Ferrari boss explains 2019 tyre troubles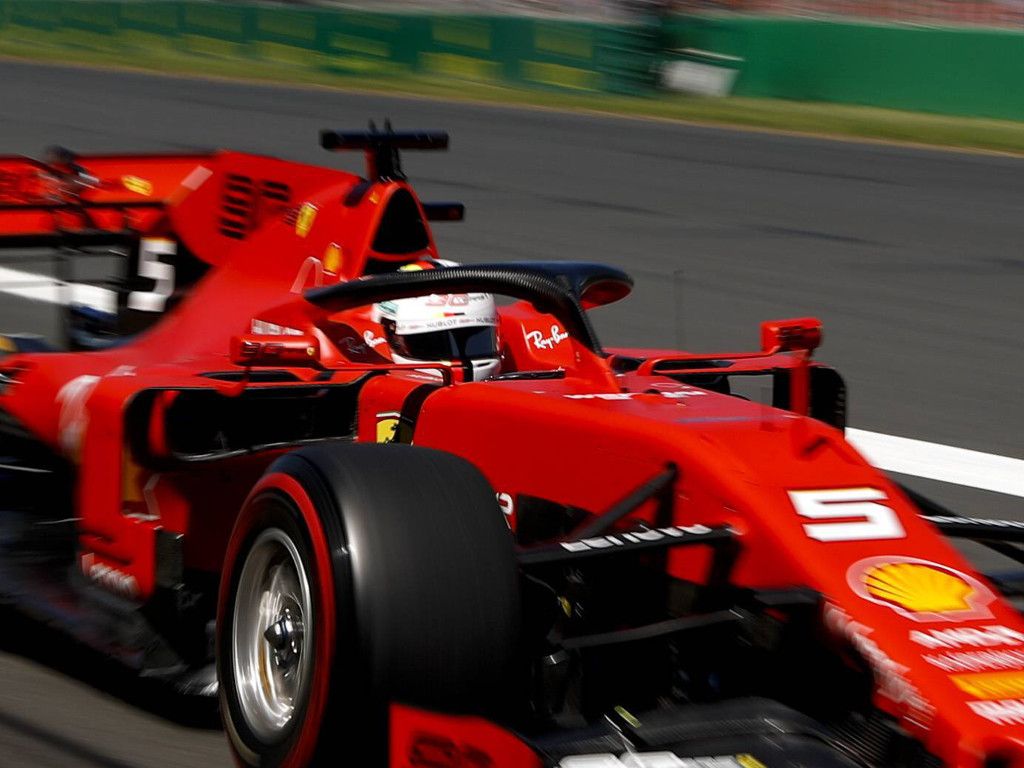 Ferrari are struggling to get their Pirelli tyres up to temperature and into the optimum "window", revealed Mattia Binotto.
Last year Pirelli brought a thinner-gauge tyre to three races; Spain, France and Britain; with the aim of reducing overheating and the subsequent blistering.
All three races had a Mercedes driver on pole position and two of the three were won by Lewis Hamilton. Sebastian Vettel won the British Grand Prix.
This season Pirelli opted to stick with the thinner-gauge tyres, reducing the tread thickness by 0.4mm.
Some teams have struggled more than others with the revised tyres, one of those being Ferrari.
Team principal Binotto explained to Autosport: "The main difference is that last year we had very good warm up with the tyres and we were all focused and concentrating on cooling the tyres as much as we could, to keep them working because the lower the temperature was the better the grip was.
"The tyres of this season are quite different in this respect.
"Warm-up is a lot more difficult and in order to achieve what we may call the window, the temperature target of when you have the best grip from the tyres itself, you need to heat up the tyres."
Binotto added: "You can achieve [heat in the tyres] through braking temperatures and cooling the rims, but also it is downforce no doubt.
"The downforce has an absolute value, but it is also how you may balance the downforce at high speed to low speed.
"It may be as well how you may even target your aero development efficiency versus maximum downforce itself.
"I think we have a car that is quite efficient, as you can see on the straights, but it doesn't mean we have the car that has the highest downforce in the pit lane.
"It is right to question ourselves if we should look for different overall targets of how to achieve the final performance."
Follow us on Twitter @Planet_F1 and like our Facebook page.