'Ferrari has agreed to reduced cap but…'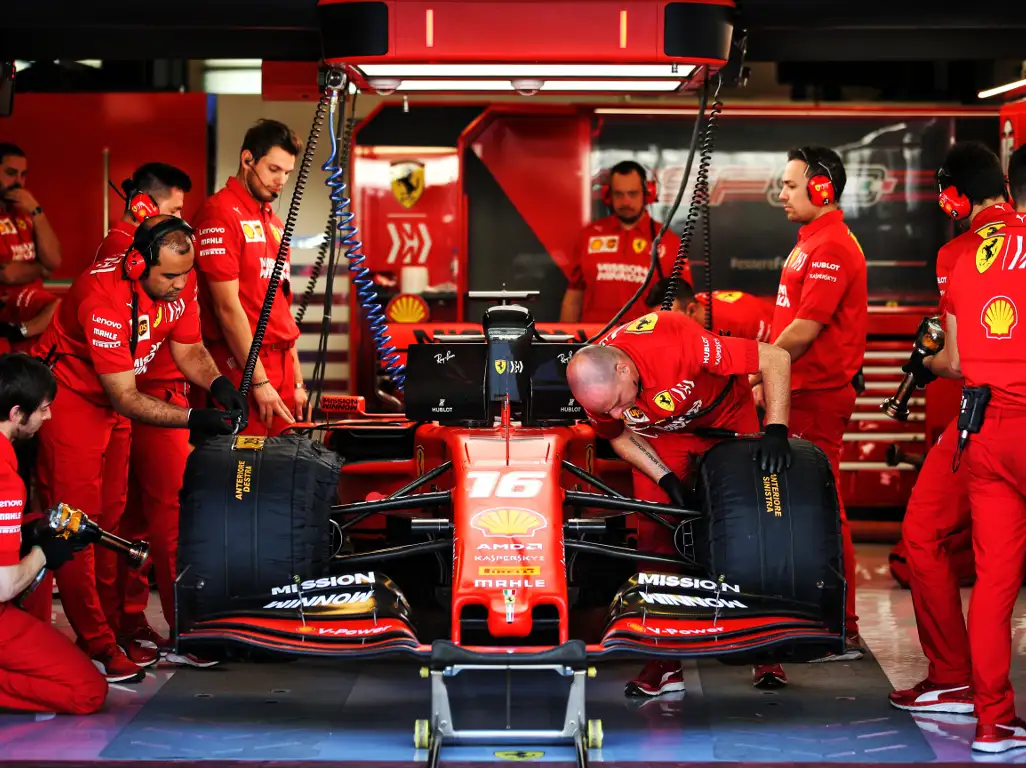 Good news for McLaren and others wanting a lower budget cap, Ferrari has reportedly agreed to lowering the cap to $130m…but only in 2023.
Formula 1, like the rest of the world, is in the midst of a financial crisis.
The 2020 season has yet to get underway after what would have been the season-opening Australian Grand Prix was cancelled two hours before the green flag was expected to be waved for FP1.
Teams are losing money by the millions for every grand prix missed, and that list is up to 10 after France cancelled its race.
In the immediate aftermath of the Australian cancellation, the F1 team bosses all agreed to run this year's chassis next season and to lower the 2021 budget cap from $175m to $150m.
Since then, though, some teams have been calling for a further reduction.
The team bosses, Liberty Media and the FIA recently debated dropping the cap to $145m in 2021 with a further drop to $130m the following season.
Ferrari baulked at the idea, adamant it would mean retrenching too many staff.
Team boss Mattia Binotto told The Guardian newspaper that it was his "ethical duty" to save jobs.
The Scuderia, though, has had a change of heart. Sort of.
According to Michael Schmidt of Auto Motor und Sport, Ferrari has said it will support the reduced cap but only if the $130m drop is delayed to 2023.
With Formula 1 set to introduce new regulations in 2022, Schmidt reports that Ferrari "wants more freedom" to develop its car during that season, especially if there are any design errors.
Red Bull, meanwhile, has said it won't stand with Mercedes and Ferrari in opposing the lowering of the cap while also giving AlphaTauri the right to vote as Franz Tost sees fit.
The team boss has been given free rein to vote in AlphaTauri's best interests rather than support Red Bull's causes.
Follow us on Twitter @Planet_F1 and like our Facebook page.