'Cap will render F1 economically sustainable'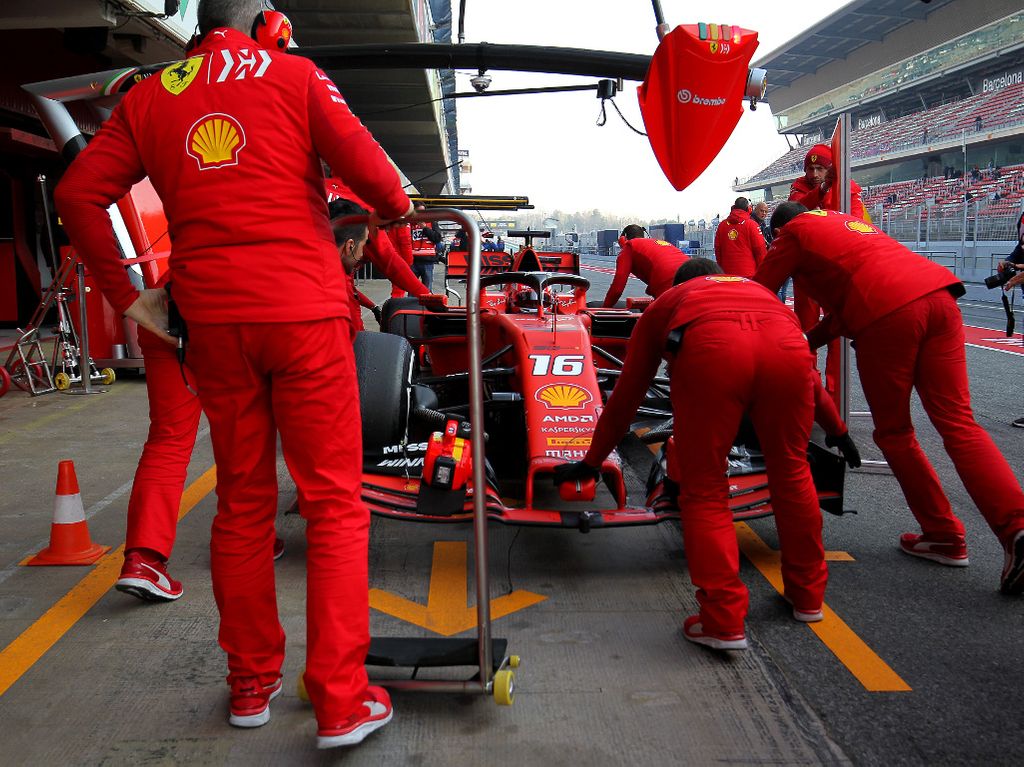 Although Ferrari was initially against lowering the budget cap, the Scuderia believes the $145m will ensure F1 is "economically sustainable".
The Formula 1 teams will work under a budget cap as of next season with the initial amount set at $175 million.
Teams, however, began calling for a lesser amount after the Australian Grand Prix was cancelled, resulting in millions being lost.
After months of debate, it was eventually decided that next year the cap will be set at $145m which will fall to $130m over the following two years.
Added to that parts of the cars will be frozen for 2021 to reduce costs while F1 is also adopting a sliding scale to the Aerodynamic Testing Restrictions.
 Get your hands on the official Ferrari 2020 collection via the Formula 1 store
"There has been significant progress on numerous measures to freeze various components and hence reduce costs going forward," Ferrari CEO Louis Camilleri told Motorsportweek.com.
"[There has also been] substantial progress on a cost ceiling and its perimeter effective as of 2021, which will hopefully be put to bed in the near future.
"It remains our hope that such ceiling will render Formula 1 more economically sustainable for all participants while ensuring that it remains the premier racing championship globally and the source of significant advances in automotive innovation and technology."
The cap, though, will only come into effect next year.
This year the teams are still set to lose millions as they are facing a shortened season meaning less sponsorship and TV revenue.
Camilleri concedes this will have an impact on Ferrari's financials.
"Formula 1 is undoubtedly the activity that will adversely affect our results in 2020 in the harshest manner," he added.
"It is also the one that is by far the hardest to predict… there will be a maximum of 18 races with many without fans.
"This clearly implies a drastic reduction in the revenues that are generated by the commercial rights holder, as well as sponsorship fees, our two primary sources of revenue."
Follow us on Twitter @Planet_F1 and like our Facebook page.