Ferrari want to see error-free weekends from Sainz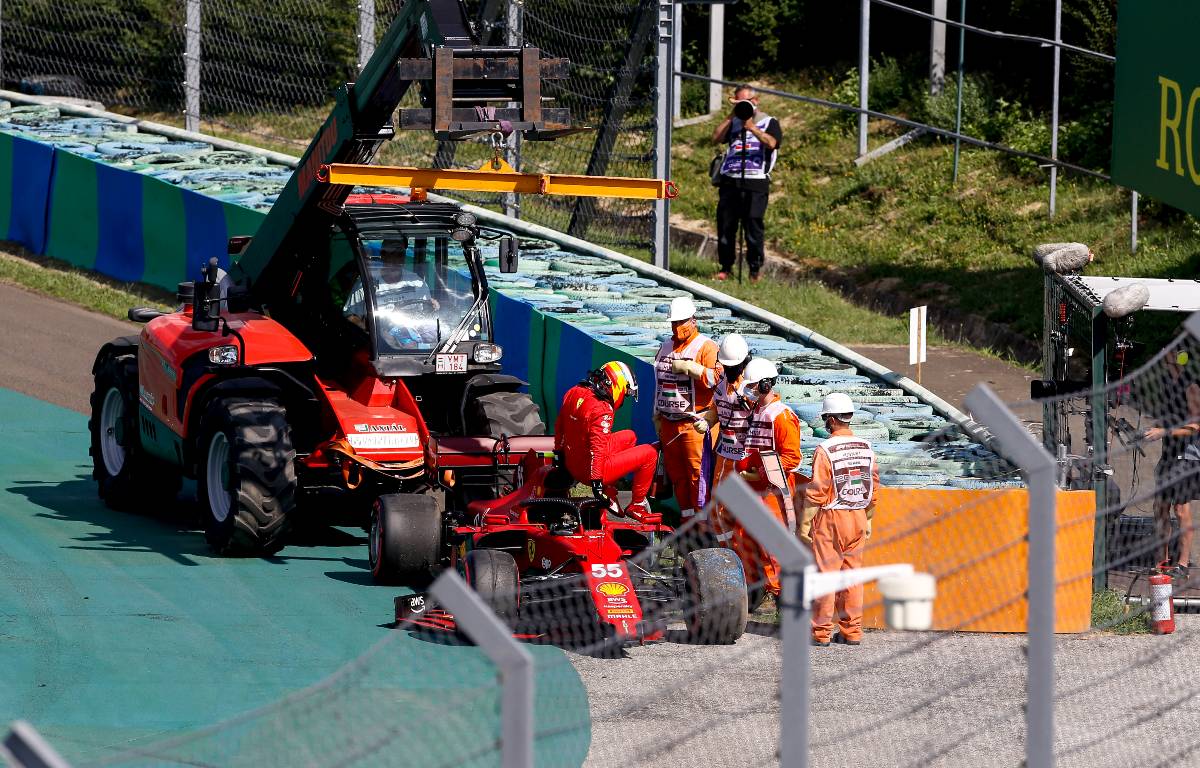 Ferrari boss Mattia Binotto says the next step for Carlos Sainz is to deliver a complete weekend performance without mistakes.
The Spaniard left McLaren after the 2020 campaign to switch to Ferrari, signing a multi-year deal with the Maranello outfit.
And Sainz's start to life with the team has been positive, arguably the fastest of all drivers who switched teams to settle in to his new surroundings.
Already two podium finishes have come his way in the form of a P2 in Monaco, and then P3 in Hungary, helping him to P6 in the Drivers' Championship where he sits three points ahead of team-mate Charles Leclerc.
But, for all the positives, Sainz himself is not yet satisfied with his performances, feeling that too many errors are creeping in, and Binotto agrees that this is the next step which his driver needs to take.
"What I'm expecting from him in the second half, I think he already said himself, he has not been capable of putting together one entire weekend, so there is always a mistake here or there," said Binotto, as quoted by Motorsport.com.
"Whether it is qualy, start, or in the race. So I'm expecting that he will continue learning the team, continue learning the car. And soon, hopefully, he will put together an entire weekend, which I think is important for him."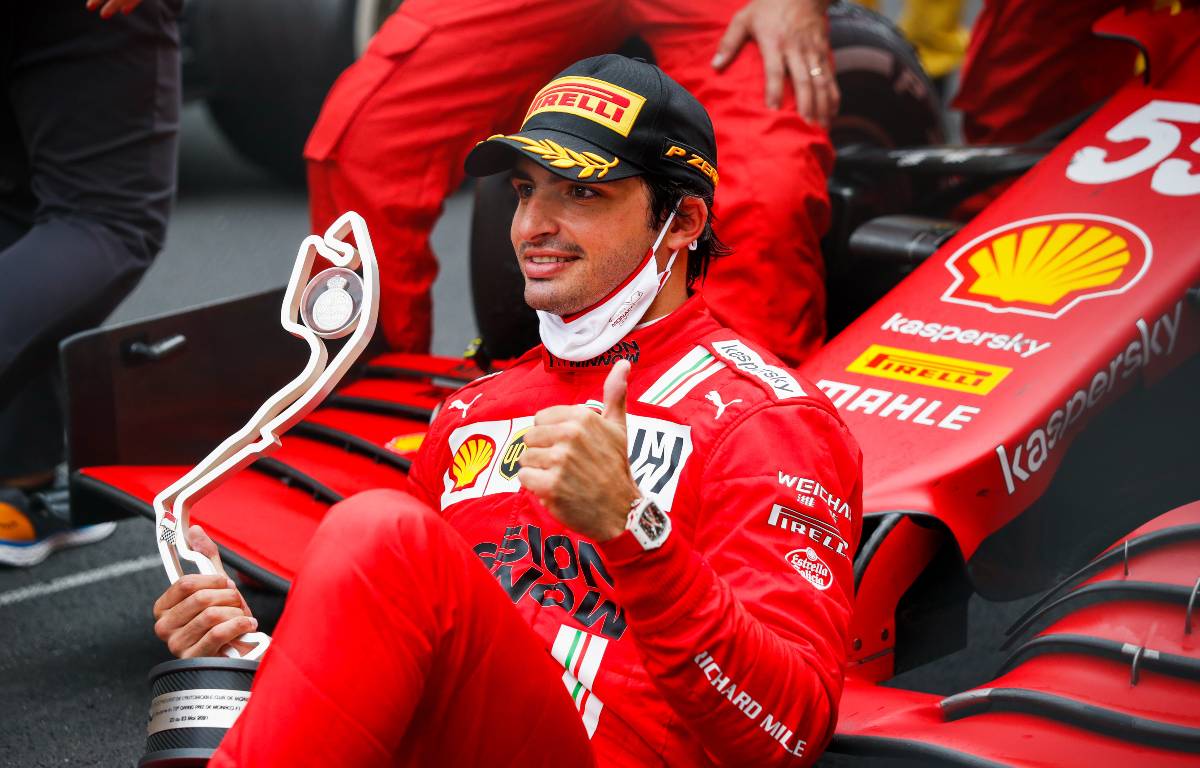 Kit yourself out in Ferrari colours via the official Formula 1 store
Considering that errors have still plagued the Spaniard, it makes the fact that he is the lead Ferrari driver in terms of points even more impressive.
But, Binotto is not surprised, since Ferrari had been convinced to sign Sainz by his performance level since joining the grid in 2015.
"I'm not surprised because when we decided, and contacted him with the offer, we made a lot of analysis and we knew that he was a strong driver, we knew that he was a strong racer, we knew that he was very consistent in the race," Binotto stated.
"And he was fast as well, he has proved to be fast since he was in F1.
"We should not forget that his very first F1 season with STR his team-mate was Max [Verstappen], and his very first year he was somehow doing well.
"And if we look as well at last year with Lando [Norris], again, he was doing very well and we know how Lando is strong and he is showing it as well in the current season.
"So we are not surprised by how strong he is or how fast he is."