Ferrari already interested in Sainz extension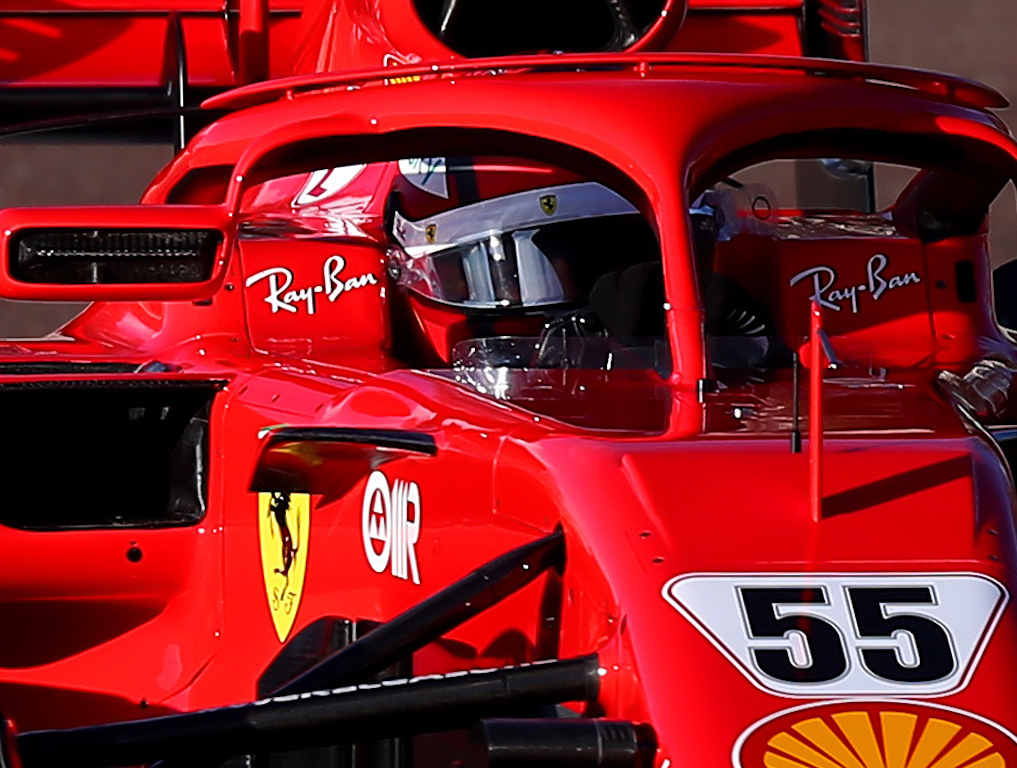 Although Carlos Sainz signed a two-year deal with Ferrari, Mattia Binotto is already talking renewal, hoping the Spaniard is around "long term".
26-year-old Sainz has joined for the 2021 season in which he will partner Charles Leclerc.
But while the Monégasque is entering his third season with Ferrari, with another three to go in his contract, Sainz has only a two-year deal.
But despite not even putting in his first race laps in a red, Ferrari are already thinking about retaining the Spaniard for "the next years".
"I think he is a very young driver," Binotto told Marca. "The youngest line up since 1968.
"Normally, we don't make such a choice only for two years.
"It is because you are trying to create solid foundations for the future and looking at the long term as well.
"So, we hope that Carlos will be renewed and be with us as well in the next years."
It wouldn't be the first time that Ferrari has made a decision even before the first race of the season, the Scuderia opted to not to renew Sebastian Vettel's before the start of the 2020 championship.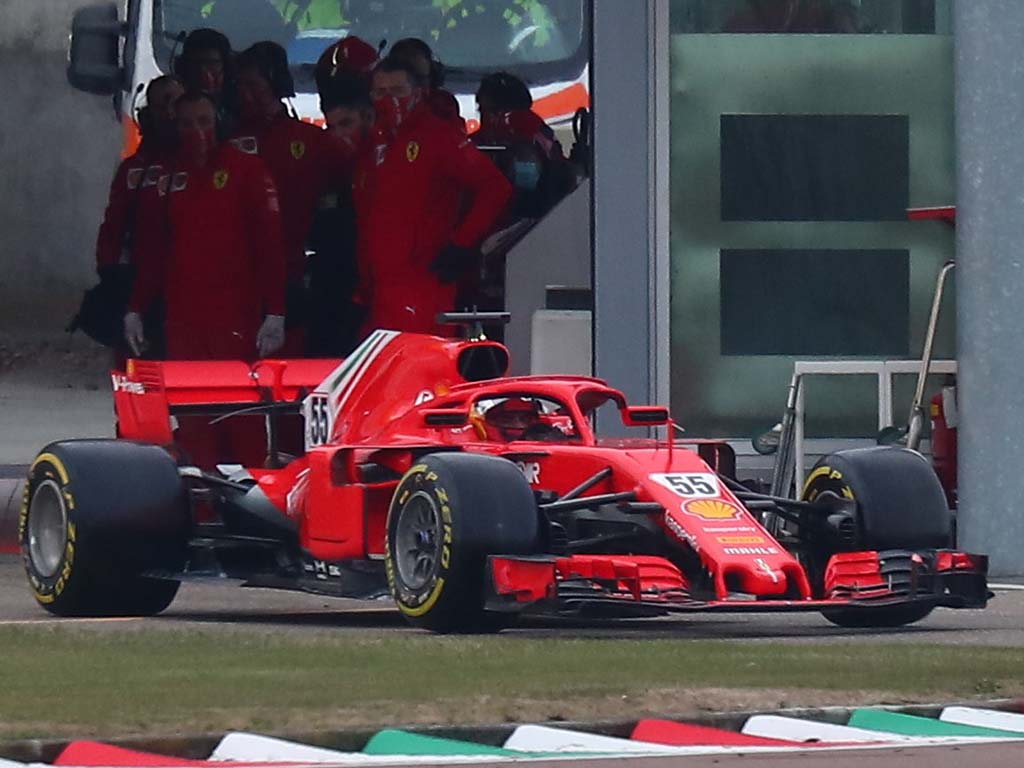 Sign up to the official Formula 1 store and save 10% on your first order!
Sainz spent last week getting to know his new team, testing with Ferrari at the Fiorano circuit.
Putting in the laps in an SF71H, he declared his first day in the car as one he will "never" forget.
The former McLaren driver has previously spoken about his two-year deal, saying it gives him a bit of "stability" which he feels is important.
That, though, doesn't mean he won't be under pressure from race one.
"Pressure in Ferrari is always high," he said.
"It doesn't matter about the number of years on the contract, and I'm the first one that is wanting to be as fast as possible out of the box.
"But for me a two-year deal is important. It's one of the things that I've always said since I joined McLaren and obviously since joining Ferrari, for a driver to have a bit of stability in a team is always important."
Follow us on Twitter @Planet_F1 and like our Facebook page.