Ferrari 'can control' Sainz better than Vettel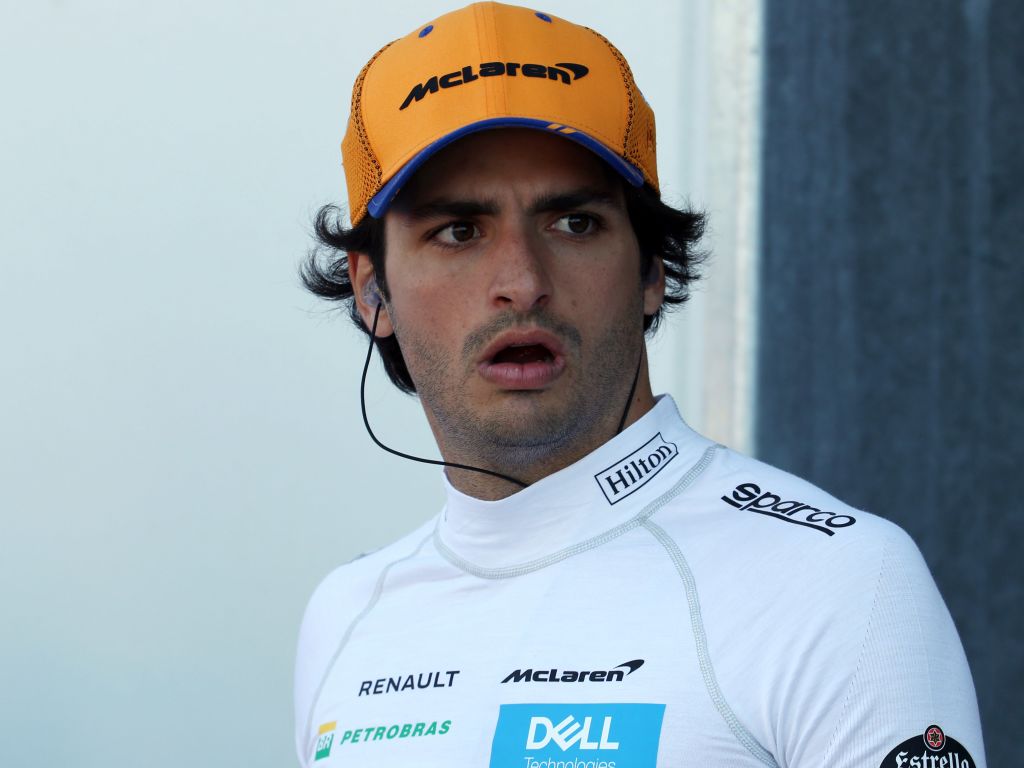 Carlos Sainz has jumped from team leader at McLaren to de-facto number two at Ferrari, that's according to Martin Brundle.
Ferrari shook up the market this week when it announced that Sebastian Vettel would be leaving at the end of this season.
Team boss Mattia Binotto said Ferrari and Vettel no longer "share the same goals, short or long term goals".
Give that both parties have the goal of winning in mind, that can only be read as while Vettel wants to win, Ferrari want that but for his team-mate Charles Leclerc.
As a result Vettel is on his way out and Sainz is taking his seat.
F1 driver turned commentator Brundle believes the new line up will allow Ferrari to dictate its terms.
"Somebody at Ferrari must think, 'I do not want to see my two cars running into each other again' – as we saw in Brazil," he said in an interview with Sky Sports News.
"I'm sure they can control Sainz better like that."
He does, however, understand why Sainz has jumped at the opportunity to race for Ferrari.
"It's a no-brainer for Carlos Sainz to want to go to Ferrari at this stage in his career," he added.
"He's got quite a lot of experience despite his tender years, and I think it's a really good match with Charles Leclerc.
"It's a very dynamic, young duo and it is something to build on for the future.
"For me, Sainz is the team-mate who has pushed Max Verstappen hardest so far in Formula 1 [at Toro Rosso in 2015]."
He added: "If I was in Sainz's position I wouldn't have hesitated to take this opportunity. You have to take it with a team like Ferrari knocking on your door."
Follow us on Twitter @Planet_F1 and like our Facebook page.