Ferrari CEO wants more 'active' role alongside Fred Vasseur in 2023 – report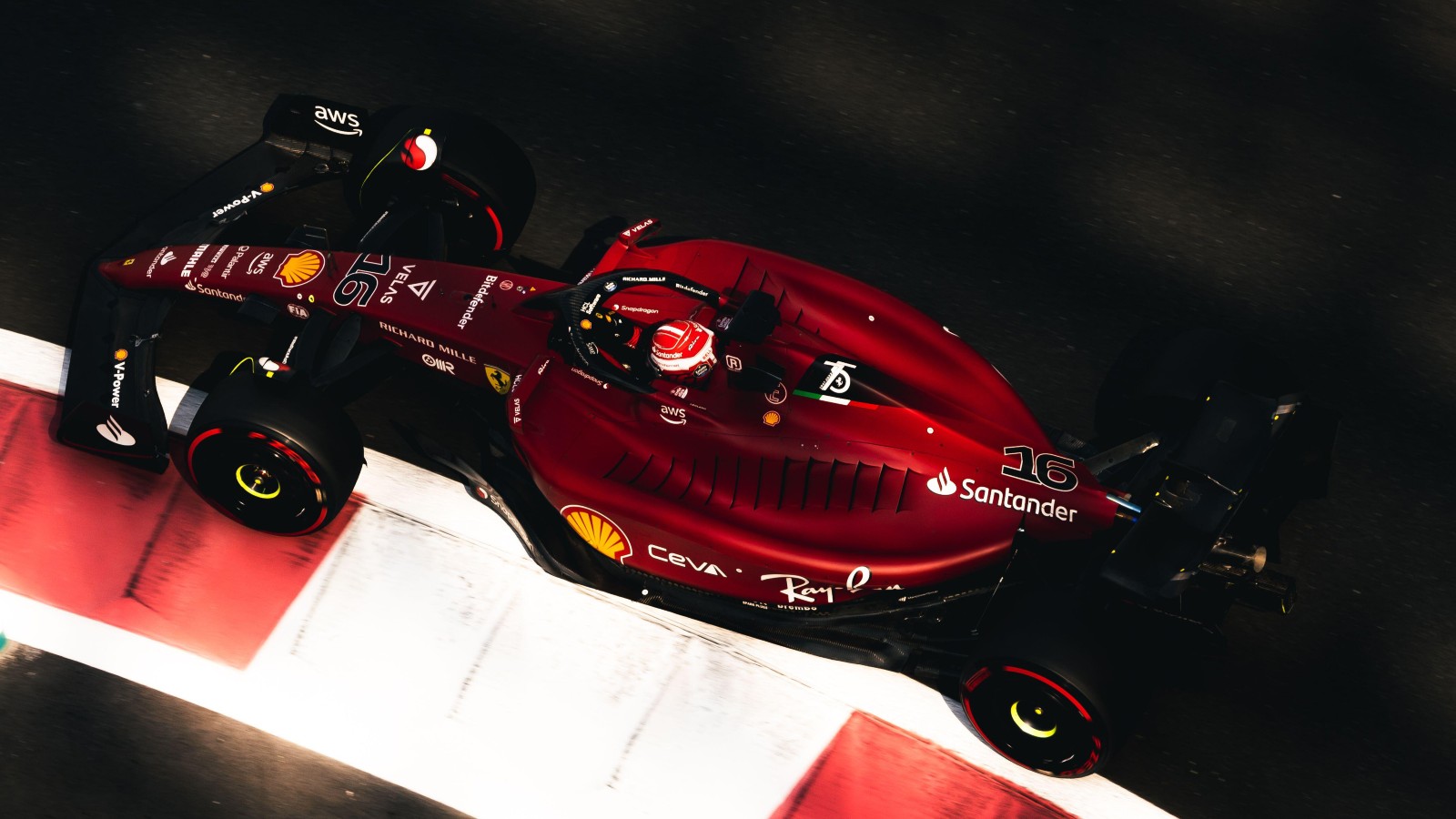 According to a report, Ferrari CEO Benedetto Vigna has had enough of the back seat and wants more involvement alongside Fred Vasseur.
The 2022 Formula 1 campaign did not go to plan for Ferrari as the team failed to make the most of a highly competitive F1-75.
Starting the season with the fastest challenger, strategical and driver errors, plus reliability issues all combined to let rivals Red Bull off the hook.
Red Bull would turn their deficit into Championship leads and ultimately titles, moulding their RB18 into the dominant car. It was a negative trend for Ferrari which pushed Mattia Binotto to resign as team principal come the end of the year.
But with Vasseur now chosen as his successor, Motorsport.com's Italian branch is reporting that Vigna, Ferrari's CEO, will no longer be prepared to take a back seat, and 'wants to take on a more active role alongside Vasseur'.
Just how hands-on he wants to be with the Scuderia's operations remains to be seen, though it will mark a change from the Binotto era who from the outside at least, appeared to have the freedom and trust to run the team as he saw fit.
The report also provides positive news on Ferrari's 2023 challenger, stating that the simulations show it as being a marked improvement on the F1-75.
In addition, it says that the 'planned duration targets' for 2023 on the power unit side have been reached, which has allowed the Scuderia to tone down activity in that department.
Ferrari interference may bother Fred Vasseur
It is likely that most team bosses would get a little irked if, when they have been brought in to do a job, higher-ups then start getting more frequently involved, but Vasseur seems like the type of character who may not react too kindly to this.
The Frenchman is known as a to-the-point character, this a trait which it is believed will serve him well at Ferrari as he looks to build a team that can match the high standards of the car which they have to work with.
While it is not clear how Vigna would increase his involvement in the team, there is already a possibility of Vasseur potentially becoming disgruntled before he has ever officially taken over from Binotto.
Ferrari need to be very careful that they get the balance of power right.
Read next – Ranked: The top 10 most successful Adrian Newey Formula 1 car designs