No 'significant' Ferrari upgrades till 'later in season'
Ferrari team principal Mattia Binotto has not given a certain timeframe for a major upgrade to the F1-75, but it will not happen at Imola.
While still early days in the season, Ferrari have made a flying start in the new era of ground-effect Formula 1 cars, taking victory in two of the opening three races.
Charles Leclerc completed the grand slam of pole position, fastest lap and leading every lap to win at the Australian Grand Prix.
While Leclerc dominated in Australia, Red Bull were left facing not only more damaging reliability woes but also the realisation Ferrari were the clear pacesetters as Leclerc moved 46 points clear of Max Verstappen in the Drivers' Championship.
The buffer Ferrari hold over Red Bull in the Constructors' is 49 points, the Austrian outfit finding themselves P3 behind Mercedes after a pair of DNFs for Verstappen.
The signs grow more ominous still considering reports Ferrari are focused on engine reliability until Miami at the earliest, after which they can then look to turn up that power unit even further.
And on top of that, there was another report suggesting Ferrari would bring an upgrade for their home race at Imola.
But team boss Binotto played down talk of that being a significant one – a relief surely for Red Bull.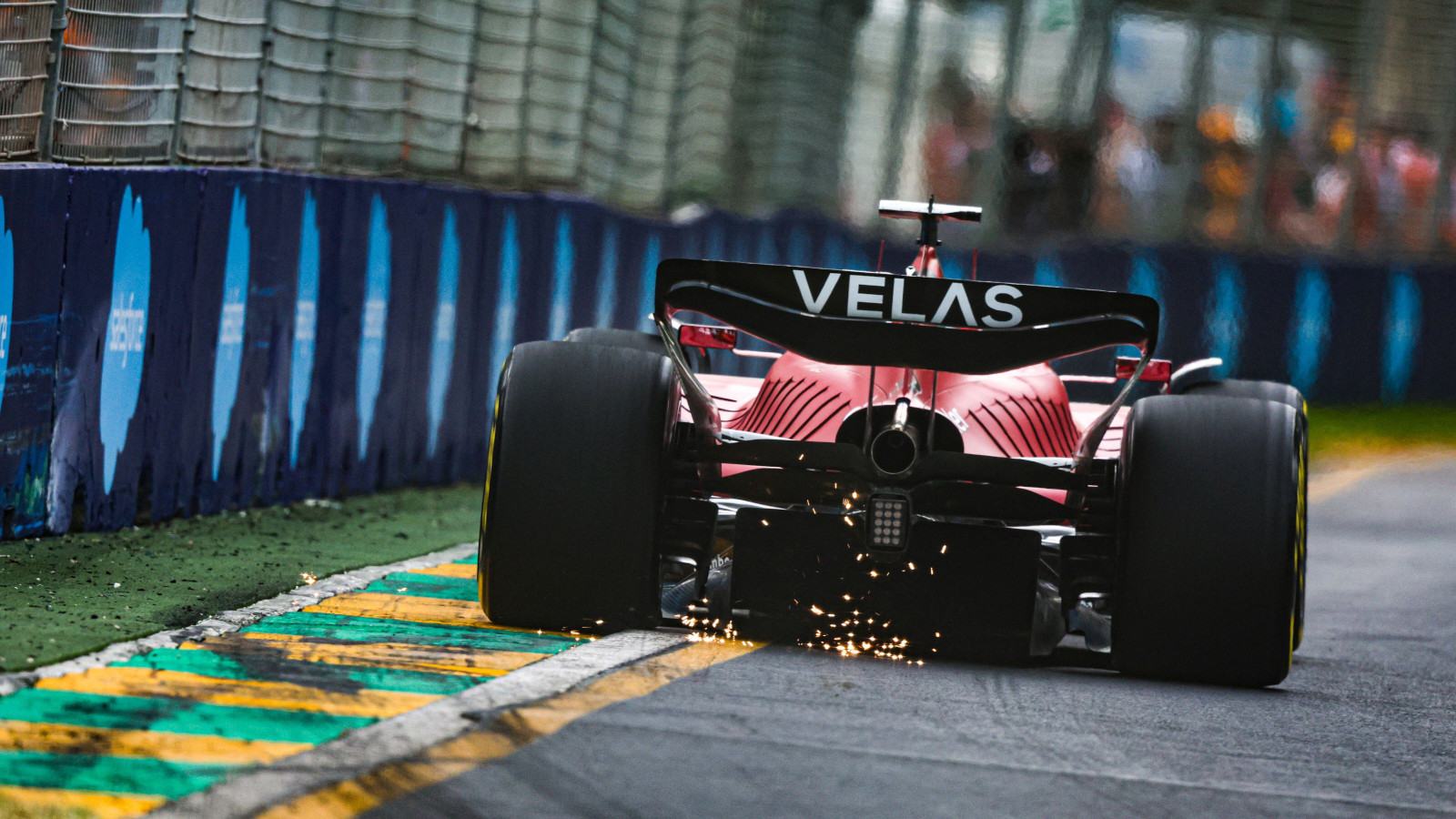 Binotto had explained already that as Imola is the first weekend of the season when sprint qualifying will be held, Ferrari do not want to introduce a major upgrade due to the restricted time to test developments on the track.
Binotto confirmed a few tweaks are expected as Ferrari look to address their 'porpoising' issue which was very apparent at the Australian Grand Prix but beyond that, he gave a loose timeframe of "later in the season" as for when Ferrari will bring out the big guns.
"I think it will be a difficult weekend in the respect of bringing updates and trying to evaluate them in Friday practice because obviously you need to focus yourself on the qualy in the afternoon," said Binotto, quoted by MotorsportWeek.com.
"If we look at ourselves, there will not be much at Imola because again we believe it will not be the right place.
"We will try to mitigate the issues we have seen so far, the 'porpoising' and bouncing that affected our performance at the weekend [in Australia].
"Again, we will try to work on that specific point. But for the upgrades, and more, let me say, significant ones, it will be later in the season."
No significant upgrades coming from Mercedes' side
George Russell has revealed Mercedes have no "substantial upgrades in the pipeline".