'Supplying customer cars is not sacrilegious'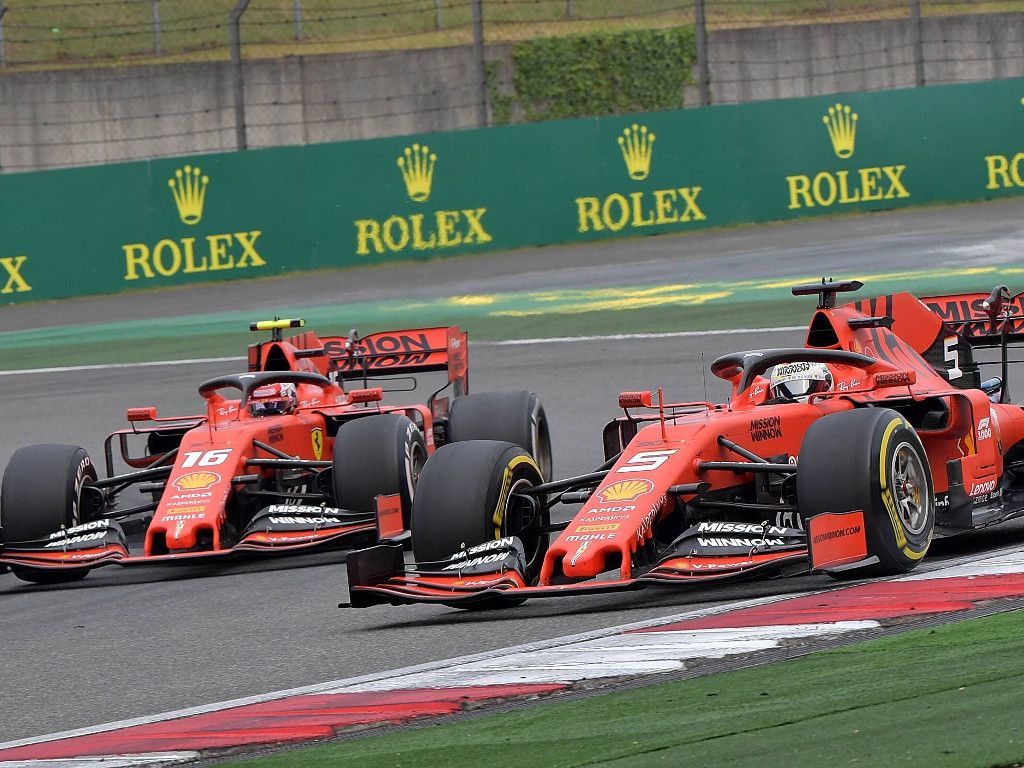 After threatening to quit F1 over the budget cap, Mattia Binotto says if smaller teams need help Ferrari is open to supplying customer cars.
Losing millions with every race not run this year, the Formula 1 teams are in trouble.
FIA president Jean Todt recently told Auto Motor und Sport that F1 "cannot rule out" losing teams before the crisis is over.
This has led to many of the smaller teams pushing for a reduced budget cap, wanting $145m next year and a further reduction to $130m the year after.
Some feel $100m would be better.
The sport's bigger teams, namely Ferrari and Red Bull, are said to be opposed to such a huge drop given their current substantial budgets.
This led Red Bull team boss Christian Horner to propose supplying customer cars to those struggling financially.
"If we were really serious about reducing the cost, particularly for the small teams, I would be in full favour of supplying for the next two years a full customer car," he told The Guardian.
"The smaller teams wouldn't need any R&D. They would run just as race teams and they would reduce their costs enormously."
He added: "We need to think out of the box rather than just going round and round, beating ourselves up about numbers.
"If this is all about saving the little teams and improving their competitiveness, it would be a very difficult to argue against the logic of a small team being able to take a customer car."
But while Haas team boss Guenther Steiner has scoffed at the idea, Ferrari team boss Binotto says the Scuderia would be open to being a supplier.
Ferrari already supply teams such as Haas with engines, gearboxes, suspensions and other listed parts.
Binotto also told The Guardian: "If the current emergency really put the existence of some of our competitors in this sport in doubt and made it necessary to revise certain cornerstones, then Ferrari would be open to it.
"It's not even sacrilegious, given it's happened before in F1 and happens today in series such as MotoGP."
Follow us on Twitter @Planet_F1 and like our Facebook page.