Ferrari deal was not an option for McLaren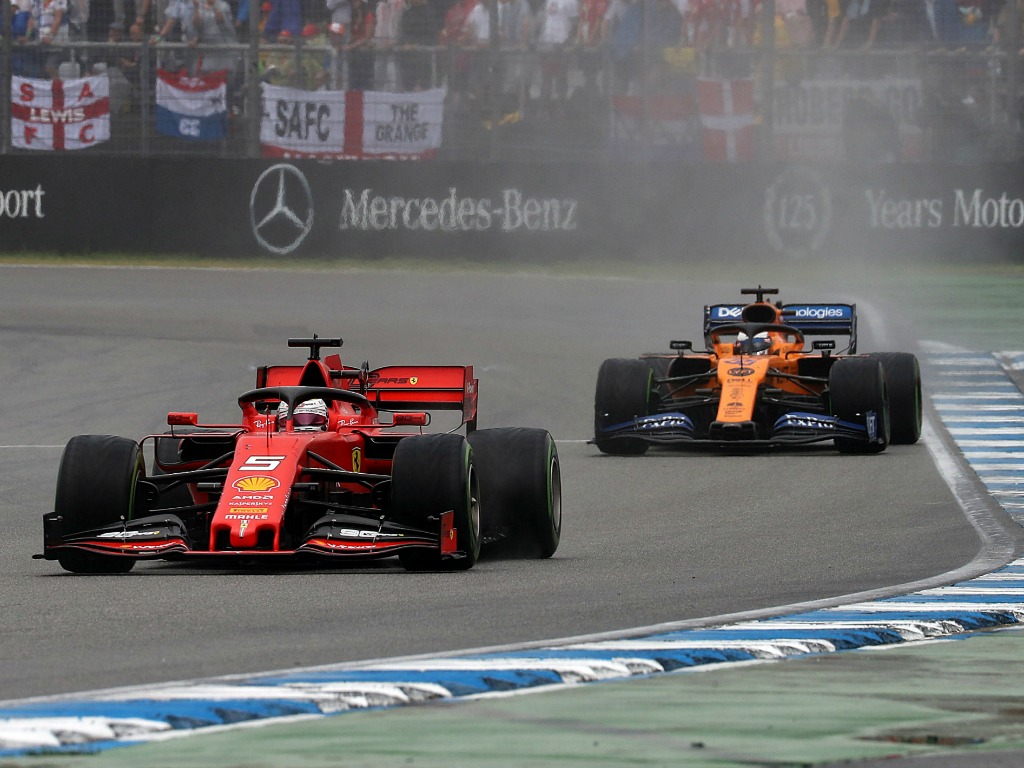 McLaren F1 CEO, Zak Brown, has said Ferrari were never an option to potentially supply them with engines for the 2021 season and beyond.
At the Russian Grand Prix weekend, McLaren announced they would not be renewing their deal with Renault and would instead be returning to Mercedes power from 2021.
With Honda not an option given their previous split, Brown was asked if Ferrari was an alternative choice to joining forces with Mercedes again – but it wasn't.
"In Formula 1 you have to look at a longer period of time other than a handful of races," Brown told Motorsport.com.
"Obviously the Ferrari engine seems extremely strong at the moment but if you look at the commitment of Mercedes Benz, where they have been, and as a racing team, it is a great yardstick.
"We've not considered Ferrari. I also think it's a clear brand clash with our McLaren road car business. From making engines, fiscally it's nothing that makes sense for us.
"I think you need to be a significantly bigger OEM that can warrant the spend to justify the exposure it creates for a greater number of car sales.
"It clearly does make sense for a Mercedes, Renault, Honda, but doesn't make sense for a McLaren with the volume of cars that we sell."
Another potential option was for McLaren to develop their own engines, but team principal, Andreas Seidl – who pushed for the deal with Mercedes – said that wasn't a plan they were considering either.
"It was never a topic really," Seidl said.
"To put up a Formula 1 power unit nowadays you have to invest a lot of money.
"You need a lot of running budget each year and you would need a long time to catch up with what the others have put in place.
"That was never a topic. We're very happy with the agreement we have now with Mercedes."
A report in Italy has suggested there was more to the engine deal between Mercedes and McLaren, with AutoMoto claiming Lando Norris is now being managed by the Silver Arrows.
Follow us on Twitter @Planet_F1 and like our Facebook page.