'Completely wrong' to say Ferrari had head-start on 2022
Ferrari team principal Mattia Binotto has firmly dismissed suggestions his team started work on their 2022 car earlier than their rivals.
The Scuderia made it clear during the 2021 campaign that 2022 was their main focus, the team looking to take advantage of a major overhaul to Formula 1's regulations and return to fighting at the front of the pack.
And that is exactly what they have been able to do, the team securing a one-two finish at the season-opening Bahrain Grand Prix as Charles Leclerc took the win ahead of team-mate Carlos Sainz.
Leclerc then narrowly missed out on making it back-to-back wins, Red Bull's Max Verstappen passing him late in the Saudi Arabian Grand Prix to snatch the win.
Looking back to last season, while Ferrari extended their 2021 focus slightly to see off McLaren in the battle for P3, the scrap between Red Bull and Mercedes over the Drivers' and Constructors' Championships went all the way to the final round in Abu Dhabi.
Mercedes, of course, have started the 2022 season adrift of the pace shown by Ferrari and Red Bull.
However, Binotto has made it clear Ferrari did not have the benefit of beginning work on their 2022 car earlier.
Rather, they started at the same time as their rivals and simply have done a "good job".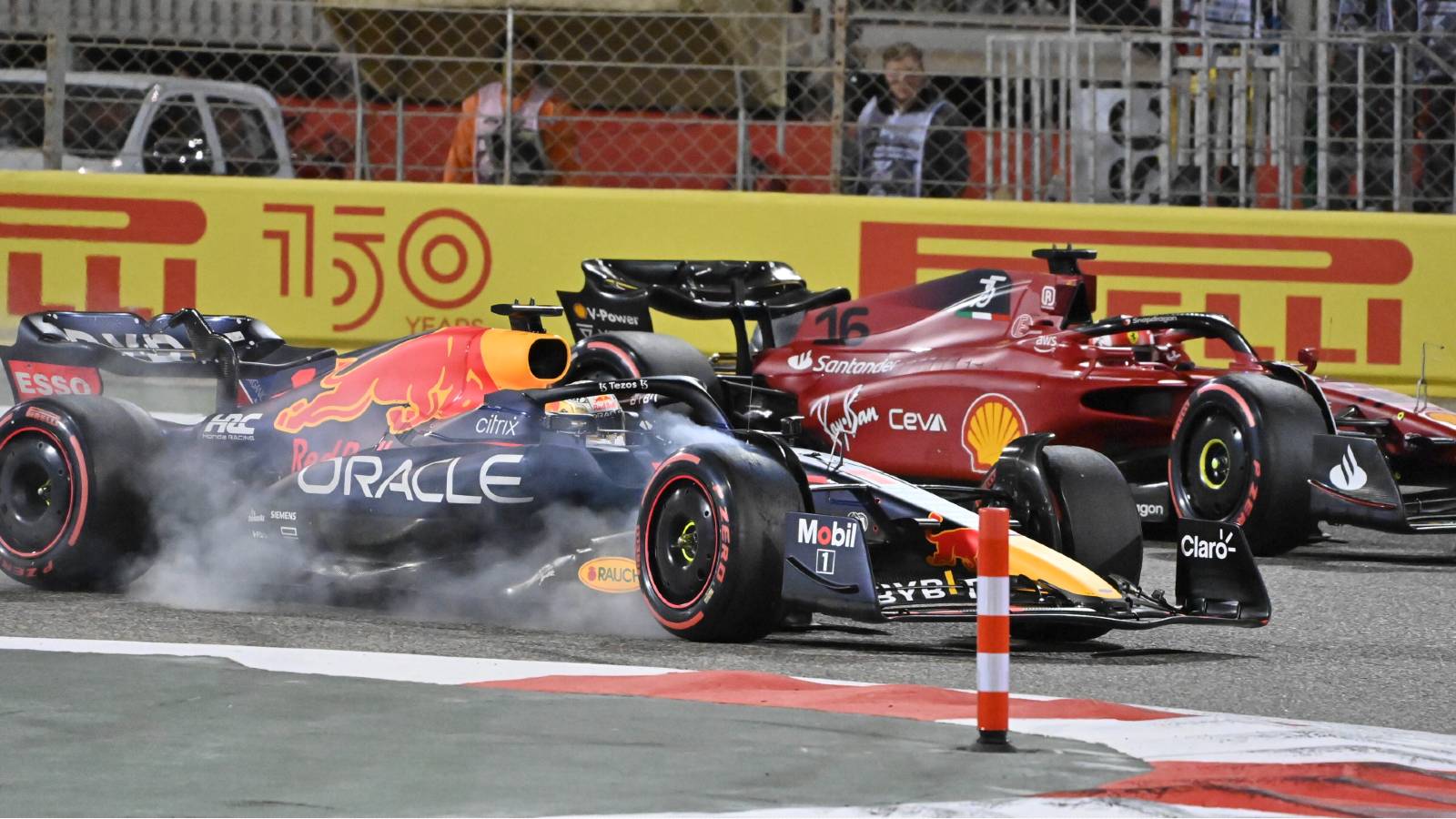 In an interview with Bild, when the theory of Ferrari starting to develop their 2022 car, the F1-75, before rivals was put to Binotto, he said: "No, that's completely wrong.
"According to the rules, everyone was only allowed to start working in the wind tunnel and simulations on January 1 2021.
"We might have put more focus on 2022, but we all started at the same point and just did a good job. I don't think we have an advantage over the others. Who has it will only be seen after the first five races."
To that point, Binotto explained the development race in 2022 will be key to determining whether the current pecking order remains intact.
And at this stage, he says "last year's World Champions" remain the favourites.
Verstappen lifted the Drivers' Championship for the first time in his career in 2021, while Mercedes won their eighth Constructors' title in a row.
"Development will play a key role this season for the second part of the championship," Binotto stated.
"We are enjoying this good start, but we are ready to fight at every race to maintain this level of performance as we firmly believe last year's World Champions are still the favourites."
McLaren admit rivals have done a 'better job'
McLaren team boss Andreas Seidl has said the team needs to accept that their rivals have done a 'better job' than they have.