Ferrari deny turning down their engines in Canada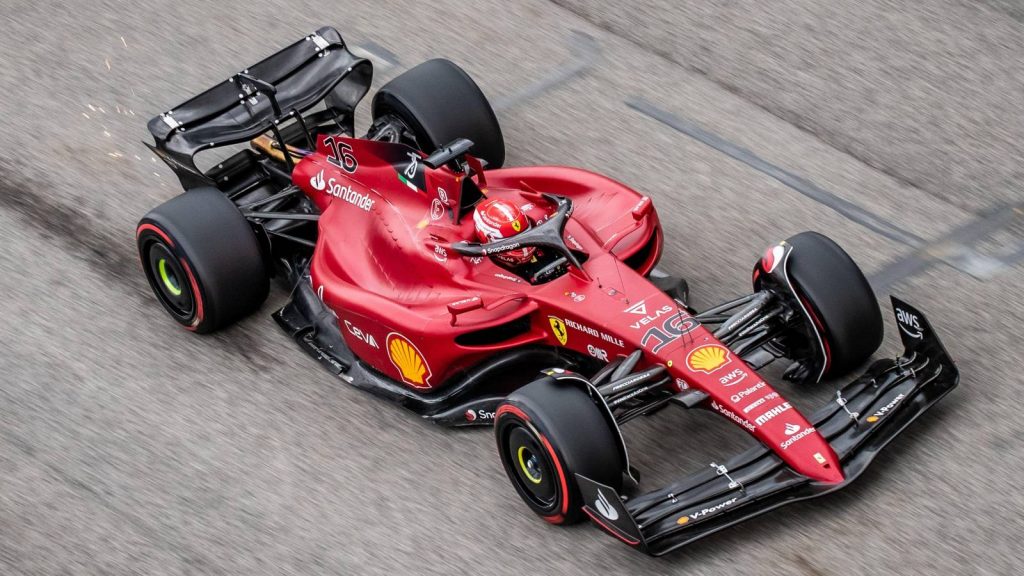 Ferrari did not turn down their engines at the Canadian Grand Prix, Mattia Binotto saying their reliability issues are "under control".
After a flying start to this year's championship, reliability problems have began to creep into Ferrari's season – most notably when it comes to their power unit.
While both of their customers, Alfa Romeo and Haas, are knocking on the door of engine penalties, Charles Leclerc took the hit at the Canadian Grand Prix.
Ferrari initially replaced every component but the turbo, the part that had failed at the previous race in Baku, on the Friday which earned the driver a 10-place grid penalty.
On the Saturday, though, they did put in a new turbo, Leclerc starting the race from the very back of the grid. He rebounded to P5.
As for his team-mate Carlos Sainz, he stuck with his Baku power unit and raced his way to second place from third on the grid.
But while the Spaniard spent the final 15 laps right on race leader Max Verstappen's rear wing, even setting the fastest lap of the grand prix on lap 63 of 70, he wasn't able to launch an attack – never mind make a pass.
That, coupled with the fact that Leclerc didn't find it as easy to pass backmarkers as he had expected, had pundits speculating as to whether Ferrari, fearing reliability issues had turned the engines down.
Team boss Mattia Binotto denied this.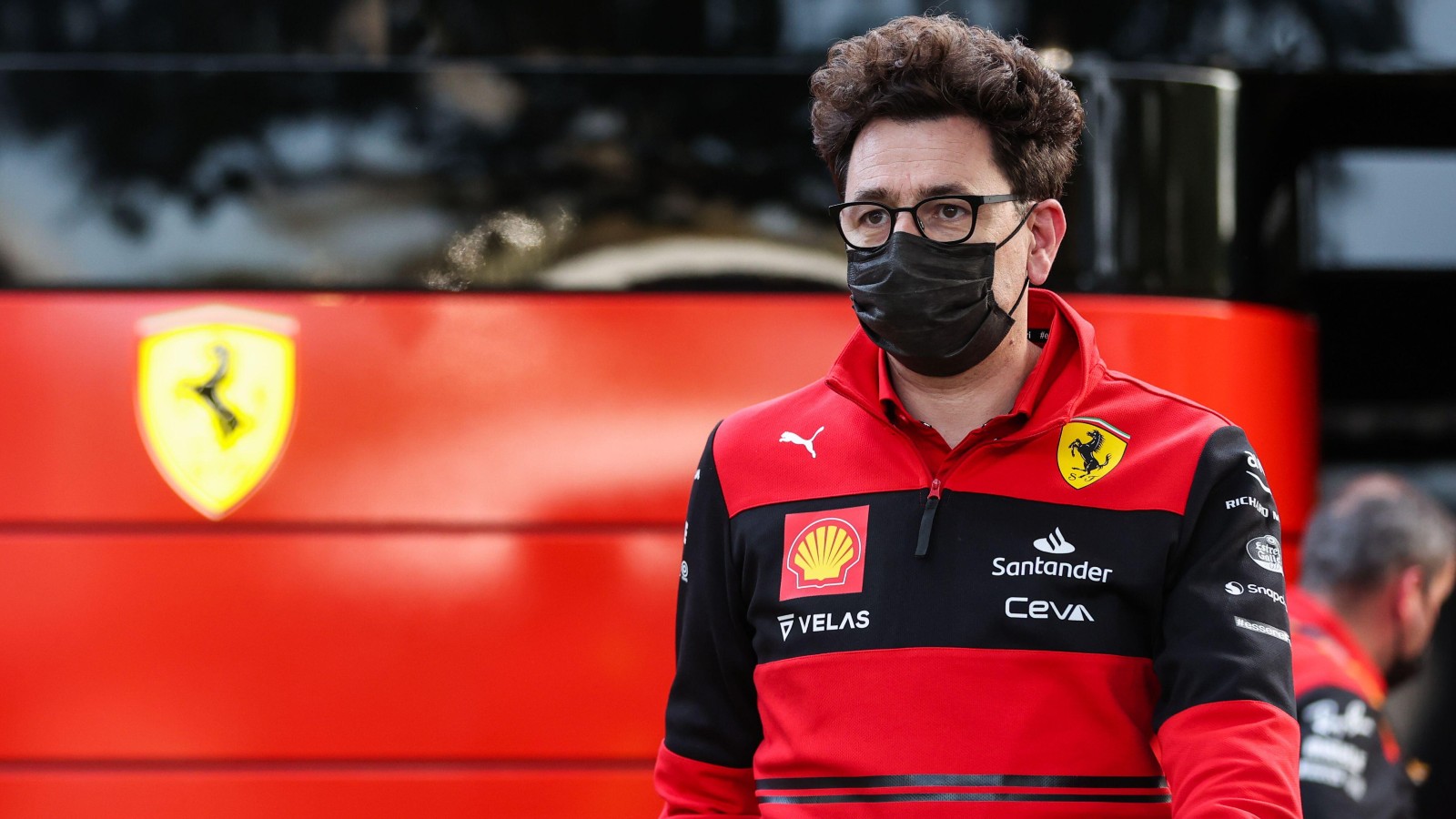 "No, we were in full power," he told the Italian edition of Motorsport.com.
"We did not expect what happened in Baku, because it happened incomprehensibly at very low kilometres, now we have introduced two new power units with Charles so we will have breathing space for some, indeed for many races.
"Unless there are situations we do not understand, I would say that for the next GPs there will be no worries or rather everything will be under control."
With a fresh engine onboard his F1-75, Binotto hopes Leclerc can begin to claw back his 49-point deficit to Max Verstappen in the Drivers' Championship.
"Now we've got fresh power units for the next races certainly, and we've got four races to the summer break," said the Italian.
"It'll be important for him where he can attack and try to recover some points if he can."
Ferrari bounce back at the Canadian GP
After a poor Azerbaijan GP, Ferrari came back with a strong drive from both Carlos Sainz and Charles Leclerc in the Canadian GP.