Ferrari deter drivers from 'pushing limits' in 2022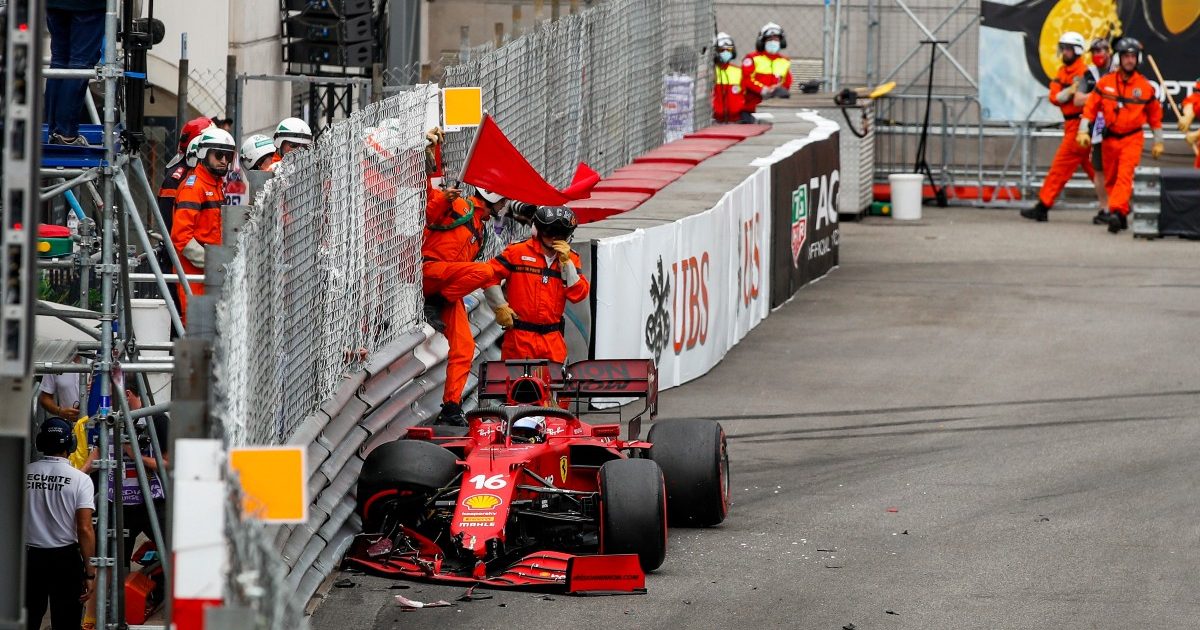 Ferrari want their drivers to stay within "the limits" in 2022 to keep crash costs down and not blow the team's development budget under the cost cap.
That was less of an issue last year when the SF21 was not the subject of continuous development, offering more licence to Charles Leclerc and Carlos Sainz to push the boundaries.
The Scuderia duo were not immune to the odd accident here and there, with Leclerc hitting the barrier at the end of qualifying for his home race in Monaco, ironically securing pole position in doing so but unable to start the grand prix due to the damage the car had sustained.
Sainz, meanwhile, also had a couple of Saturday shunts, including in Hungary, and according to figures published by Sky Germany, Ferrari were second only to Haas in the list of combined crash damage costs for 2021 at nearly six million euros.
But with brand-new cars having been brought in to comply with the revised regulations for 2022, there is no longer the scope for Leclerc and Sainz to drive with abandon as significant development will need to be factored into a reduced total budget of $140m.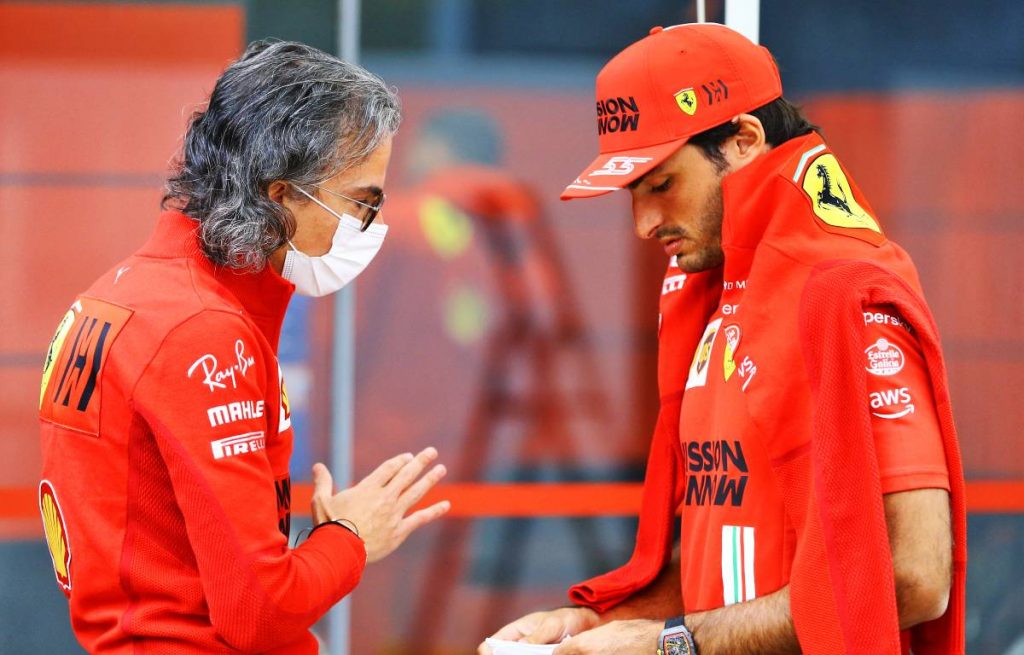 "We encouraged our drivers to push the limits because the competition between them helps us," Mekies said of the 2021 season, in which Ferrari finished third in the Constructors' Championship, up from a dismal sixth in the previous campaign.
"Last year there was relatively little development on the car. We were better able to live with accidents in terms of the budget. That will be different in 2022. We need all the money for the development of the car.
"There is less money available for in-season development because the overall budget has shrunk. We will see more upgrades than in the 2021 season, but less than in 2018 or 2019."
In pre-season testing and for the first couple of races, Mekies expects some visible differences between the various cars before greater uniformity kicks in.
"After six weeks there will already be fewer [differences] and by 2023 the cars will be pretty much aligned. The window of feasibility is just much smaller than today," Mekies told Auto Motor und Sport.
"The cars will certainly be more difficult to drive. A lot will depend on the driver, how they adapt to it. We are well equipped there with Charles and Carlos. They both achieve their aim in different ways. Each is fast in his own way."
Season review: Are Ferrari on the way back?
After finishing P3 in the Constructors' Championship are Ferrari on their way back up?