Bad news for Ferrari: Team doubts Spa deficit was track specific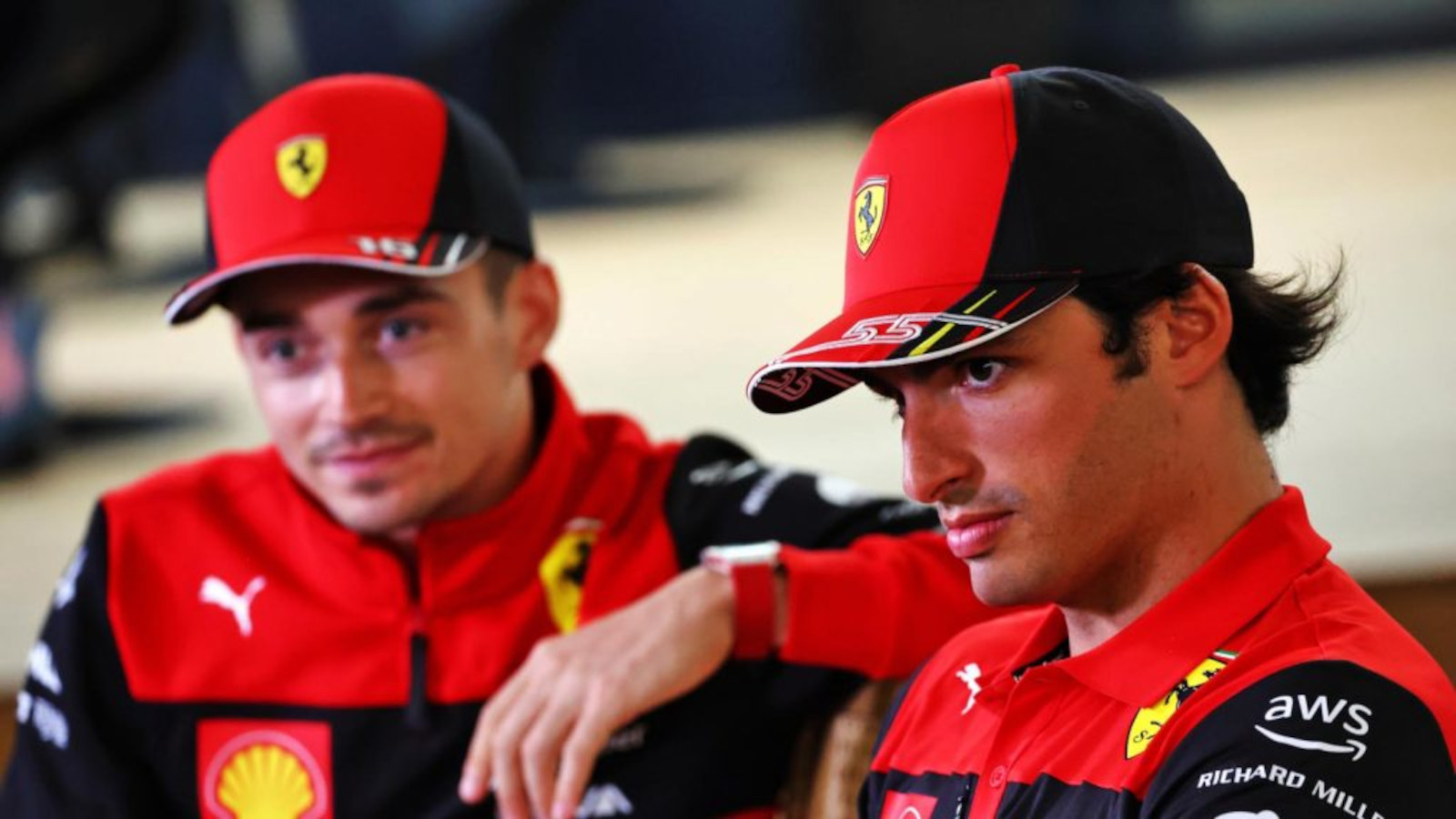 Trounced by Red Bull at the Belgian Grand Prix, Mattia Binotto doesn't think there is "any hope" that Red Bull's superior pace was solely down to the circuit.
Rather, he concedes, they are "faster" compared to Ferrari than what he had expected.
Red Bull returned from the summer break to all but quash any lingering hopes of a Ferrari World title, Max Verstappen putting in his most dominant display yet.
The Dutchman raced to his ninth win of the championship, slicing his way through the field from 14th on the grid while Charles Leclerc, starting one place further back, could only manage P6.

Such was Red Bull's dominance that Verstappen not only won the race by 18s over the chasing pack, but the car he beat was his own team-mate Sergio Perez.
With eight races still to go, the fight for the World title is by no means over although Leclerc is now 98 points off the pace.
But while fans and pundits wanting a thriller all the way to the final race of the season are hoping Sunday's beating was due to the nature of the circuit, Binotto has quashed those dreams.
"I don't think there is any hope in that," he said as per Motorsport.com.
"It has been a true difference between us and the Red Bulls this weekend. If I look back, I think they have been slightly faster in Hungary, which has been a different kind of track, high downforce.
"So overall, I think simply today, the Red Bull is a faster car compared to what we've got in terms of overall efficiency, because Spa is where you need efficiency in terms of the aerodynamics and power unit.
"But more than that, we have as well a lot of tyre degradation that we need to look into. They have been stronger as well in terms of tyre degradation.
"So I don't think it has been an outlier. They are faster to us than what I am hoping."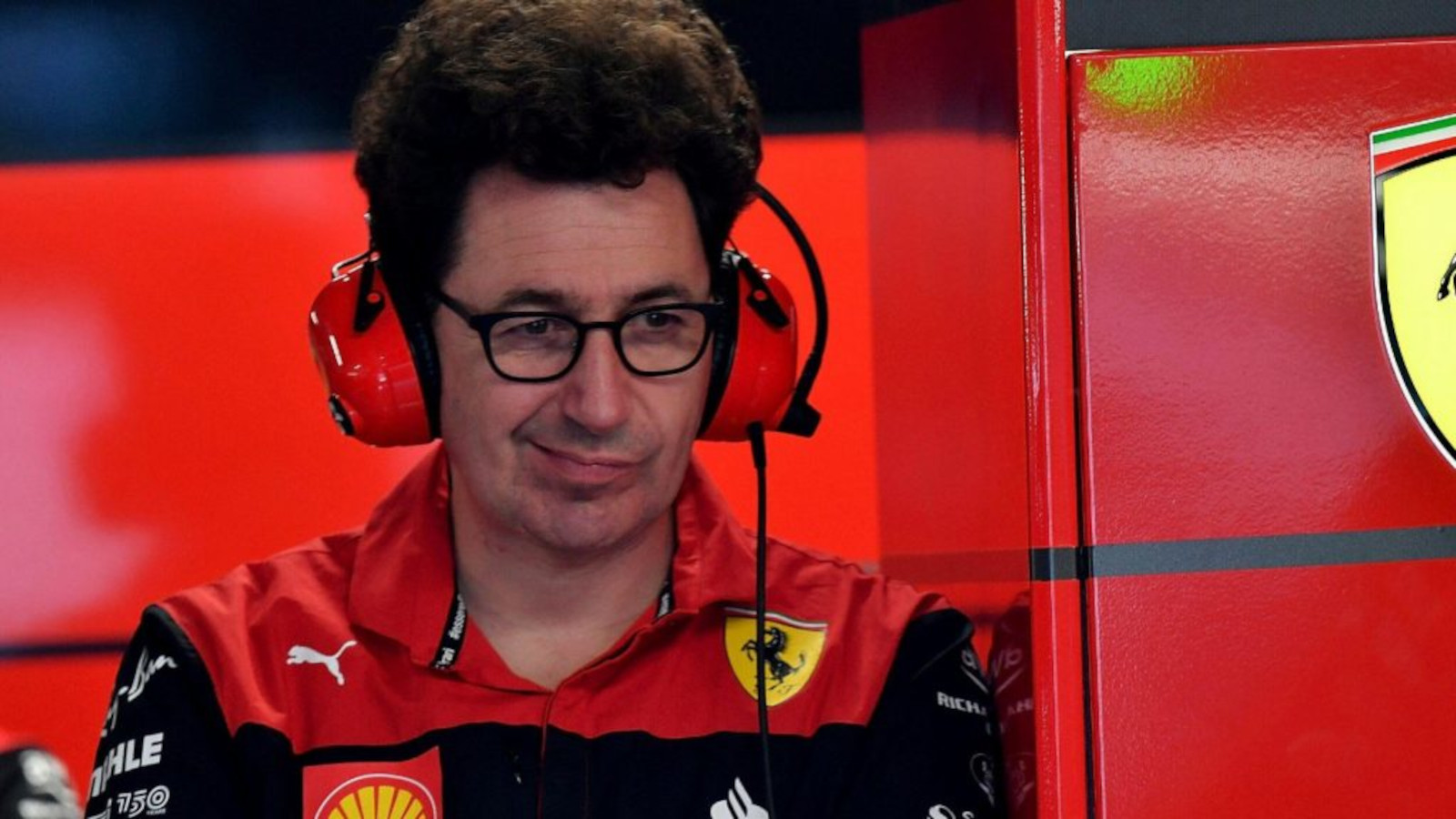 He does, however, expect the gap at least be a bit smaller in the coming races.
"Certainly the gap we have seen today is not the gap we will have in the next races," the Italian continued.
"I think Spa is always amplifying the gaps because it is a long track, and whenever you've got a slight advantage on efficiency, normally it's amplified and very obvious on such a circuit.
"So yes, we hope to be back in the next races to be closer. I still believe they have got a slightly faster car. But tyre degradation has been I think the most as well element affecting the performance of today.
"We need to understand it and try to address it as soon as possible, because it will be important as well for the next races."