Charles Leclerc and Carlos Sainz recall their first visits to Maranello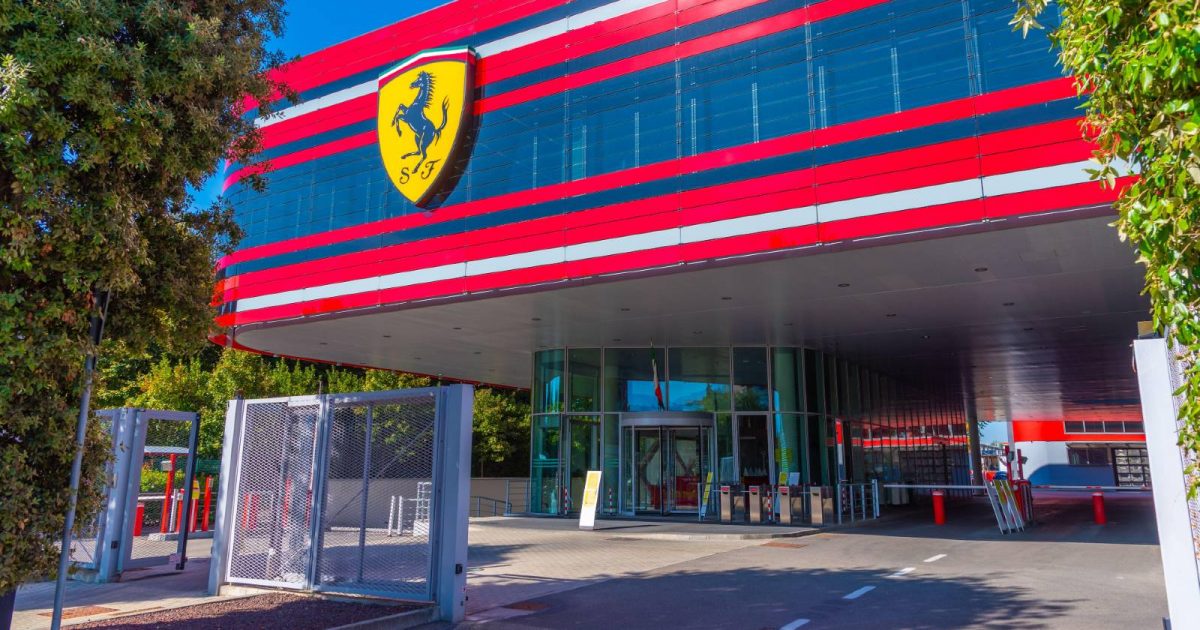 Charles Leclerc has recalled his first trip to Ferrari HQ at Maranello really was like a kid visiting a sweet shop.
Well, not so much a shop, more of a chocolate factory.
The Monegasque driver has been officially affiliated to the Italian giants since 2016 when he joined the Ferrari Driver Academy as an 18-year-old, but his connection goes back longer than that.
He took up karting at the age of seven and within a few years had caught the attention of the Scuderia. Leclerc joined Ferrari as an F1 race driver in 2019 and has now won five grands prix for them.
Leclerc powerless to strategy in 8.5/10 performance
Charles Leclerc was left ruing another Ferrari strategy error after finishing a lowly P6 in Hungary.
He is regarded as the team's golden boy, but has come a long way since he first arrived in Maranello at the age of 11 or 12 – taken there by a family friend but unable to enter the premises.
In an interview with GQ Magazine that also featured his team-mate Carlos Sainz, Leclerc said: "I sat in the car park for two hours trying to guess what it was like inside. I imagined Charlie and the Chocolate Factory with Oompa Loompas running around."
Sainz, meanwhile, had a very different first experience of Ferrari's base. Rather than being a karting prodigy at the time, he was a seasoned F1 driver whom the team had chosen as the replacement for Sebastian Vettel.
"A secret expedition because I was meant to wait for my contract with another team to end," the Spaniard described his initial visit as, referring to having joined from McLaren. "And I came in the back [entrance]."
Even though this has been a challenging season at times for Ferrari, who have spurned numerous chances to win more races due to their own mistakes, British Grand Prix victor Sainz says it never takes him long to reflect on the positive side of his job.
"If on a given day I feel tired or sad, or maybe something is not quite right with me, if I'm in a bad mood and I don't know why…sh*t, I'm a Ferrari driver, I'm in Maranello," the 27-year-old said he would remind himself.
"I'm going to drive a simulator today. I'm going to test the car, and soon I'm gonna race."
After his first clandestine visit to Maranello, Sainz moved there to immerse himself in the Ferrari culture – and said his frequent presence at the factory had been something of a shock to the team.
"At the beginning, Ferrari were not used to having a driver there so often and we had to find ways to keep me busy or try and say 'what shall we do today, let's do something and make it useful'," said Sainz.
"But then we got used to it and it started working really well."