Mission Winnow name officially dropped by Ferrari
Ferrari have officially dropped Mission Winnow from their team name from next season, but are still negotiating with parent company Philip Morris International about continuing their partnership.
The Mission Winnow logo has appeared on the car for the past two seasons, with tobacco company PMI having launched it in 2018 as a way of promoting new technologies.
However, this was criticised as it was seen as a way of getting tobacco advertising back on a Formula 1 car – a practice which has been banned since 2006.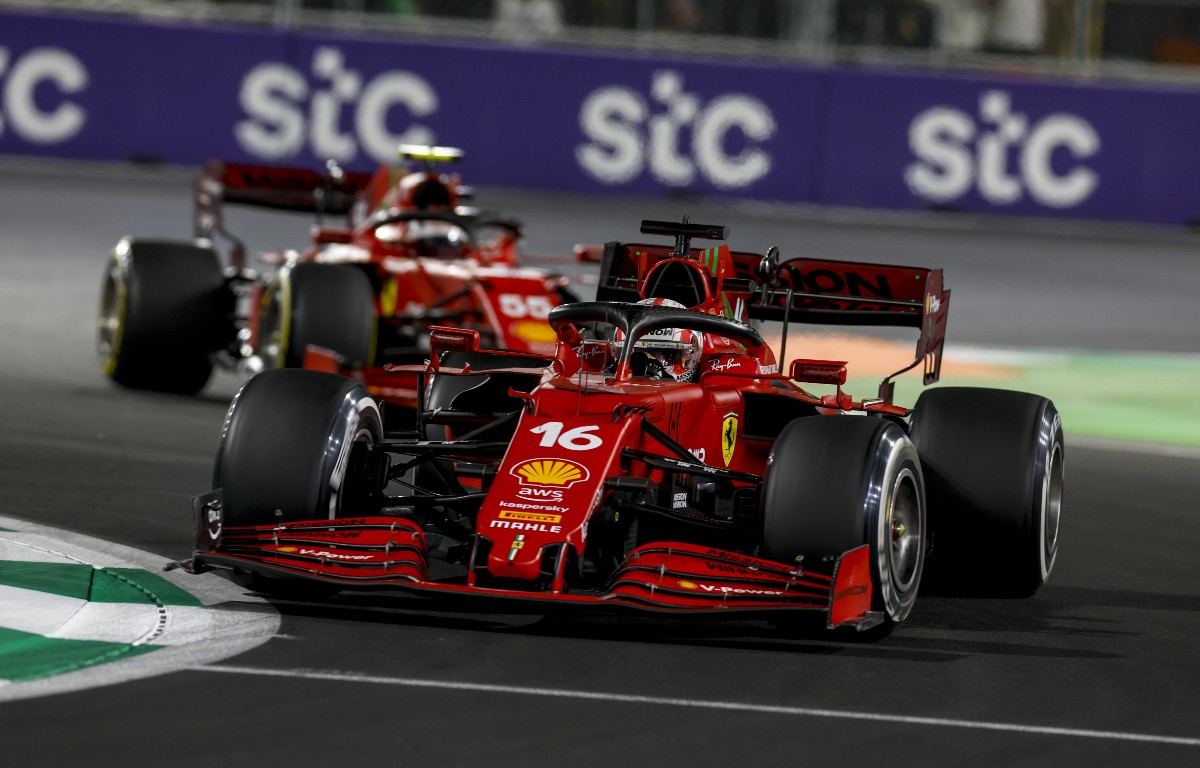 The branding appeared on the SF21's rear wings and in bright green on the engine covers this season, as well as being visible on camera on the car nose.
The 2022 entry list for Formula 1 confirmed the team's name has reverted to Scuderia Ferrari, but team principal Mattia Binotto has since confirmed they are still in talks with PMI about preserving their partnership in another form – having been one of Ferrari's longest-serving sponsors.
"We are discussing it at the moment," said Binotto, as per The Race. "They have been our title sponsor and if you look at the way that we subscribe our team to the next championship, it's not called anymore Scuderia Ferrari Mission Winnow, but only Scuderia Ferrari.
"I think that's quite straightforward as an answer. But still, there are many opportunities on which we may collaborate with them, keeping them as partners.
"We have various options on the table at the moment and we are still talking, and hopefully that will remain as a strong partner, but it will take some more days and some more weeks."
Ferrari announced the return of Santander as a 'premium partner' with the team on Tuesday, with the bank having already sponsored the Scuderia from 2010 to 2017.
Their logos will replace the Mission Winnow branding on their Formula 1 cars, as well as stretching to the Le Mans Hypercars, GT cars and the race suits and caps of team members.
Season review: Are Ferrari on the way back?
After finishing P3 in the Constructors' Championship are Ferrari on their way back up?