Changing 'culture of guilt' put Ferrari back on top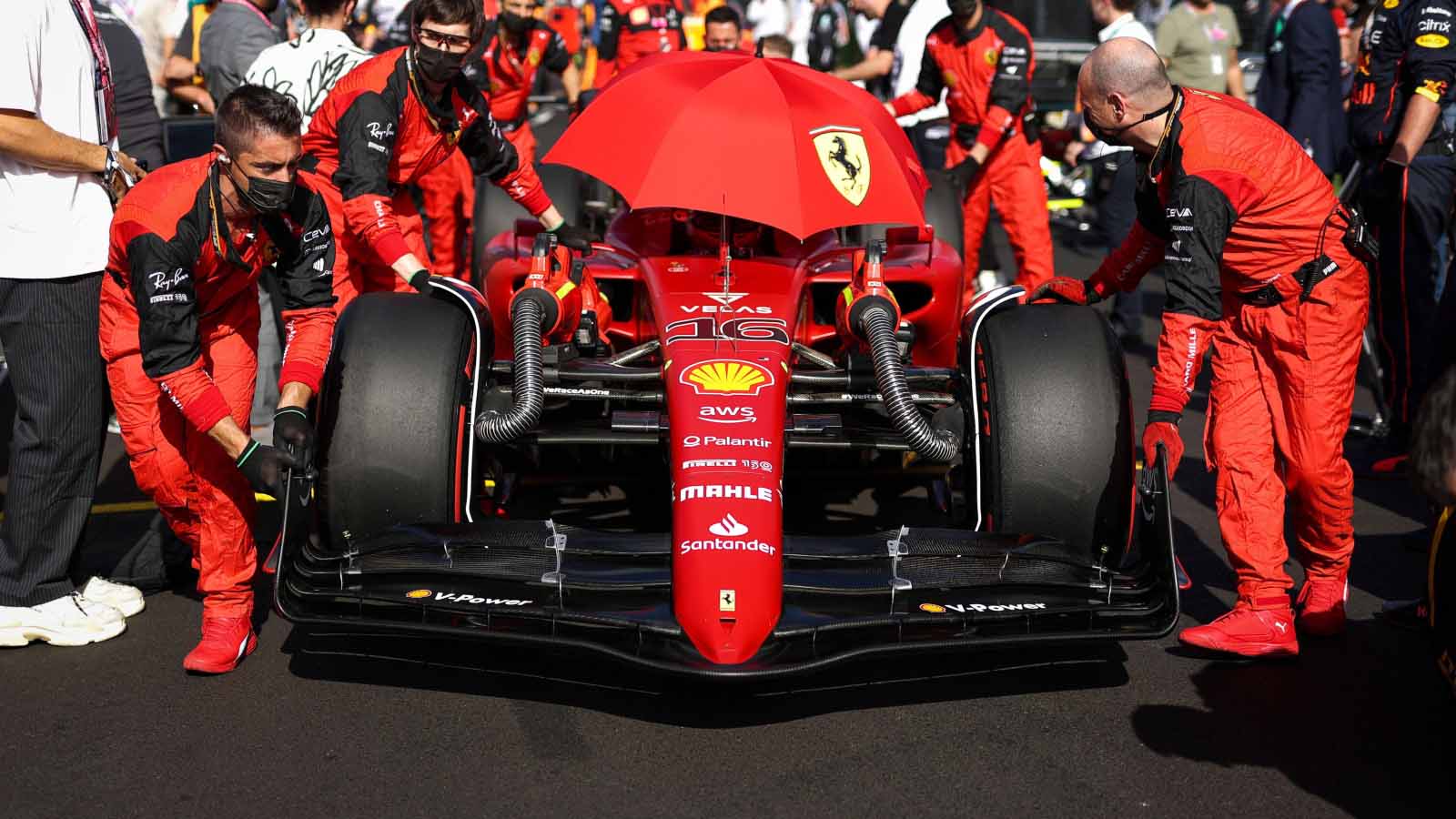 Ferrari chairman John Elkann says that the Scuderia moved away from a blame culture to create a team bond heading into 2022.
The Scuderia targetted a return to winning ways with the introduction of the new regulations for 2022, but it is nothing new for Ferrari to set such targets.
And in the past, when this has not been achieved, Ferrari has not exactly been the most supportive or sympathetic of environments.
Elkann though says that this is no longer the case and it seems to have done the trick, with Ferrari going from midfield leaders to Drivers' and Constructors' Championship leaders after four rounds of the 2022 season.
Asked how Ferrari turned things around in an interview for the Formula 1 website, Elkann said: "We focused in 2020 on the F1-75 and we entrusted Mattia and the team to work, despite all the pressures of those years, on this year's cars.
"We changed also our culture, from one of guilt, one of accountability, one of individuals, to one of team, creating a cohesive environment.
"But more importantly, high ambition, with high humility.
"I'm very happy, as all our tifosi to see a competitive Ferrari at the beginning of the season."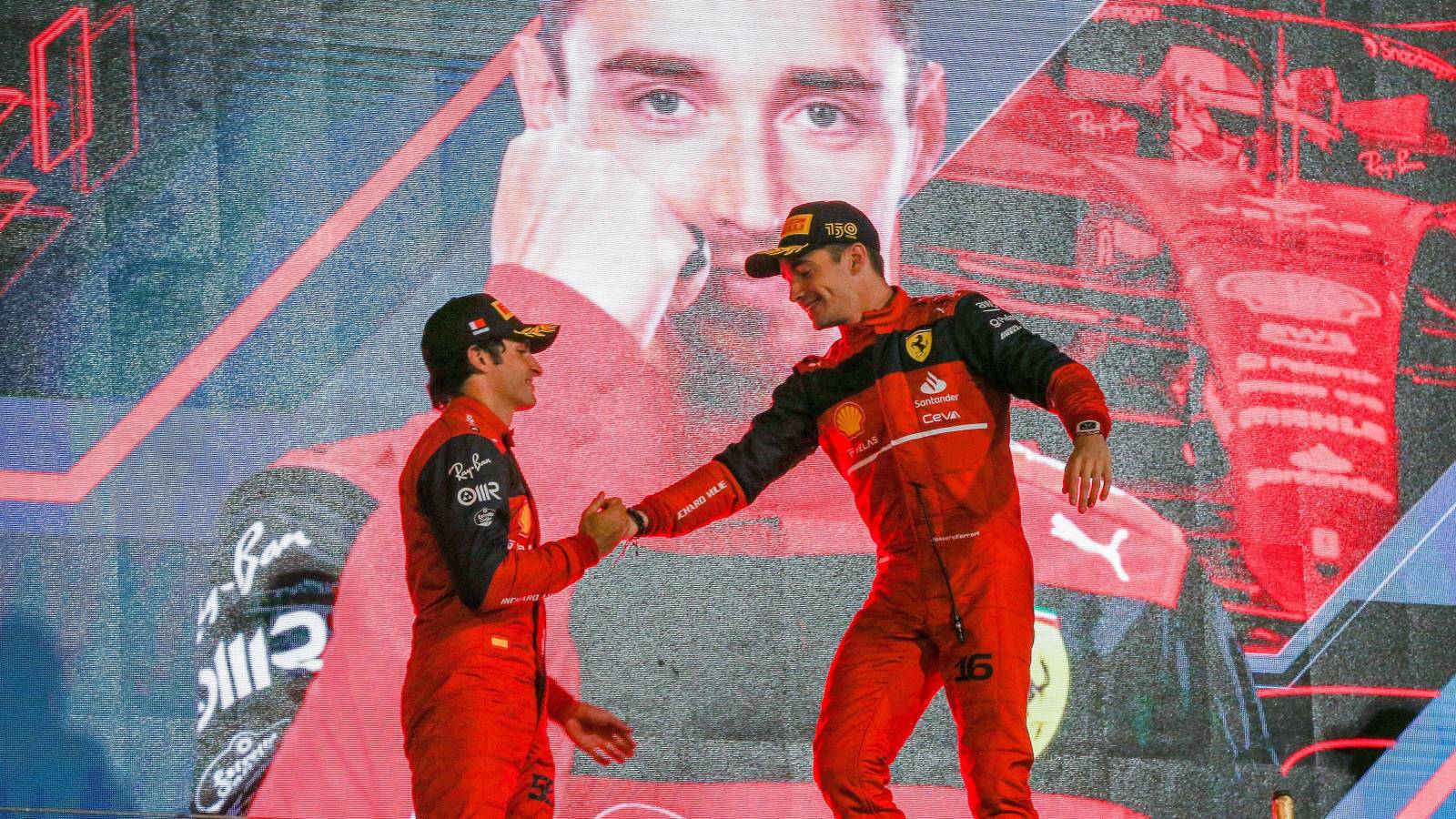 Carlos Sainz recently signed a contract extension which means that both he and Charles Leclerc are now tied down until 2024.
Elkann is very pleased with the line-up, but also the team as a whole, identifying a major improvement in the execution of pit stops.
"We have two great drivers on their own merits, but more importantly they're a team," he said.
"And that's what is important for Ferrari, and something I'm very proud of personally is to see how far Ferrari as a team, from our drivers to our engineers and mechanics, have worked well together.
"Our performance at the pit stops, 48% under three seconds in 2020, going up to 78% in 2021 and this year we are at 89% and that tells it."
So, Ferrari are in prime position right now to taste title success for the first time since 2008, but Elkann is fully aware that the season is not over after four races.
Leclerc has a 27-point advantage over Max Verstappen in the Drivers' Championship, while Ferrari are 11 points ahead of Red Bull in the Constructors'.
"We said we'd be competitive, which we are, from being competitive to winning is like going to the moon or going to Mars, extremely difficult," Elkann explained.
"We well know that championships are won or lost at the last race, or the last lap, and these are the variables we control and [there are] many we don't, which is why Formula 1 is such an exciting sport and we are, as Ferrari, so excited about this challenge."
As for the new generation of Formula 1 cars that have taken to the track in 2022, Elkann says the changes have brought the "fun" to Formula 1, while increasing the competitiveness.
So, he is keen to praise the series' former CEO Chase Carey, and the current CEO, ex-Ferrari principal Stefano Domenicali, for the job they have done.
"I think it's great, I think it's wonderful to see how it's become fun, that the competitiveness has increased, that a lot of talent is coming to Formula 1," said Elkann.
"And I credit Chase Carey and Stefano Domenicali for the great work they've achieved in giving a future to Formula 1."
Leclerc's Self-Destructive Side Comes Out - Italian GP Conclusions
Charles Leclerc, and Ferrari as a whole, had a disappointing end to their first home Grand Prix of the year at the Emilia Romagna GP at Imola.