Ferrari end UPS partnership after nine years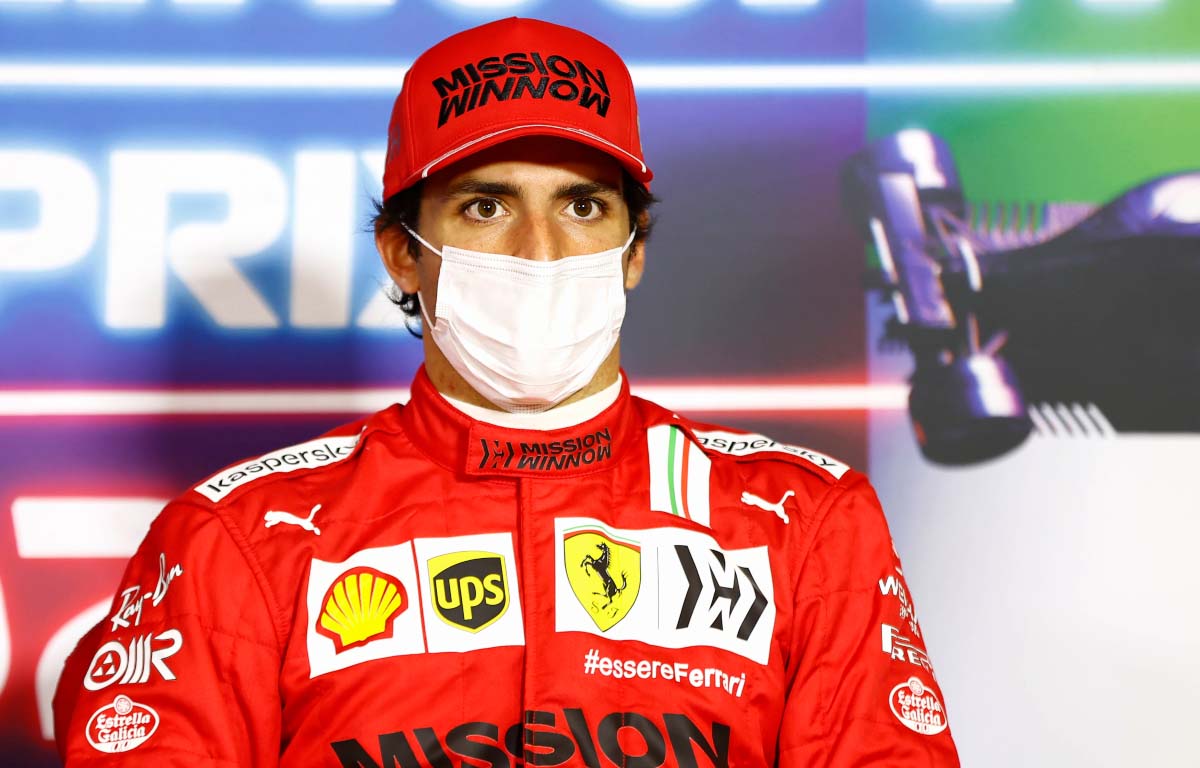 Ferrari have concluded their nine-year association with UPS, having served as its official shipping and logistics partner.
The UPS logo has appeared on Ferrari race suits and their branding since 2013, and the team's official website says they had been "providing time-critical deliveries, insights and support to the Ferrari network worldwide" in that time.
UPS has been removed from the list of the racing team partners on Ferrari's website, with confirmation from Sports Business Journal that the deal between team and sponsor had not been renewed.
Also missing from the team's website is 'Mission Winnow', the initiative brought in by tobacco manufacturer Philip Morris International in 2018 to advertise their aim to wind down cigarette sales and move to creating alternative products.
Ferrari reuniting with Santander in 2022 has us drowning in nostalgia 🤩 #F1 pic.twitter.com/ZlYqjmsg9j

— PlanetF1 (@Planet_F1) December 21, 2021
Mission Winnow had been included in the team's official name, but it was confirmed before Christmas that they have reverted back to simply being Scuderia Ferrari on the official 2022 entry list.
The overall future of Philip Morris International's involvement is still yet to be decided, with discussions still taking place about their future relationship.
The team have added new sponsors in their place, however, with Santander returning as a team partner after the bank's logo appeared on their cars throughout the 2010s, and that sponsorship deal has now been revived on a multi-year contract.
Also joining the team as a sponsor is Velas, a Swiss technology company that will see Ferrari be likely to enter the world of non-fungible tokens [NFTs] for the first time.
CEO and co-founder of Velas, Farhad Shagulyamov, said of the deal: "Having built a next-generation blockchain that puts the emphasis both on sustainability and performance, it was natural to partner with another icon of excellence, which is Ferrari.
"Velas has introduced an innovative variety of pioneering technology into the blockchain and associated products, which will now be showcased at the pinnacle of motorsport."
Red Bull: Title battle could mean Ferrari 'smash us'
Christian Horner says Ferrari "smashing" them next season would show too much focus on the 2021 title fight.