Ferrari president ends Jean Todt rumours – report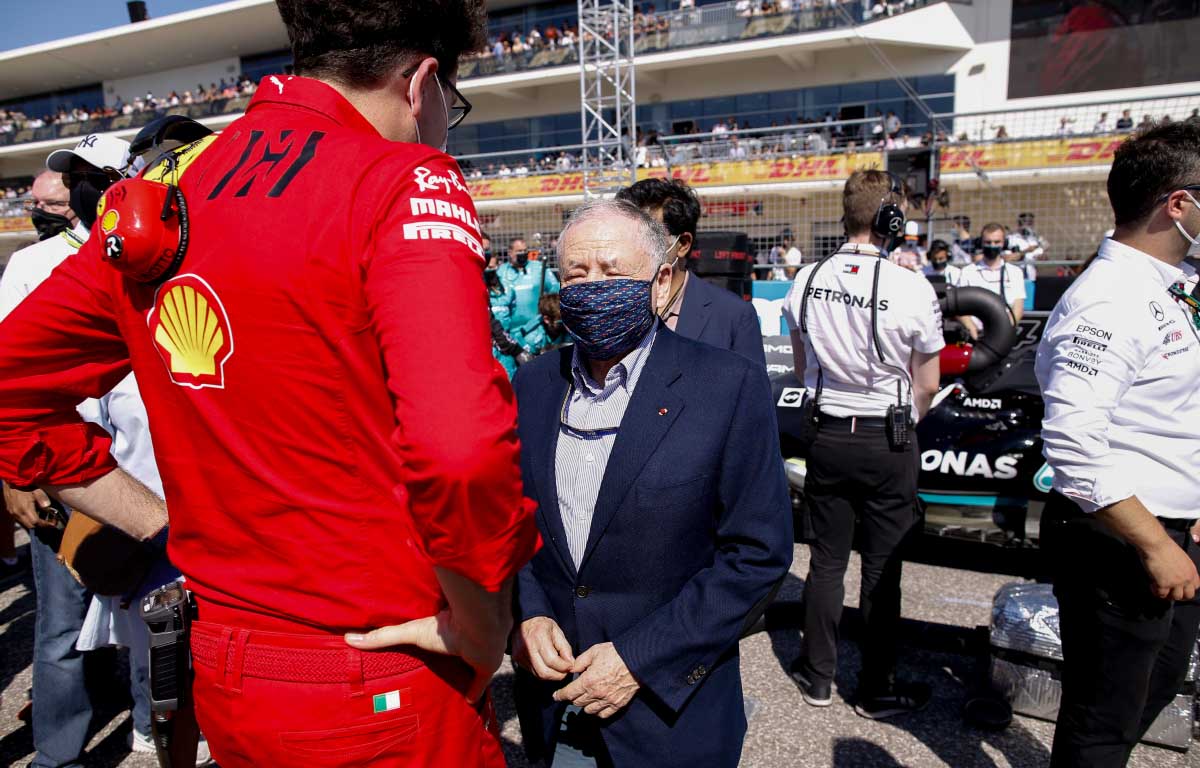 Almost two decades on from Jean Todt's success with Ferrari, the Scuderia have ruled out the possibility of reuniting with the former FIA president.
Todt joined Ferrari in 1993 and played an integral role in the signing of Michael Schumacher.
The German joined the Italian stable in 1996 and, guided by Todt and Ross Brawn, raced to five successive World titles as the team enjoyed what was then unprecedented success from 200o to 2004.
Schumacher's 2004 championship title was his seventh overall, Ferrari reaping the benefits of having a record-breaking driver on the pay roll.
Schumacher left the team after 2006 having lost his crown to Fernando Alonso with Todt departing two years later.
A year later the Frenchman was elected president of the FIA, motorsport's governing body, a position he held through to December last year when he called time on his FIA presidency, and was almost immediately linked to a return to Ferrari.
That, it seems, won't happen.
'Ferrari's Executive Chairman John Elkann has reportedly decided against the company re-employing outgoing FIA president Jean Todt,' Mark Hughes wrote for Motorsportmagazine.com.
'A 'super-consultant' role had been envisaged which would have formed a bridge between the corporate and F1 parts of the operation, something which initially found favour with both Elkann and team principal Mattia Binotto.
'But after being discussed at corporate level, Elkann has reportedly changed his mind, leaving 75-year-old Todt definitively free to spend his time on other projects dear to his heart.'
Todt's signing would have been controversial given his recent departure from the top job in motor sport, the FIA presidency.
Last month Ferrari team boss Mattia Binotto was asked about the Todt rumours but refused to be drawn one way or the other.
"What I can say is so far it is only speculation," he said in December.
"Personally, I have worked with Jean Todt. He has been my boss and I think I learned a lot from him.
"It has been an honour to work with him and I would say that as well, whatever will be the case in the future, it will still be an honour for me to work together with him because I still believe that, as Mattia and as a team, there is still much to learn."
Ferrari have yet to officially shut down the rumours.
Jean Todt returning to Ferrari?
Is Jean Todt going back to Ferrari?