Ferrari: Engine protest would stop stupid rumours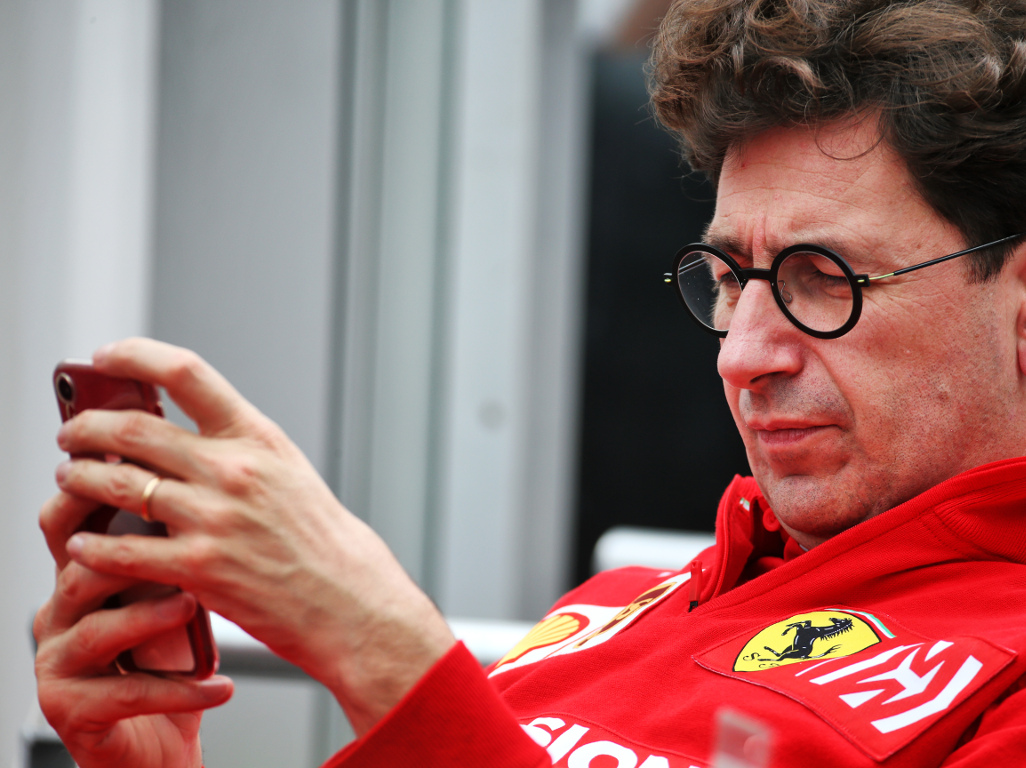 Ferrari would welcome an official protest of their engine as Mattia Binotto says it would show "how stupid" the rumours are.
Ferrari's engine has emerged as the benchmark this season, out-powering rivals down the straights.
Although none of the Scuderia's rivals have protested their power unit, they recently wrote to the FIA seeking clarification.
Rivals are questioning the engine and its intercooler amidst suspicions that it allows a small amount of oil to enter the combustion process, giving the SF90 a welcome power boost.
The rumours have been going on for a while but as yet no one has protested.
Binotto says he would like them too just to bring the matter to an end.
The Ferrari team boss told Motorsport.com: "I would be happy because then we can show how stupid they are, and stop the rumours."
Follow us on Twitter @Planet_F1 and like our Facebook page.