Ferrari enter into Racing Point copycat saga
On the eve of the FIA's hearing regarding the legality of the Racing Point's RP20, Ferrari has written to Formula 1 and FIA asking for clarification of their own.
The main dissenting voice against the Racing Point and the RP20 which has been heavily inspired by the Mercedes W10 has been Renault.
The Enstone team has launched not one, not two, but three official protests as part of the FIA's lengthy investigation into the RP20, and more specifically its brake ducts.
Racing Point say they bought the brake ducts from Mercedes before they became a listed part in 2019 and used that knowledge for the 2020 version. Renault claim Mercedes has sent drawings of the brake ducts for Racing Point to copy which is against the rules.
With the governing body poised to pass on their judgement on Wednesday, the Scuderia has written to them and Formula 1 as they now want further clarification on the whole reverse engineering process allowed in the sport.
Ferrari has referenced Appendix 6 of the Formula 1 sport regulations which states:
'A competitor shall, in respect of the Listed Parts to be used in its cars in Formula 1, only use Listed Parts which are designed by it. 2.
'The obligation to design and use Listed Parts shall not prevent a competitor from Outsourcing the design and/or manufacture of any Listed Parts to a third party (including an Associate of such competitor) provided that:
'a) It retains the exclusive right to use the Listed Parts in Formula 1 so long as it competes in Formula 1.
'b) In the case of the Outsourcing of manufacture such third party shall not be a competitor.
'c) In the case of the Outsourcing of design, such third party shall not be a competitor or a party that directly or indirectly designs Listed Parts for any competitor.'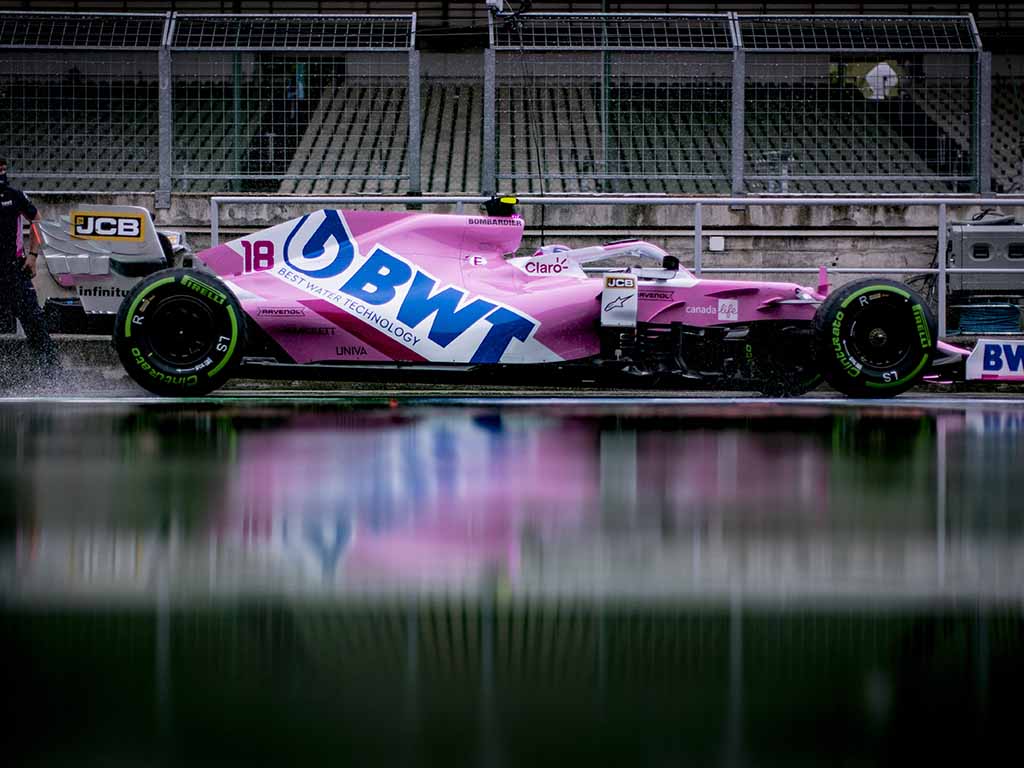 Get your hands on the official Racing Point 2020 collection via the Formula 1 store
Racing Point has consistently stated that the RP20 has been created within the boundaries of what Formula 1 allows and are confident that the FIA will deem their car legal.
The discussion about the RP20 continued over the course of the British Grand Prix, with McLaren another team not particularly happy with Racing Point's sudden change in philosophy.
"The majority of teams don't like what Racing Point is doing," McLaren boss Zak Brown is quoted by The Race.
"Whether it's legal or not is up to the FIA to decide, but it's outside the spirit of what F1 is.
"There's always been a degree of copying but they have effectively admitted they replicated someone else's car.
"The majority of us agree that's not what F1 should be so we need to write regulations reflecting that."
Follow us on Twitter @Planet_F1, like our Facebook page and join us on Instagram!