Ferrari F1-75 brought to life for first time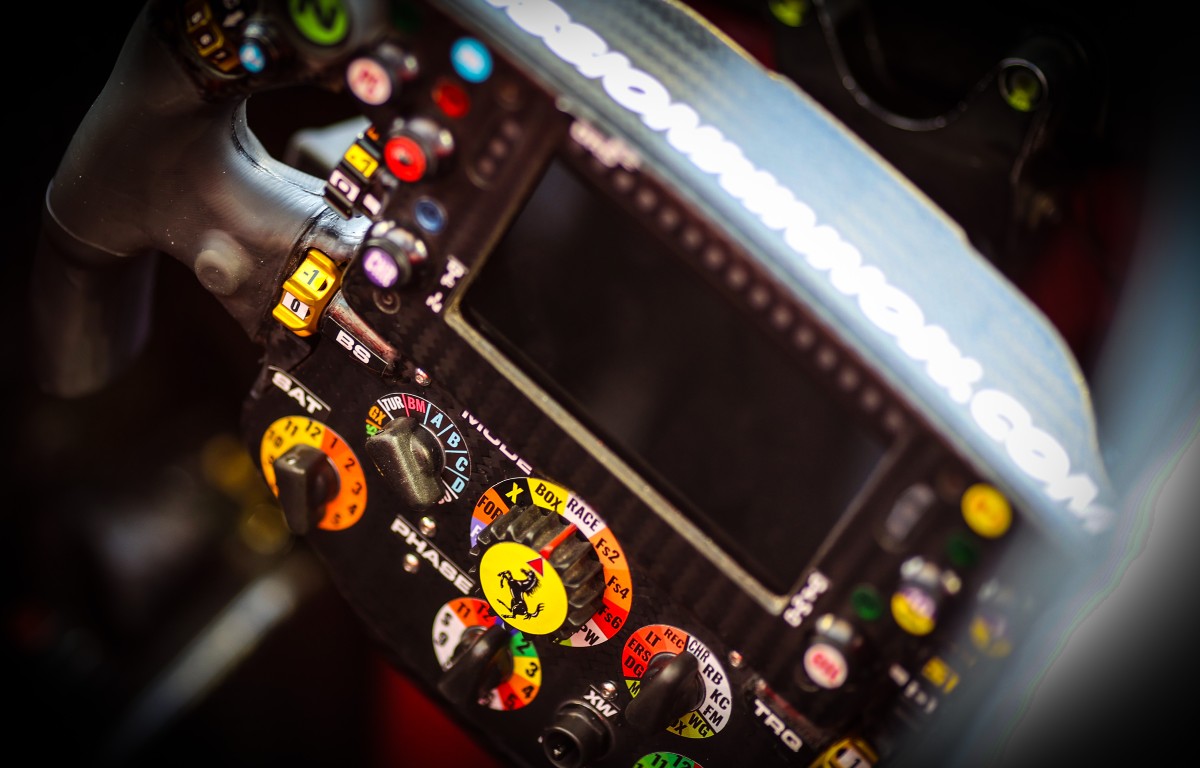 Ferrari have successfully fired-up their 2022 challenger, the F1-75, for the first time ahead of their upcoming launch.
The F1-75 is the most eagerly-anticipated Ferrari Formula 1 car for years, not only because it is the first designed to Formula 1's majorly overhauled regulations, but also due to Ferrari's expectations for it.
After a solid season of recovery in 2021, which saw the Scuderia go from midfield strugglers a year prior to P3 finishers in the Constructors' Championship, Ferrari now have ambitions to contend for wins and the titles again in 2022.
Powering the F1-75 will be the new Ferrari engine, which the team also have high hopes for, with a freeze on engine development then set to come into play until 2025, covering the rest of the era with the current V6 turbo-hybrid engines.
And the chassis and engine have now combined for the first time to start-up the F1-75.
𝗦𝗢𝗨𝗡𝗗 𝗢𝗡 🔊

Firing up for 2022 🤩#essereFerrari 🔴 @Charles_Leclerc @Carlossainz55 pic.twitter.com/tsZLpaggW1

— Scuderia Ferrari (@ScuderiaFerrari) February 3, 2022
"This afternoon in the heart of the Gestione Sportiva, shortly after 5pm, the F1-75 which Scuderia Ferrari will race in the 2022 Formula 1 season, was fired up for the first time," their report stated.
Covid restrictions meant that in attendance was team principal Mattia Binotto and "a small number of essential personnel", while the rest of the stuff watched "via computers and screens" as the F1-75 roared for around 30 seconds.
"This is a very special moment, more so than at similar occasions in previous years," said Binotto.
"The F1-75 is a completely new car and is the culmination of a journey we all started together a few years back, working as a united and determined team."
Ferrari will unveil the F1-75 on 17 February, with pre-season testing then getting underway at the Circuit de Barcelona-Catalunya on 23 February, a three-day test to be held behind closed doors.
A second test will then be held in Bahrain, this time with the cameras present between 10-12 March, before the 2022 season then kicks-off with the Bahrain Grand Prix on 20 March.
Former driver says Ferrari should not have a No 1
Ivan Capelli believes Ferrari should not have a number one driver in 2022.