Ferrari facing post-race investigation over fuel load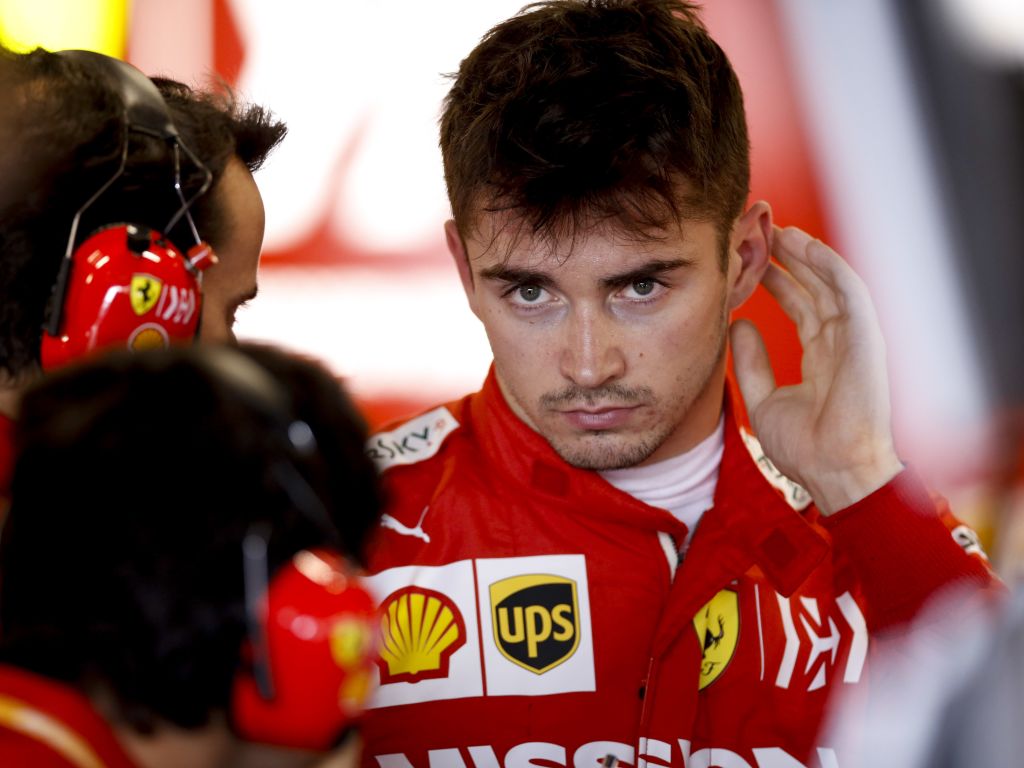 Charles Leclerc and Ferrari could be in hot water with the FIA after the race in Abu Dhabi over an alleged fuel load discrepancy.
The lights didn't even need to go out at the Yas Marina circuit, with the latest episode of the Ferrari soap opera coming an hour before the season finale was due to begin.
In the pre-race checks, FIA Formula 1 technical delegate Jo Bauer has referred Leclerc and Ferrari to the stewards, who will investigate the issue after the race.
"The fuel declaration of car number 16 was checked before the car left the pit-lane," said Bauer in an official statement.
"There was a significant difference between the declaration of the team and the amount of fuel inside the car.
"As this is non in compliance with [technical directive] 12-19 I am referring this matter to the stewards for their consideration."
Red Bull boss Christian Horner was asked whether a post-race disqualification is on its way for Leclerc, he replied: "It's a technical regulation. Theoretically, I can't see how he won't be."
Follow us on Twitter @Planet_F1 and like our Facebook page.