Ferrari reach the top tier of FIA environmental scheme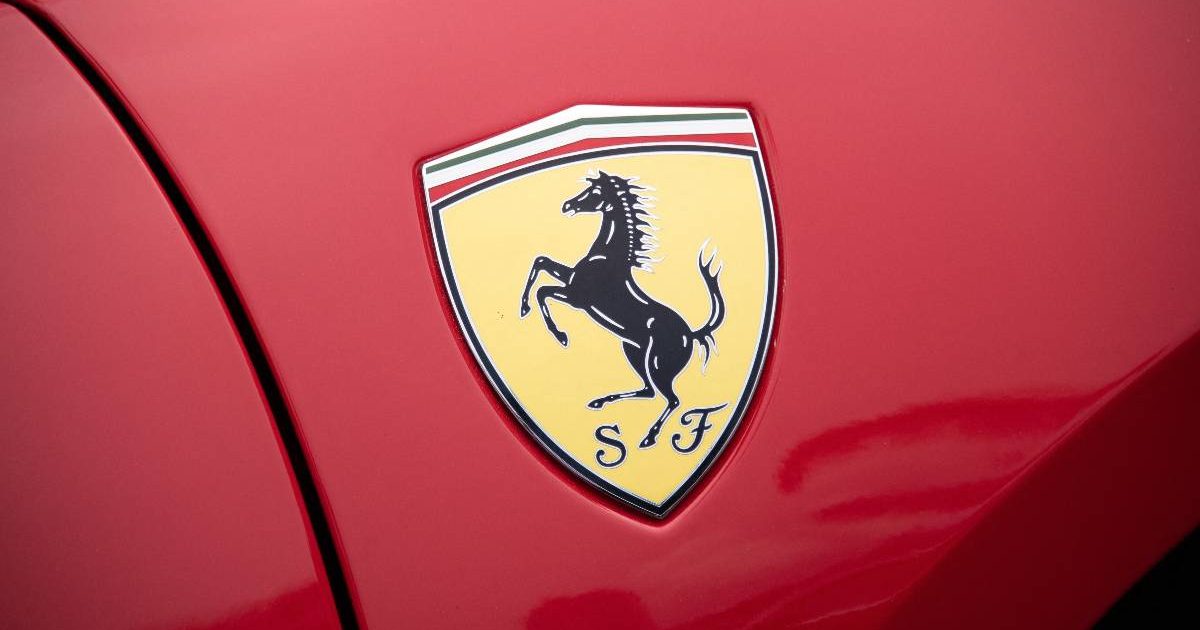 Ferrari has achieved Three-Star Environmental Accreditation, the highest possible rating under the FIA-led initiative.
The programme has been designed as a way for members of the motor racing and automotive sectors to monitor and improve their environmental performance, and in reaching the Three-Star Environmental Accreditation, the highest achievable level, Ferrari now become one of only 55 organisations to have earned this recognition.
Ferrari now stand alongside the likes of the Formula One World Championship, Formula E and the Mercedes Formula 1 team in possessing Three-Star Environmental Accreditation.
The Italian manufacturer have introduced renewable energy sources to their facilities, alongside other innovations, while Ferrari and Formula 1 share the same aim of becoming carbon neutral by 2030.
Speaking to the Formula 1 website, Ferrari team principal Mattia Binotto said: "Achieving the three stars in the FIA Environmental Accreditation Programme is an important acknowledgement for Ferrari.
"The issue of environmental sustainability is becoming more and more of a priority in motor racing. It is a commitment that we feel strongly about as a Scuderia, both in our day-to-day activities – as evidenced by the two projects that we implemented in early 2021 – as well as over the long term.
"Formula 1 has now reached a very high technological level in terms of power unit efficiency, and we are working hard, alongside the FIA, Formula 1 and the other car manufacturers involved in defining the regulatory framework for the future, with the aim of transferring the best on-track solutions onto road-going cars, a fundamental component in Ferrari's DNA."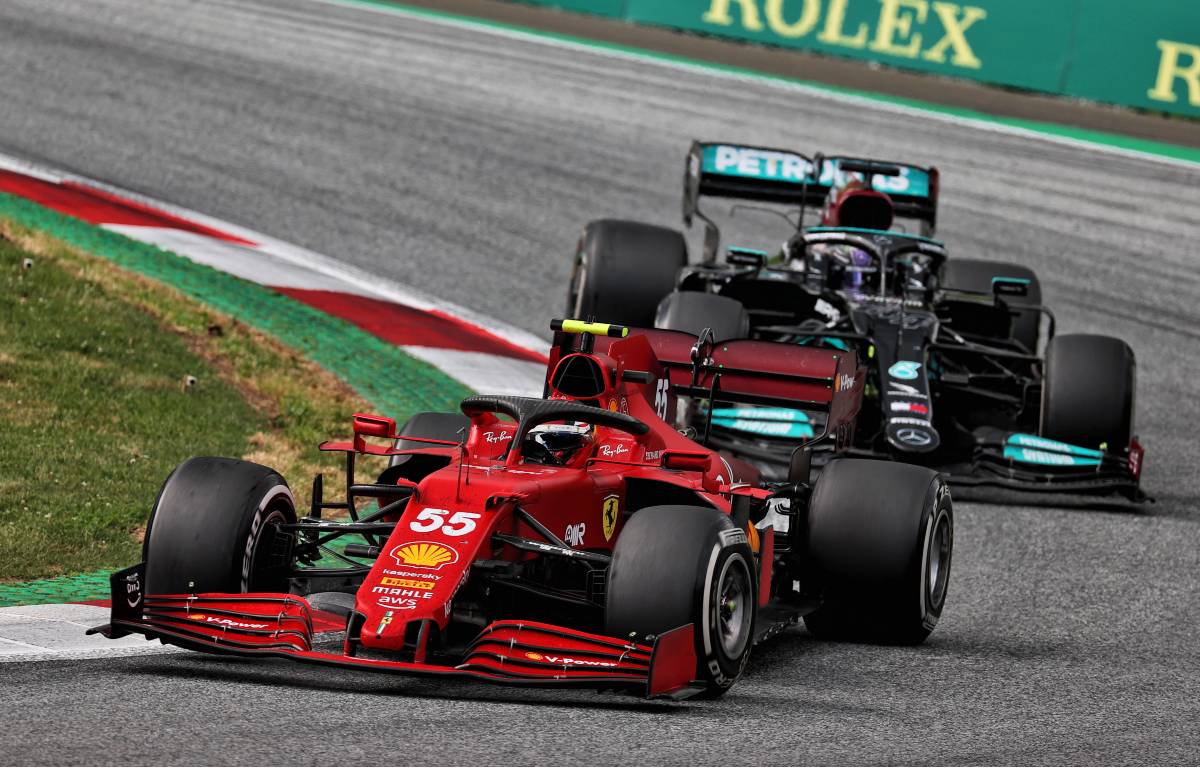 Kit yourself out in Ferrari colours via the official Formula 1 store
Felipe Calderón, President of the FIA Environment and Sustainability Commission said: "We are delighted to see that Ferrari has a strong commitment to environmental sustainability, and we recognise this with the highest level Three-Star FIA Environmental Accreditation.
"We are confident that this will act as a catalyst for more changes throughout Formula 1, motor sport and automotive mobility as a whole as part of the #PurposeDriven movement launched by the FIA. 55 accreditations have already been awarded since the beginning of the FIA Environmental Accreditation Programme and it is a great achievement."
Follow us on Twitter @Planet_F1, like our Facebook page and join us on Instagram!