Ferrari have recovery plan after French GP flop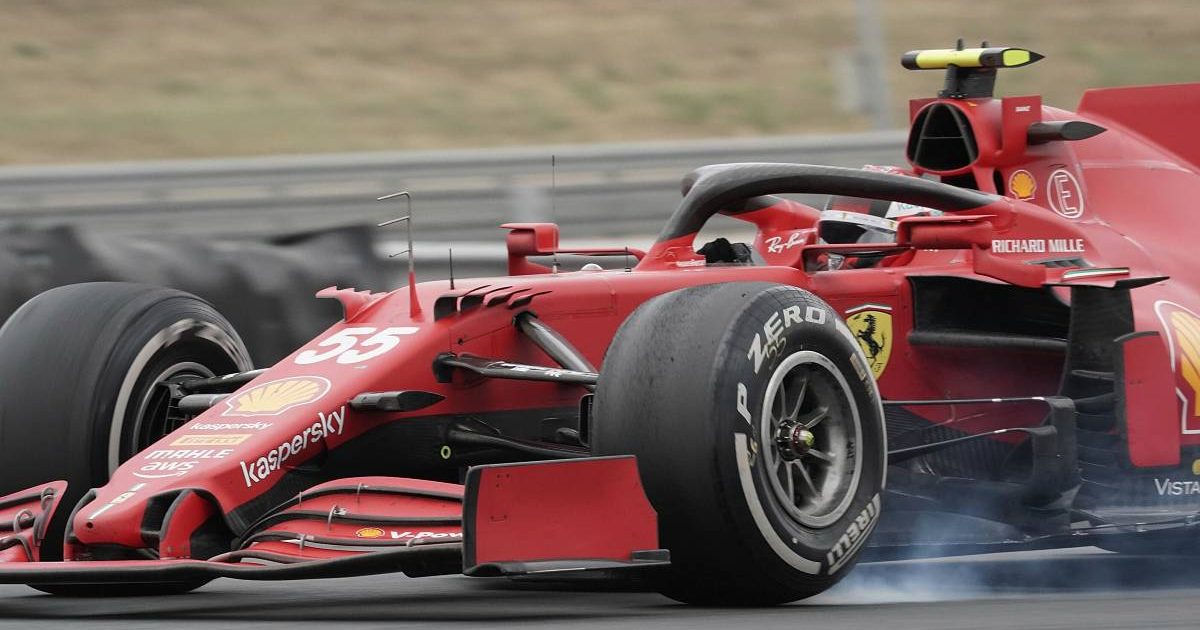 Carlos Sainz has revealed investigations are very much under way for Ferrari after their dismal showing at Paul Ricard.
The Scuderia enjoyed their strongest displays for some time at the Monaco and Azerbaijan Grands Prix, taking back-to-back poles through Charles Leclerc while Sainz made the podium in Monaco with a P2 finish.
The French Grand Prix, though, was a far less fruitful outing as both Sainz and Leclerc finished outside the points after handling issues grew worse for both as the race progressed.
But Sainz has been impressed by the response as Ferrari set about finding answers, and although they knew already they were exposed to degradation on the front tyres, the severity in France was a surprise.
"It's been only four days since we had the issue and obviously you can imagine as a team we were quite surprised by it," the Spaniard told reporters ahead of the Styrian Grand Prix.
"But in some way also we kind of knew we are exposed to this sort of degradation in the front tyres for a while now.
"It's quite interesting to see how such a big factory, such a big organisation, launched its plan to recover and to try and find out how we will try and tackle and solve this issue.
"I've been quite involved in all the meetings, in all the discussions to see how we can get it better. I've been spending these last three days in Maranello and we've definitely put together a plan for the short, medium and long term to try and see if we can get it better."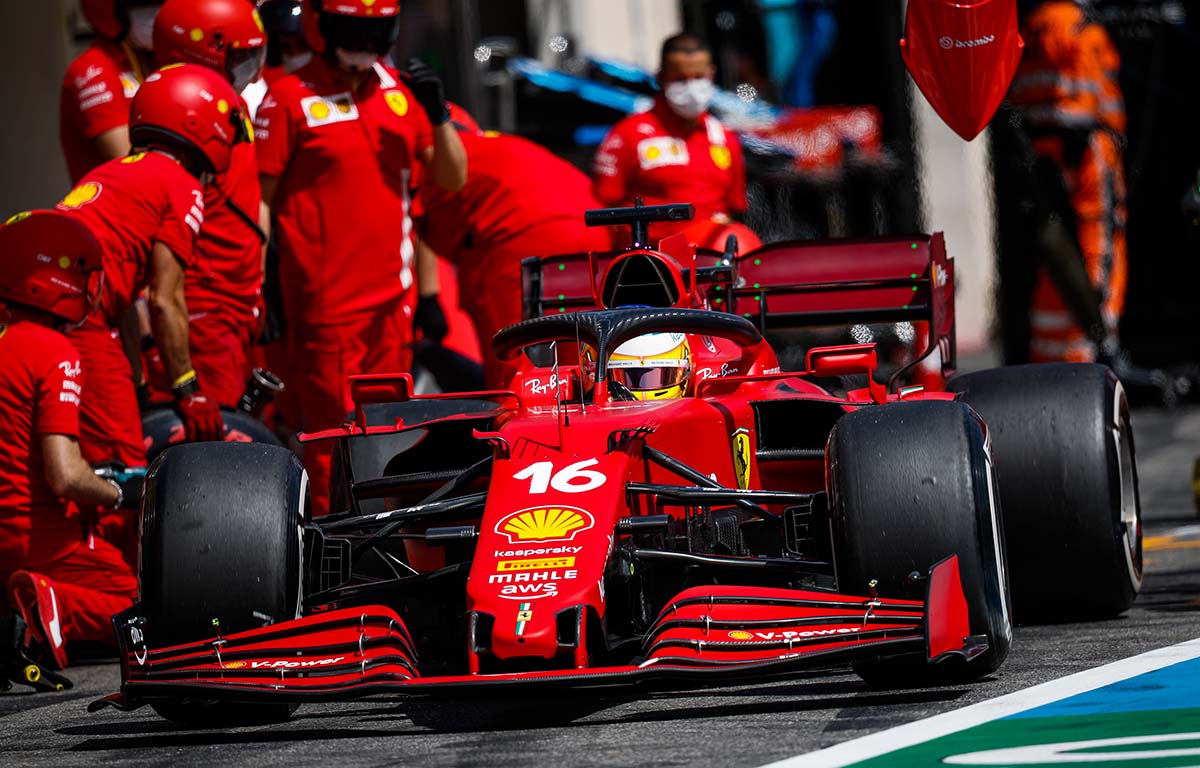 Kit yourself out in Ferrari colours via the official Formula 1 store
From both theirs and Pirelli's simulations, Ferrari knew they could struggle on the front-limited Paul Ricard circuit but it was not until Sunday that it came to fruition.
"Obviously Pirelli and ourselves have our simulation tools that say which circuits are more front-limited and which are more rear-limited," added Sainz.
"So we knew going into France it was a very front-limited circuit and we might struggle.
"On Friday it was actually pretty warm, the track was in decent condition and we didn't see any indications that the front would be a limitation. But suddenly on Sunday, with the track condition change, it was a very big issue."
Ferrari boss Mattia Binotto does not see a way for the team to correct all their weaknesses this season since the regulations would not allow them to carry out the necessary fixes.
And Sainz agrees the best Ferrari can do currently is to start learning about these issues and how to address them.
"I agree with Mattia, it's not like in three days we will solve the problem," he confirmed.
"So we are going to be exposed to conditions and to track changes. But we can do something to start learning.
"We need to experiment with different set-up directions, different configurations that we can put in the car to at least in the short term mitigate the problems and there's already very big investigations being launched in the medium and long term to try and solve the issue back at the factory."
Follow us on Twitter @Planet_F1, like our Facebook page and join us on Instagram!