Ferrari also planning gearbox changes for Austria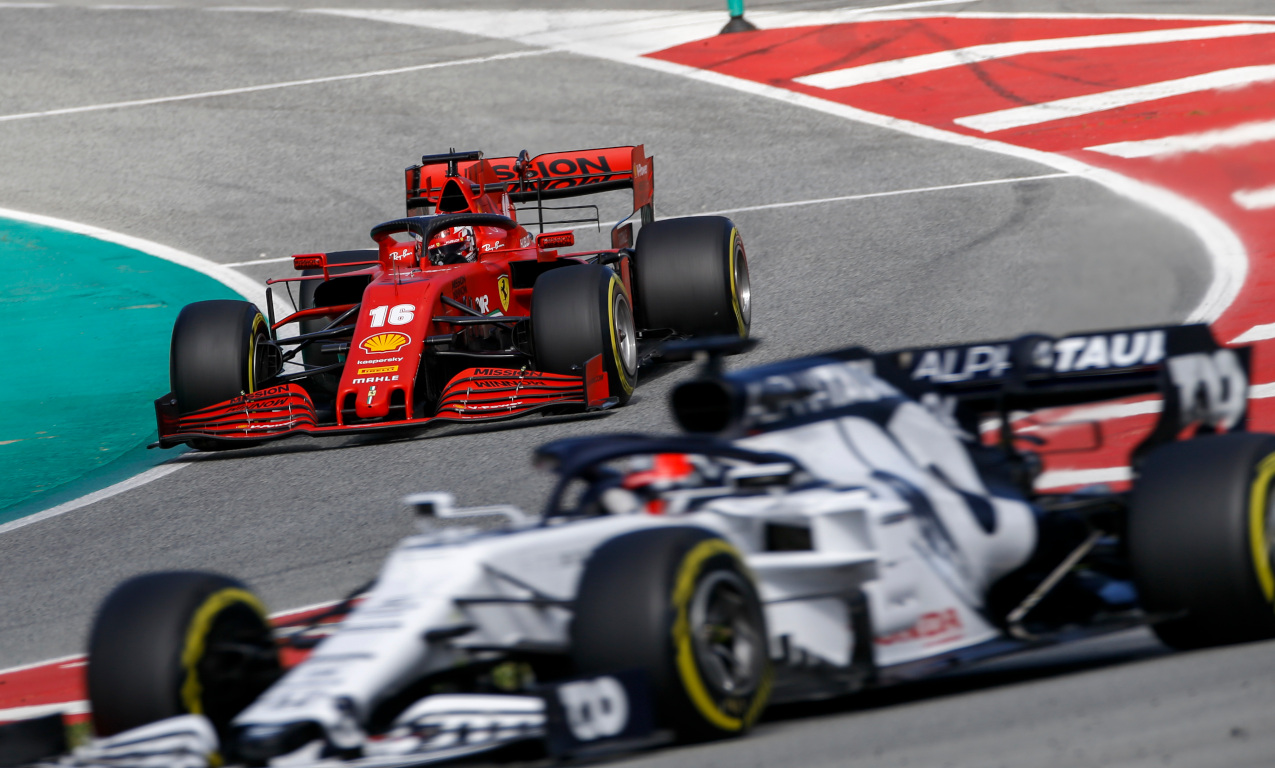 In addition to the introduction of a new power unit, Ferrari are also set to unveil gearbox updates ahead of the season opener in Austria.
On the basis of what is perceived to be a below-par pre-season testing period for the Scuderia, there is a widespread notion that Ferrari are third in the pecking order heading into the revised 2020 campaign.
In an attempt to play catch-up with rivals Mercedes and Red Bull, it is believed Ferrari are bringing a new engine to Spielberg which is reportedly set to provide a 15HP boost.
And, according to Motorsport.com, the changes won't be stopping there as Ferrari has also made revisions to its gearbox.
The change comes after Ferrari spotted an issue with the gearbox used in Barcelona back in February and it is hoped that will be rectified by stiffening up the gearbox assembly.
A more rigid gearbox structure is set to outweigh the potential negative impact it will have on the weight and the aerodynamics of the SF1000.
The car's handling should improve as a result, as well as the tyre life and performance.
It is currently unknown whether Ferrari's customer teams, Haas and Alfa Romeo, will also have the same updates available to them prior to the first race of the season.
The 2020 season is almost here! Remind yourself of how the 2019 campaign played out with our friends at Racing Statistics:
Follow us on Twitter @Planet_F1 and like our Facebook page.