Ferrari hail pit stops as major contributor to recovery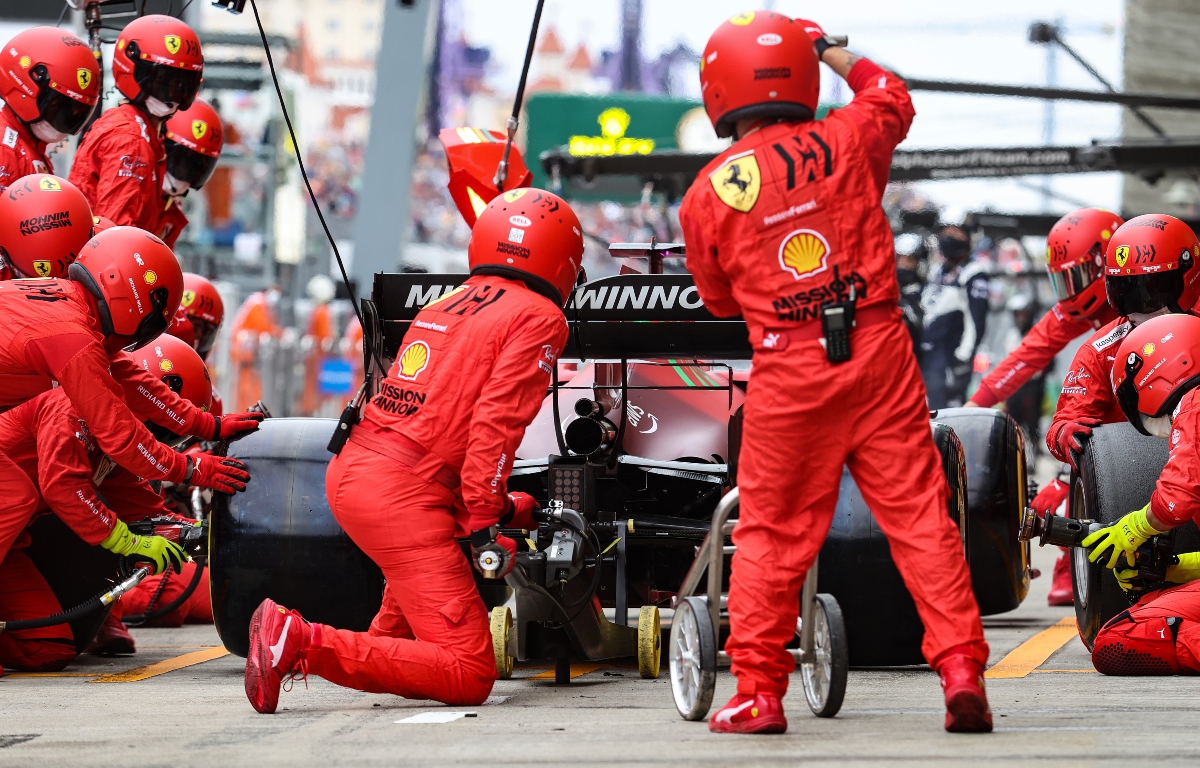 Ferrari racing director Laurent Mekies was delighted to see the improvement from his team in the pits last season.
After a poor 2020 campaign saw Ferrari manage only P6 in the Constructors' Championship, 2021 marked a swift and impactful recovery, with the Scuderia beating McLaren to P3 after a fierce 'best-of-the-rest' battle.
Mekies explained that Ferrari put their focus into optimising their race operations for 2021, a move which certainly paid off.
"Our focus was on the execution of the races," Mekies is quoted by Motorsport-Total.com.
"Maybe there are two things to keep in mind. First, execution comes from preparation, so a few years ago we had to invest a lot in tools and simulations to improve."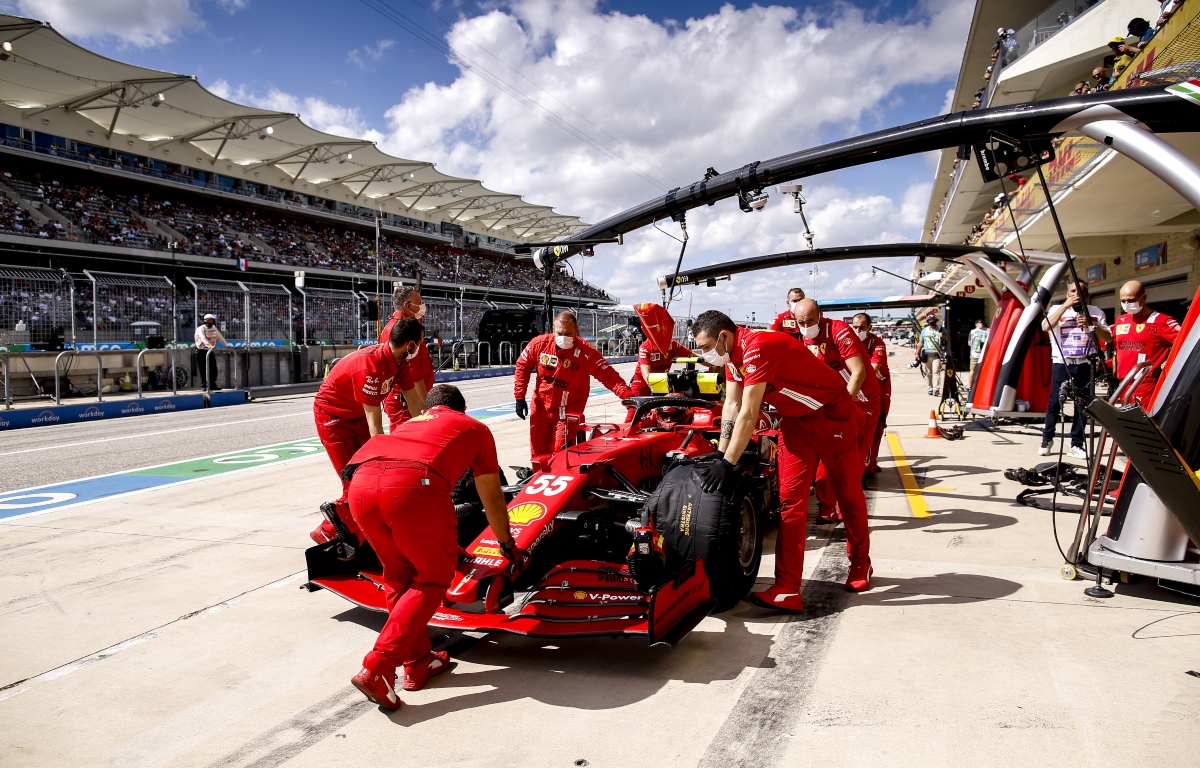 The speeding up of their pit stops then proved to be the jewel in the crown of that improved race management. Twice they finished with the fastest pit stop at a race weekend, achieving that feat in the United States and Brazil.
But while ultimate speed is of course important, Ferrari were chasing consistency.
All of this work was done with a watchful eye on the 2022 season, when Ferrari hope to become title challengers once more.
"The year before, we were second to last in terms of that," said Mekies in reference to pit stop times.
"What we look at in terms of fighting for the championship is consistency. The criterion we use is the percentage of pit stops under three seconds.
"If you make a pit stop under three seconds, then the race is where it should be. If it's 2.5, 2.6 or 2.3 seconds, it's not going to make much difference to the race result. We also look at how fast we stay under three seconds in the stops, but the most important parameter for us is the percentage.
"In 2020, we were second to last on this criterion. So we've done an extensive programme to try and change things, both on the car and with the guys with the training and the methodology we use.
"Today, in terms of said criteria, we are third. And we're not third in points by accident either. I think this is a good example of how background work leads to better results.
"In such a close championship battle, where every point is at stake, the execution has to be at the highest level. There are no excuses.
"That's why in 2021, even if the car wasn't as fast as we would have liked, we took the fight as if it was for the championship."
Leclerc compliments 'amazing' Sainz
Charles Leclerc says he has learned a lot from Carlos Sainz in their first year together at Ferrari.