Camilleri has 'every confidence' in Binotto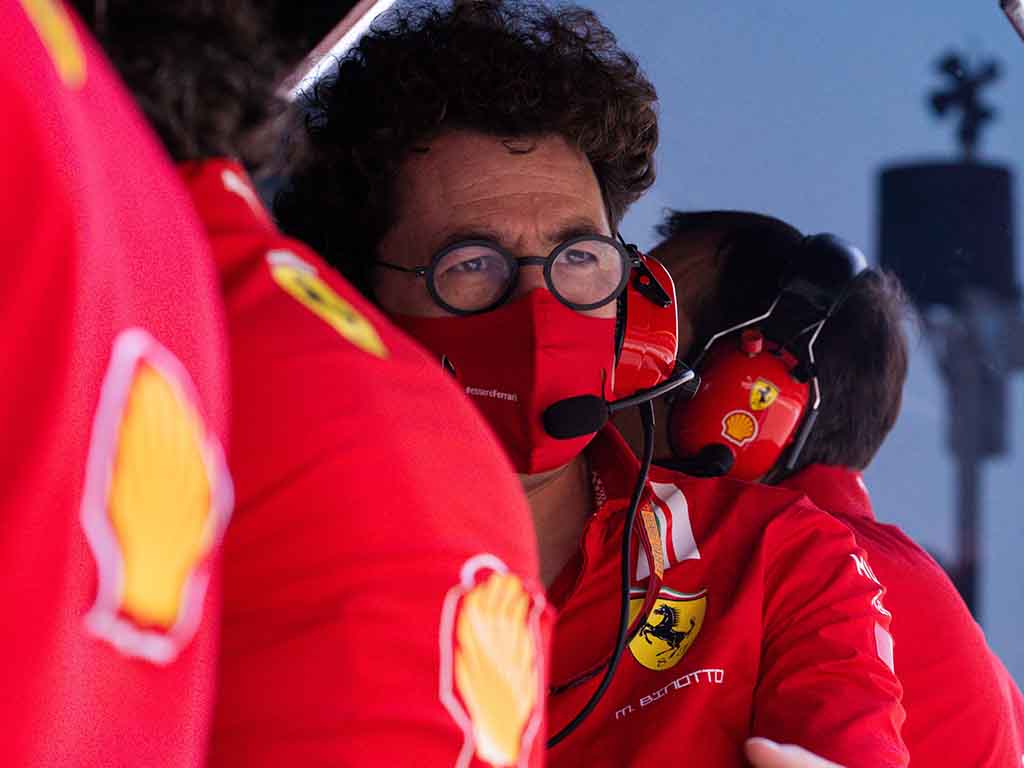 Louis Camilleri, the chief executive of Ferrari, insists he has "every confidence" in Mattia Binotto and is putting an end to the Scuderia's "revolving-door" in the team boss's office.
Ferrari has struggled to hold onto its team bosses in recent years, bidding farwell to Stefano Domenicali at the start of the 2014 season.
He was replaced by Marco Mattiacci but only for eight months before Maurizio Arrivabene took over later that year.
Although his tenure was longer than his predecessors, he too was given the boot when Ferrari failed to beat Mercedes to the World titles with Binotto taking over in January last year.
The Italian's reign, though, isn't proving to be any more successful, in fact it has been worse.
Under his leadership Ferrari became embroiled in an engine cheating scandal midway through the 2019 season while this year the Scuderia has recorded its worst start to a championship.
Last time out in Belgium it was their worst two-car result in a decade while on Saturday at Monza, Ferrari failed to get a single car into the top ten at its home race for the first time since 1984.
Camilleri, however, is determined to stick by Binotto.
"I have to say I have every confidence in Mattia Binotto and his team," he told the New York Times.
"The results aren't there to prove what I'm saying, but these things take time.
"Regretfully in the past, there has been too much pressure and a history of people being let go. There was somewhat of a revolving-door atmosphere, and I'm putting a stop to that.
"What we need is stability and focus. If you look at Red Bull's period of winning championships, Mercedes today, other than talent, one of the key things they had was stability, and that's something frankly our team has been lacking."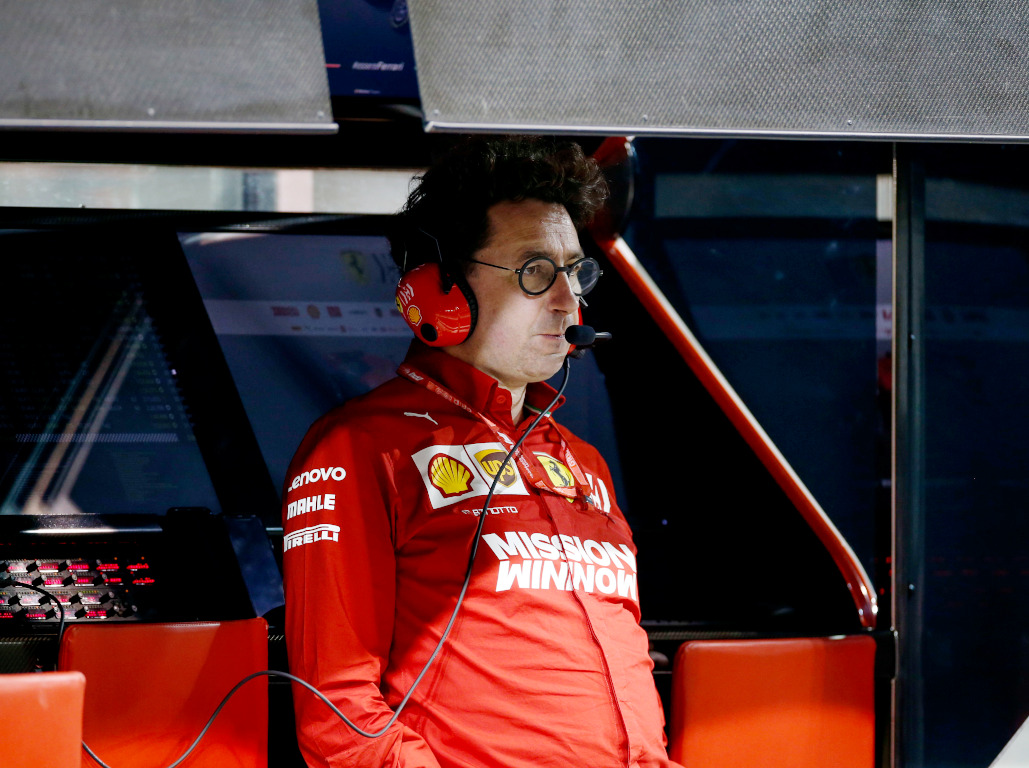 Get your hands on the official Ferrari 2020 collection via the Formula 1 store
Camilleri reminded Ferrari fans that it took the Jean Todt, Ross Brawn, Michael Schumacher several years to win the World title before they went on to secure five on the trot.
"If I look back at the calibre of Jean Todt, Michael Schumacher, Ross Brawn [technical director at the time] and all those guys, it took them six years to get to what they ultimately became — this phenomenal winning team," he said.
"So I want to ensure that stability remains in place, despite the unbelievable pressure there is on the team, particularly from the Italian media, who are quite brutal at times, calling for heads to roll, but that's not the solution.
"This doesn't mean, however, that we won't consider injecting additional skills and resources into the existing team."
"I would hope that by 2021 we can certainly improve on this season," he added.
"For 2022, the new regulations come into play, and every time there has been a huge revolution in terms of the technical framework, it gives an opportunity for teams to be one up on the others. That's our hope.
"We have the talent, work ethic and determination to get there, and I'm confident we will be up there battling again."
Follow us on Twitter @Planet_F1 and like our Facebook page.