Ferrari have 'overwhelming' Vettel evidence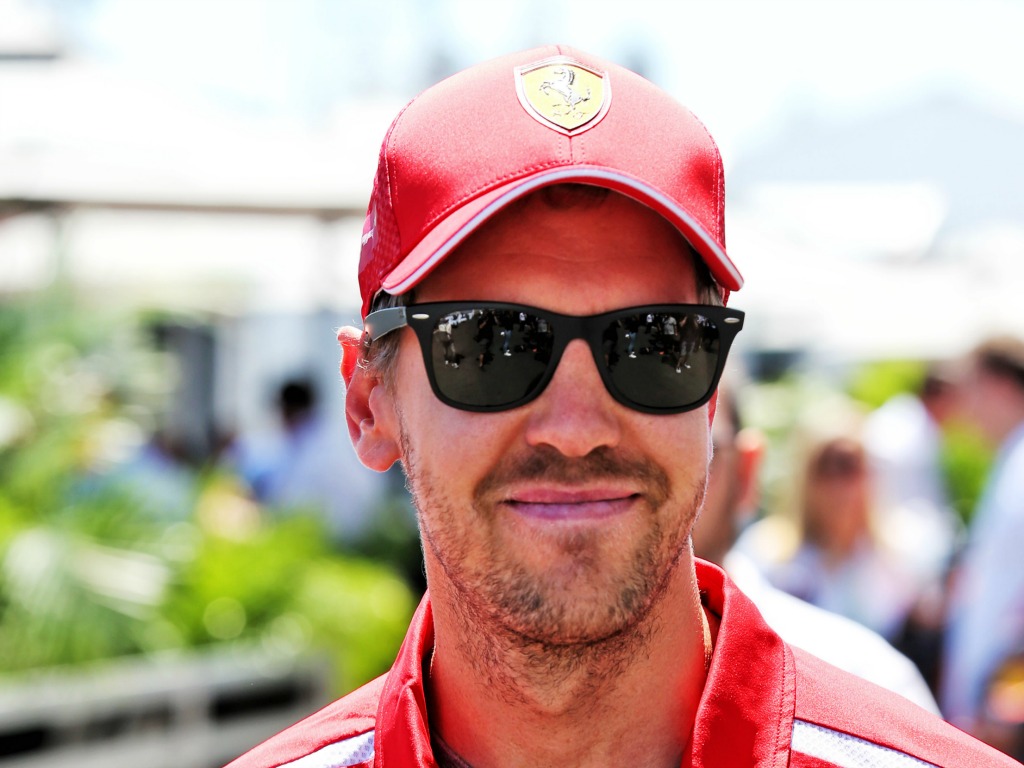 Ferrari are going armed into their FIA with "overwhelming" new evidence to try and overturn Sebastian Vettel's five-second penalty in Canada.
The controversial penalty cost Vettel victory at the Circuit Gilles Villeneuve and the fall-out still rumbles on two weeks after the event.
However, it appears this particular finish line is in sight as the FIA and Ferrari are meeting on Friday afternoon following the Scuderia's announcement that they were appealing the penalty via a right to review the incident.
Ahead of the meeting, Ferrari sporting director Laurent Mekies said in the FIA Team Principals' press conference that the team have gathered overwhelming new evidence to show Vettel was not in breach of any rules.
"I think the first thing that I would like to underline is that we very much respect the work of the stewards," Mekies said.
"We know that's it's a very, very difficult job to take. It's a complex world, complex races, and therefore we are fully supportive of what they are trying to achieve.
"In the aftermath of the grand prix of Canada, we had access to a number of new evidence. We looked at them, and for these reasons, we have requested the FIA's right of review, because we believe this evidence is quite overwhelming when it comes to establishing that Sebastian did not breach any regulations.
"I think going any further would be inappropriate, because the hearing is this afternoon, so we'll let it to the stewards."
Mekies, though, refused to speculate on whether the evidence they have is enough to see the penalty overturned.
"I think that's very much a part where I don't think it would be appropriate to go through it now," he added.
"We are very respectful of the FIA processes, and we'll be meeting with the stewards in an hour's time, so we can have these discussions in a weekend."
The FIA and Ferrari met at 1415 local time on Friday afternoon, with FIA expected to be the sole party to provide the latest update on this ongoing saga.
Follow all the action from the French Grand Prix with the PlanetF1 live centre