Ferrari have 'recovered quite a lot of speed'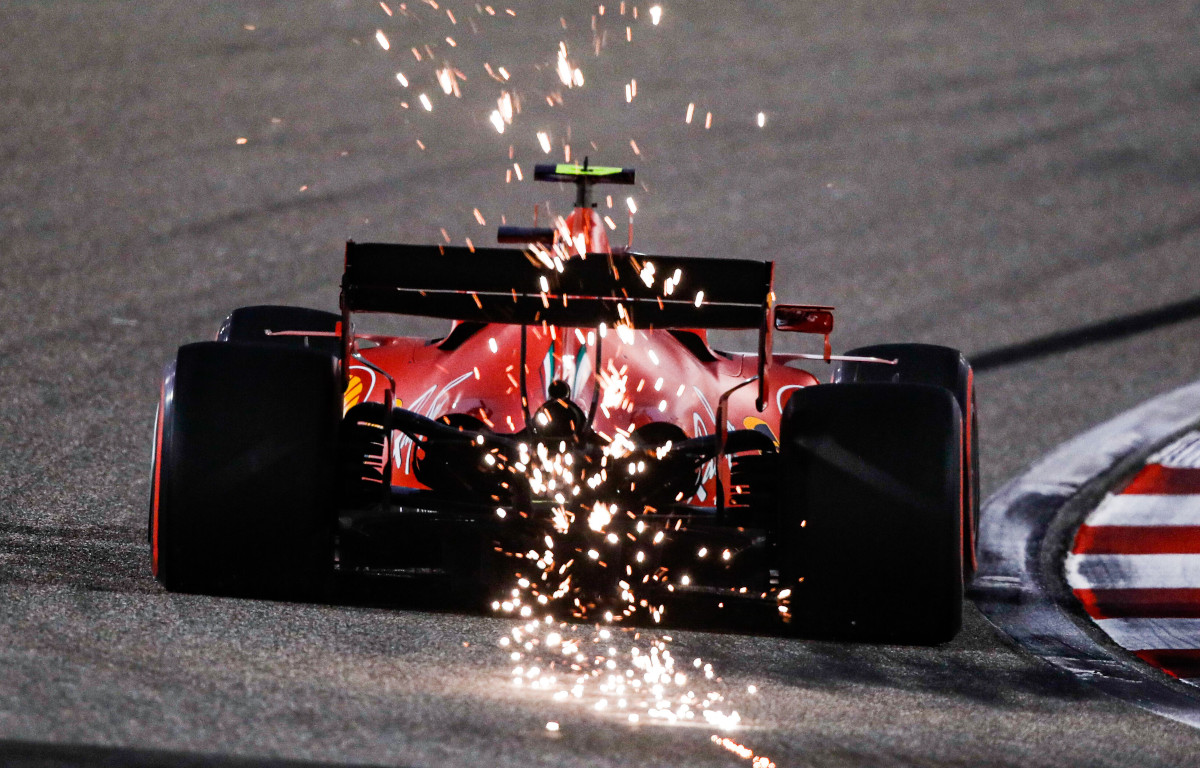 Investing in an all-new engine for 2021 after last year's power troubles, Mattia Binotto says Ferrari have "recovered quite a lot of speed".
Following on from 2019's engine controversy, in which Ferrari's rivals accused the Scuderia of cheating which led to several Technical Directives being issued by the FIA, Ferrari lost power and pace in 2020.
While the Scuderia insisted it was not all down to the engine, pundits claimed it was perhaps more a case of the 2020 car being designed with that controversial engine in mind and, with that hamstrung, so too was Ferrari's chassis.
More recently, F1 race steward Mika Salo stated Ferrari's lost pace last season was the result of a "fuel" punishment issued by the FIA that forced the Italian team and their customers to run less fuel than their rivals.
Ferrari finished a wretched P6 in the standings and immediately turned their attention to improving the engine – a task they have to get right this year before the 2022 engine freeze comes into play.
Binotto is hoping they have managed to do just that, resolving their 2020 "power and drag" issues with the new engine and car.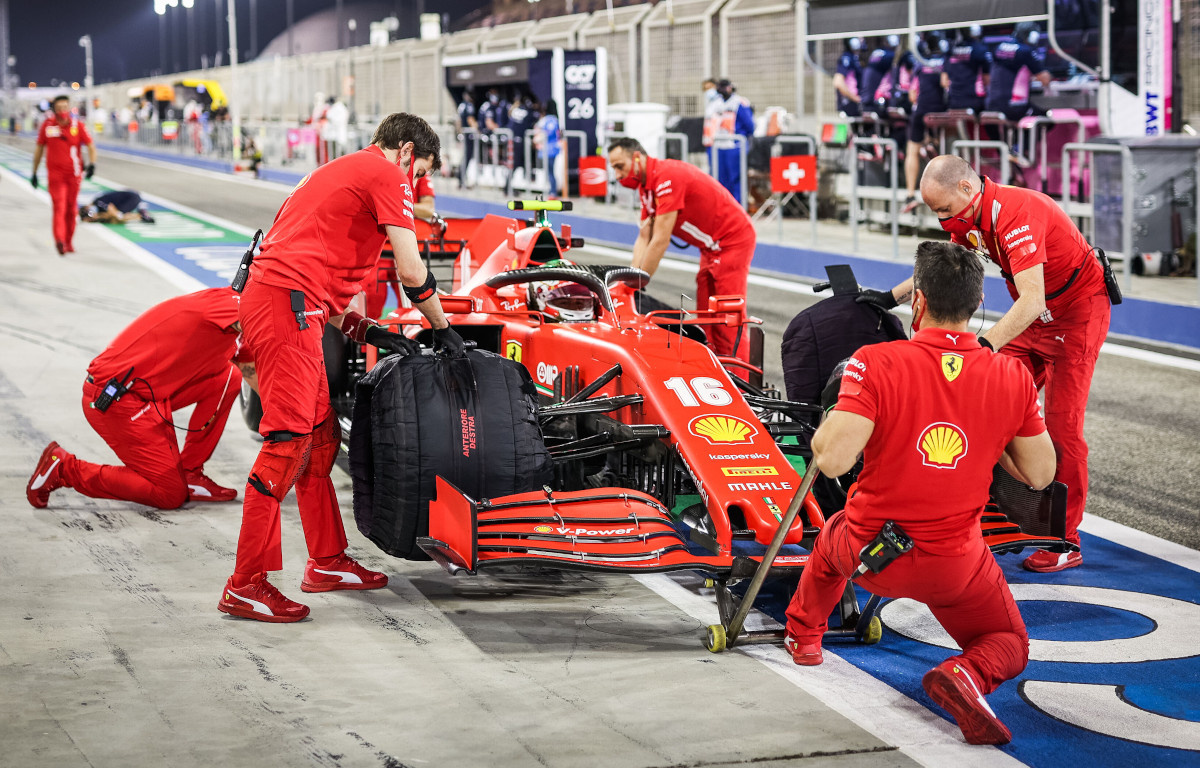 Driver and team face coverings are available now on the official Formula 1 store!
"Last year, the main issue was the speed on the straight lines, not on the power but power and drag," the Ferrari team boss told the official F1 website.
"We've worked a lot on both sides, the power unit and the car's aerodynamics, to reduce the drag of the car.
"According to our simulations today, based on what we are seeing in terms of power output from the dynos, from the wind-tunnel data too, I think we have recovered quite a lot of speed on the straights.
"So I'm expecting the speed not to be such an issue as it was. We hope to be competitive, but we will know it only when we are in Bahrain because I think it's always relative to what the others are doing.
"But we believe our car is certainly more efficient compared to the one we had last year and when I'm saying efficient, again, it's both from the aerodynamic point of view and from the power unit point of view."
Ferrari will unveil its 2021 car, the SF21 on Wednesday March 10.
Follow us on Twitter @Planet_F1 and like our Facebook page