Ferrari engineer, Jock Clear, has said the team need to be ready to support Charles Leclerc as he makes the step up to the Scuderia in 2019.
Leclerc has one final race to run as a Sauber driver before he swaps places with Kimi Raikkonen at Ferrari for the 2019 campaign.
The main question hanging over Leclerc is whether he is ready to deal with the pressure that comes with driving for Ferrari after just one year of Formula 1 experience.
However, Clear feels the same questions need to be asked of Ferrari to ensure that they make Leclerc's transition as smooth as possible.
"One of the comments that many people made was 'is he ready?' – well, we have to be ready as well," Clear told Motorsport.com."Ferrari have to be ready to take this step.
"It is a brave step that Ferrari has made, and we're all pleased about the fact that we're willing to make that step.
"But we have to be ready to give him the opportunity and support him in the right way.
"Hopefully he'll go on to great things. I think the relationship with Seb will be important.
"We need to manage that very positively and make sure the team as a whole grows, not just on Charles's side and not just on Seb's side."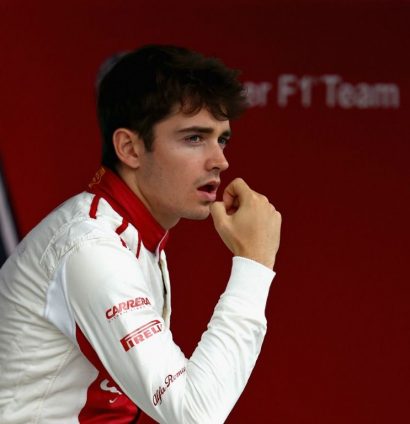 Clear will be the leading engineer overseeing Leclerc's side of the garage and is excited about working with someone who has quickly emerged as one of Formula 1's hottest talents.
"We've known Charles for a while now," he added.
"We've had a relationship with him over a few years, from his days in the Academy so he's not an unknown entity for us, we're not going into this completely blind.
"Clearly in his first year in F1 he's showed some great potential, he's had some great races, so I think everybody is excited about the prospect.
"Everybody knows what kind of pressure he will come under, that racing at the very sharp end is going to be a very different prospect for him, but that's a challenge for us as well."
Follow us on Twitter @Planet_F1 and like our Facebook page.