On track for a win-less season, Mattia Binotto has confidently declared that "as a season, 2020 will remain an exception".
Off the pace in pre-season testing back in February, Ferrari initially claimed it was because they were doing things a bit different, aiming for reliability over pace.
However, when the season finally got underway in July it was evident that the SF1000 was well off the pace, so far off Ferrari have fallen towards the back of the field.
The Scuderia has managed just two podium results, Charles Leclerc's P2 at the Austrian Grand Prix and a third at the British race.
Down in sixth place in the Constructors' standings, there have been a few signs of encouragement in recent races but nothing that hints Ferrari will soon be back fighting for race wins – never mind World titles.
Next season it could be more of the same given that the regulations will remain stagnant after the teams voted to keep this year's cars in play with just a few changes.
Binotto, though, is adamant 2020 is just a blip.
"We have fought for victories and titles a few times in the past several years," Grandpx.news quotes the Italian having told Sky Italia. "But there were also seasons without a win, like 1990 or 1994.
"2020 is now a particularly difficult season, not only because of our problems, but also because of the larger context of corona. We couldn't develop and improve as much as we hoped.
"The 2022 season is also approaching with a completely new generation of cars and a project that we will soon have to put a lot of our energy into.
"As a season, 2020 will remain an exception."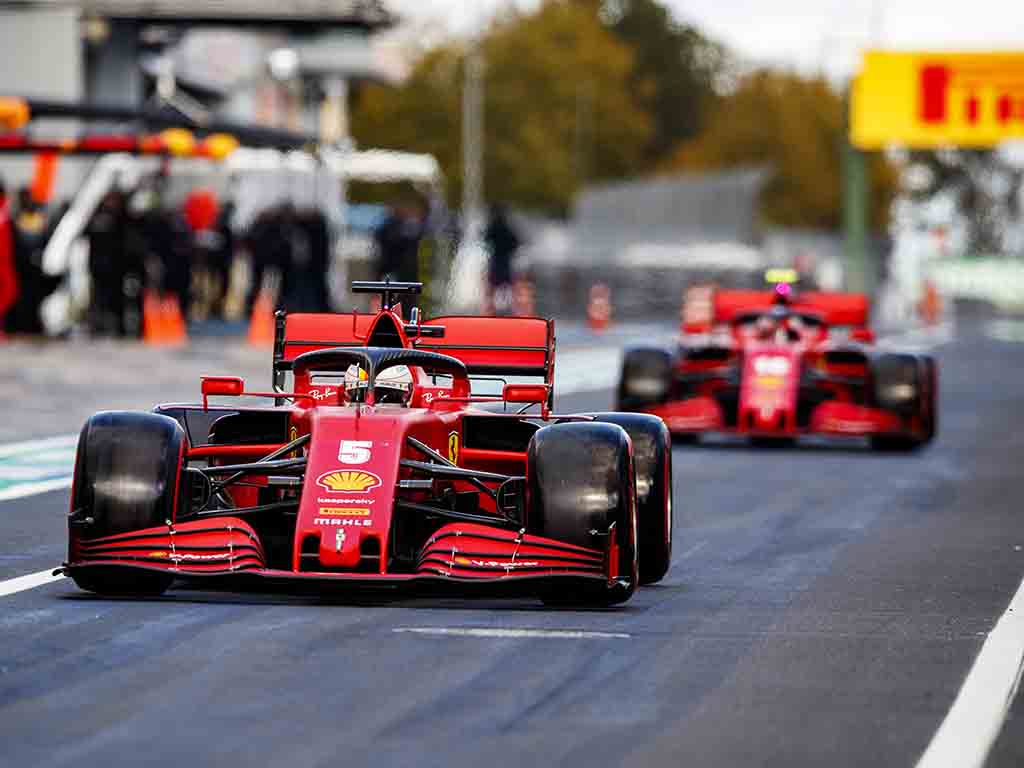 Get your hands on the official Ferrari 2020 collection via the Formula 1 store
Although Ferrari has stated several times this season that the problem is the chassis, it is widely thought that it stems from last year's engine controversy.
Ferrari's power unit was the one to beat in 2019 only for rivals to question its legality.
That led to several Technical Directives being issued by the FIA which promptly led to Ferrari losing pace followed by a secret agreement between the Scuderia and the FIA regarding the engine.
Binotto has since conceded that did play a role in Ferrari's loss of pace.
Asked if he is the right man to pull Ferrari out of its slump, the team boss said with a smile: "I was angrier with your question before.
"But I do believe that hitting the table with your fist is not the solution.
"We botched the project, we chose the wrong approach. Corona froze us and punished us."
Follow us on Twitter @Planet_F1 and like our Facebook page.