Ferrari's Imola upgrade to address porpoising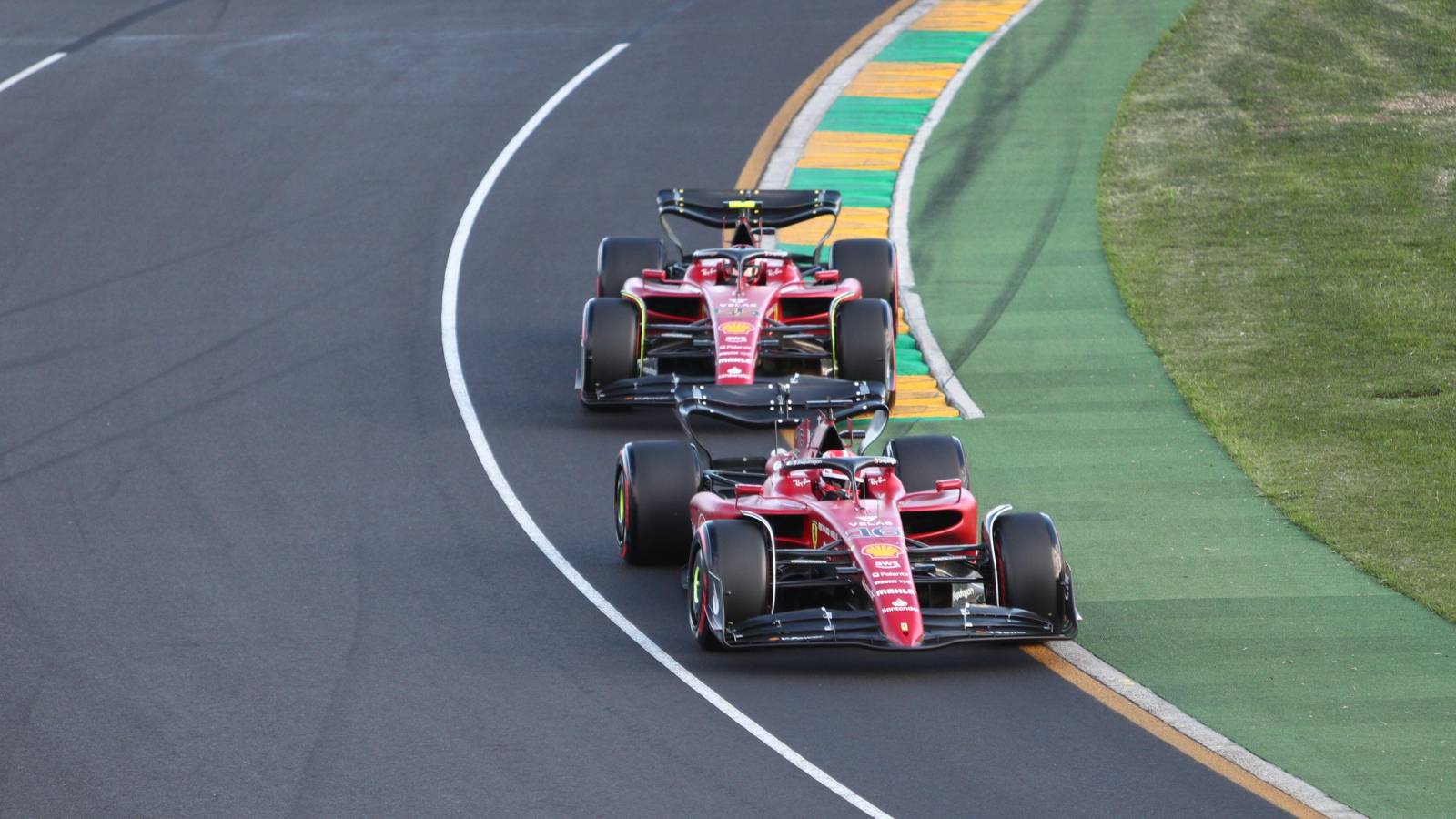 Ferrari take their porpoising issue very seriously and will have an upgrade for Imola to address it, according to a report.
When the new generation of Formula 1 cars first hit the track ahead of the 2022 campaign, one of the first major talking points was the amount of bouncing going on, known as porpoising, a phenomenon associated with the ground effect aerodynamics.
As the season has navigated through the early rounds, the issue of porpoising has continued to stick with Mercedes, George Russell believing that it is the main issue holding his team back.
But at the Australian Grand Prix, Ferrari seemed to be struggling with porpoising just as badly. It perhaps was more severe than Mercedes' even.
In terms of pace, it certainly didn't hold them back, Charles Leclerc taking pole and the win, as well as the fastest lap and leading every lap of the race, the full grand slam.
Nonetheless, Ferrari are not sleeping on this problem and according to a report by Corriere Della Sera, are aware of its severity and will introduce upgrades that focus on the floor area to address it, starting from the upcoming Emilia Romagna Grand Prix at Imola.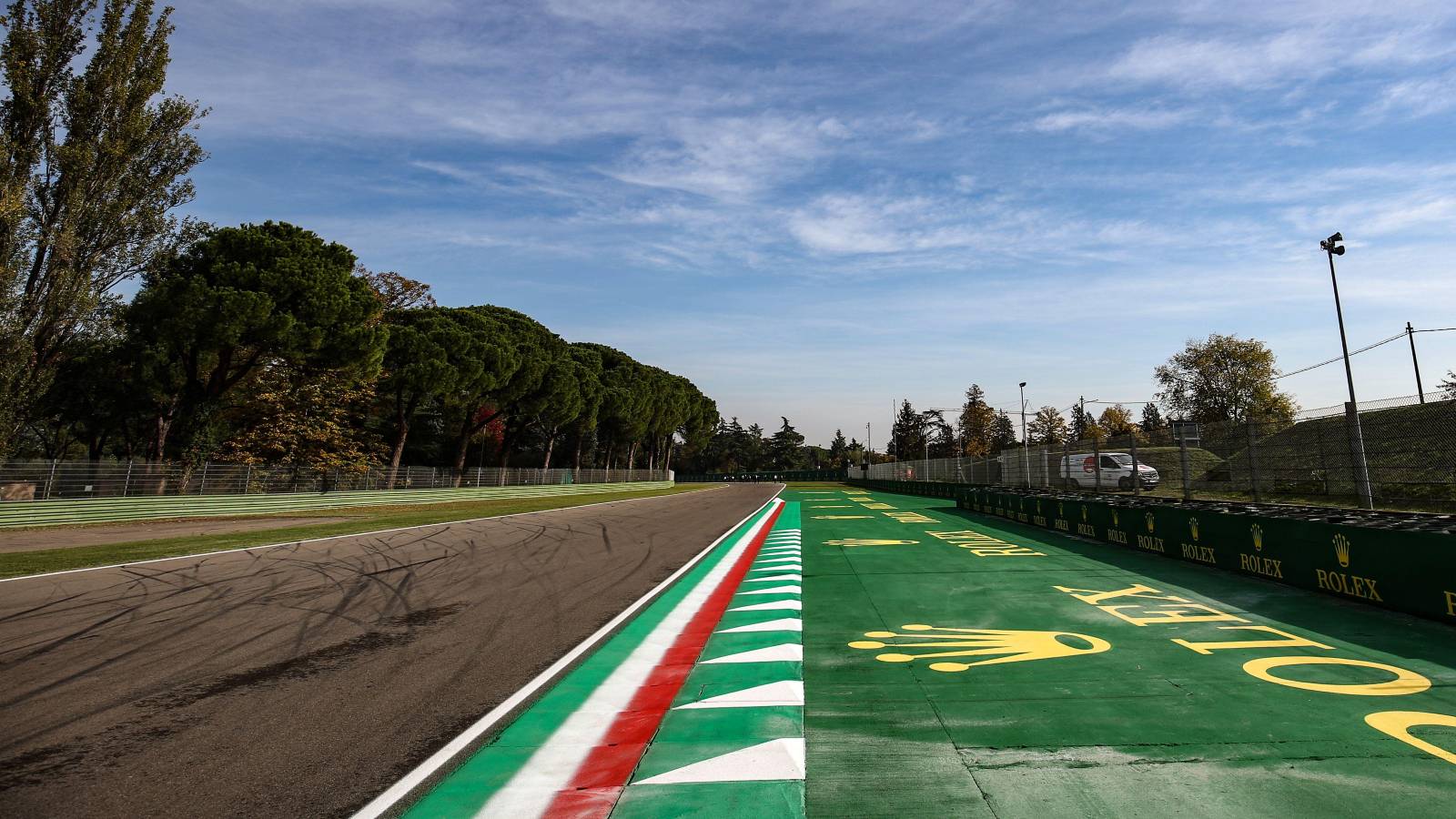 In addition, the report states that Ferrari also tested a new diffuser in Australia to improve aero efficiency, which could also be ready for Imola, or if not, the Spanish Grand Prix two rounds later.
However, team principal Mattia Binotto said that the upgrade arriving at Imola will not be significant due to this being the first sprint qualifying weekend of 2022.
"Because of the sprint race, [it] is not the right moment nor the suitable track for experimenting," he said.
So, that is the chassis side, while on the power unit side, Formu1a.uno report that the positive work on reliability allowed for an extra 5bhp to be let loose by Ferrari around Albert Park.
That being said, the report adds that this was done to "counteract the better efficiency of Red Bull in Australia", so it is not a given that this power increase will be used again at Imola, with the team having already confirmed that their focus is on reliability until the first ever Miami Grand Prix which follows Imola.
PlanetF1 verdict
Ferrari Imola upgrade to address porpoising
Ferrari will be bringing upgrades to the Emilia Romagna GP in Imola that will address their porpoising issues.