Ferrari: No team wins or loses because of the referees or the rules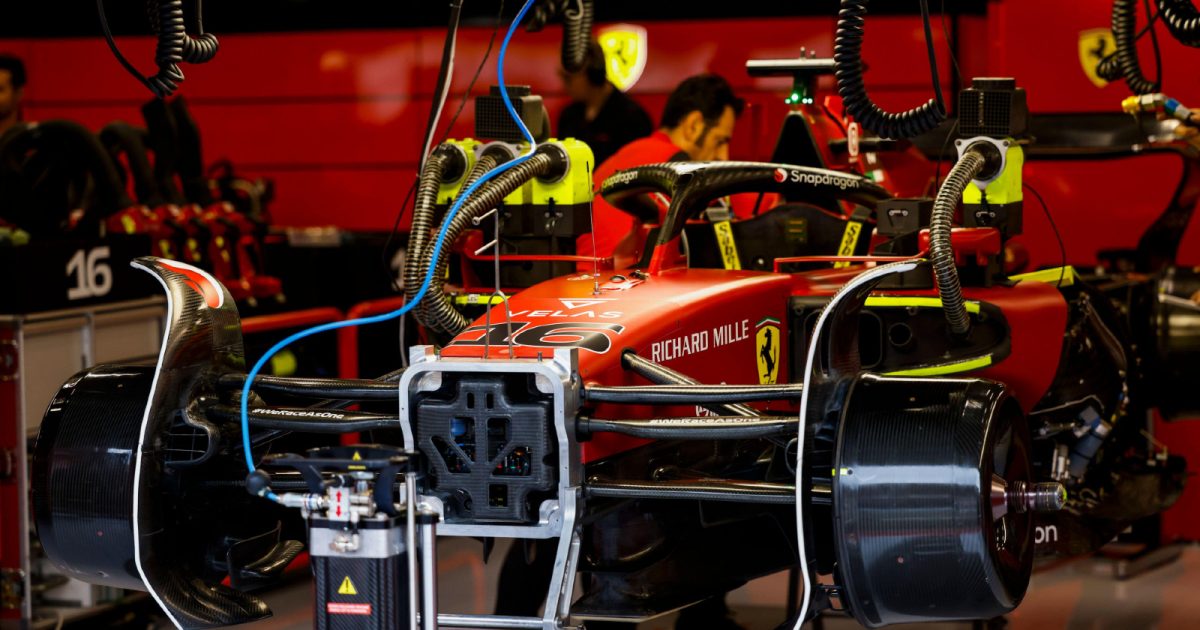 John Elkann sidestepped the question of whether Ferrari have lost performance because of the Belgian GP technical directive, the Ferrari president simply saying teams don't win or lose "because of the referees or the rules".
Following a strong start to the season with its all-new technical regulations, Ferrari's title challenge slowly but surely faded until such a point as it steamrolled down the hill.
80 points behind Max Verstappen heading into the summer break, Charles Leclerc now trails him by 116 with the championship leader needing just P6s in the final six races to wrap up his second title.
While Verstappen has gone on a five-race winning streak, Leclerc has just two podiums in that time, prompting suggestions the FIA's Belgian Grand Prix technical directive is hurting the F1-75.

TD39 only relates to porpoising and the FIA's metric for vertical oscillations, but also quashed a grey area in the regulations that some teams were said to be exploiting to create more flexibility around the plank and skid block area on the floors.
Leclerc never once looked able to match Verstappen's pace at Spa, the Dutch Grand Prix wasn't much better, and at Monza, Ferrari's home race, he was 16 seconds behind the Dutchman when the Safety Car neutralised the race.
Asked whether he believed the TD had hurt Ferrari, Elkann told Gazzetta dello Sport: "I don't think a team wins or loses because of the referees or the rules.
"I think that in sport the stronger player wins on the pitch or on the track and the stronger the opponents, the greater the satisfaction of doing well and winning."
Ferrari have just four wins on the board this season, Red Bull's count up to 12.
But while that's more than they have achieved since 2018's six, it's not the championship fight the Tifosi dreamt of earlier in the year.
"Our car is competitive again," Elkann insisted. "We must have the humility and the awareness of knowing where we are now and the courage and determination to improve.
"As our founder said just before leaving us 'Whoever follows in my footsteps inherits a very simple doctrine, to keep alive the desire for progress'.
"Of course, after the first grand prix, it seemed legitimate to dream, but we must remain humble and let the results speak for themselves."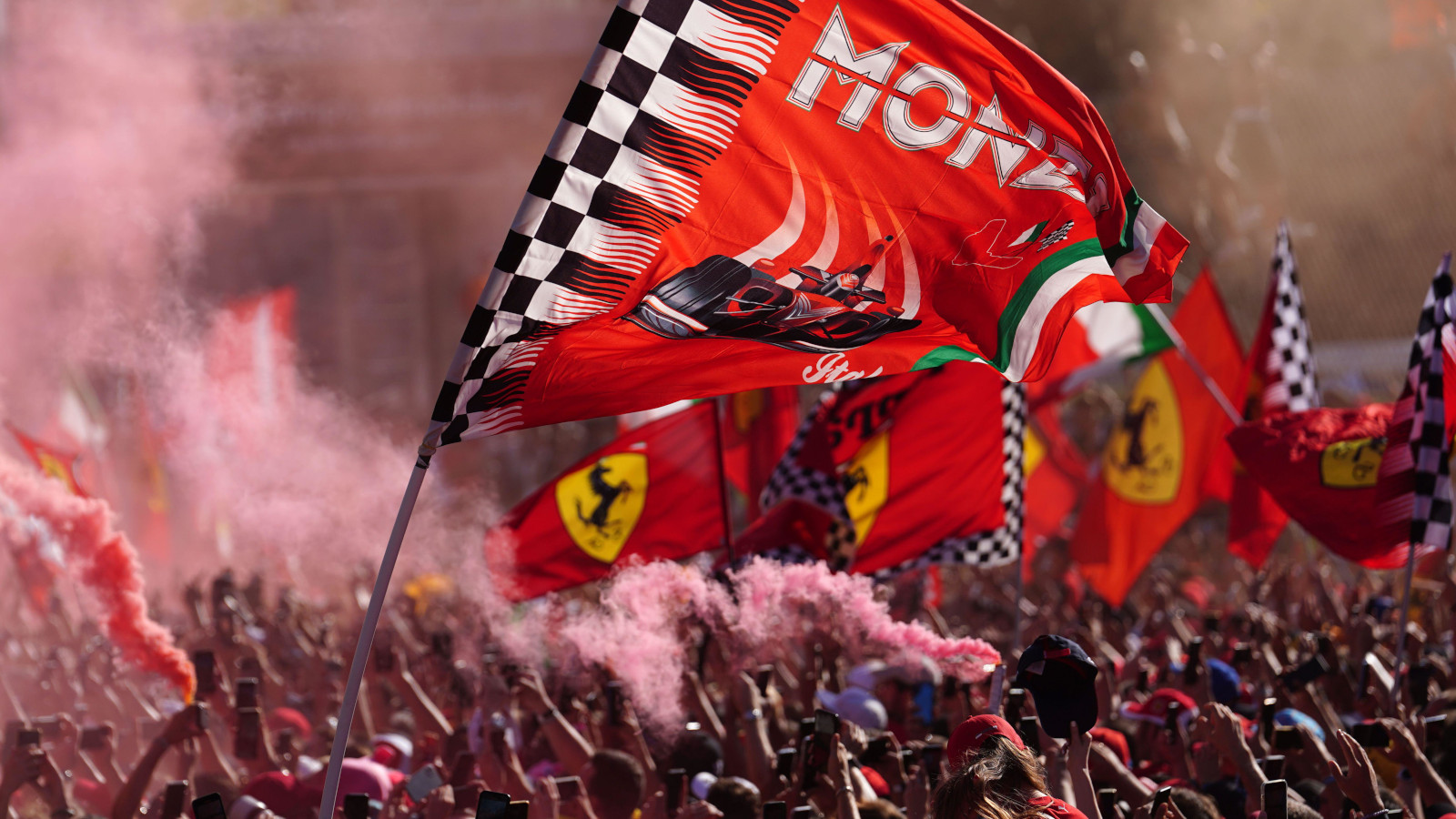 Asked for a timeframe for success, he replied: "We have aimed to be competitive first and foremost. If you are not competitive you have no margins, while you can work on reliability.
"This is why I am confident that between now and 2026 Ferrari will return to winning a Constructors' and Drivers' World Championship. We could succeed sooner.
"We've had 20 years of fasting given that our last Drivers' Championship dates back to 2007 and the Constructors' Championship to 2008.
"We are fortunate to have two great drivers at the wheel, probably the strongest duo in Formula 1."
Read more: Sam Bird: Ferrari are running scared of Red Bull's and Max Verstappen's pace