Ferrari warn it is 'game over' for F1 cost cap if strict penalties aren't issued
Ferrari's Laurent Mekies has doubled down on his colleague Mattia Binotto's assertion that Formula 1's budget cap must be enforced robustly.
On two previous occasions this year, in May and August, team principal Binotto has inferred puzzlement at how Red Bull can afford to develop their RB18 car under the constraints of the cost cap.
That situation has now come to a head amid reports that Red Bull may have exceeded last year's $140million cap by up to $10million, although the team have hit out at such accusations being made before the outcome of FIA investigations has been officially disclosed.
Red Bull team principal Christian Horner also railed at comments made by Mercedes and Ferrari, with his arch-rival Toto Wolff having said the "catalogue of potential penalties is huge… if we are talking about something big".
Mekies, Ferrari's sporting director, said the very concept of the budget cap could be in jeopardy if it fails to pass the first serious examination of its efficacy.
"It is a very vital test for the cost cap," Mekies told reporters. "And if we don't pass that test it's probably game over, because the implications are huge."
Without making any specific allegations, Mekies said Ferrari are "very much looking forward to having the clear, transparent evaluation of what has happened" and wants to see "severe measures taken if there is a breach".
Binotto had suggested in August "the number of people in the FIA monitoring it (the cost cap) is very little". Asked whether Ferrari had been worried about how the first breach would be dealt with, Mekies told The Race: "Have we been worried? Yes.
"The worry comes from if you think about the level of constraints that have been imposed on the big teams, then you realise how much lap time there is going to be if you don't strictly enforce it.
"Because we were massively constrained – therefore any million, any leak you allow in the budget cap will turn into a few tenths of a second on the car."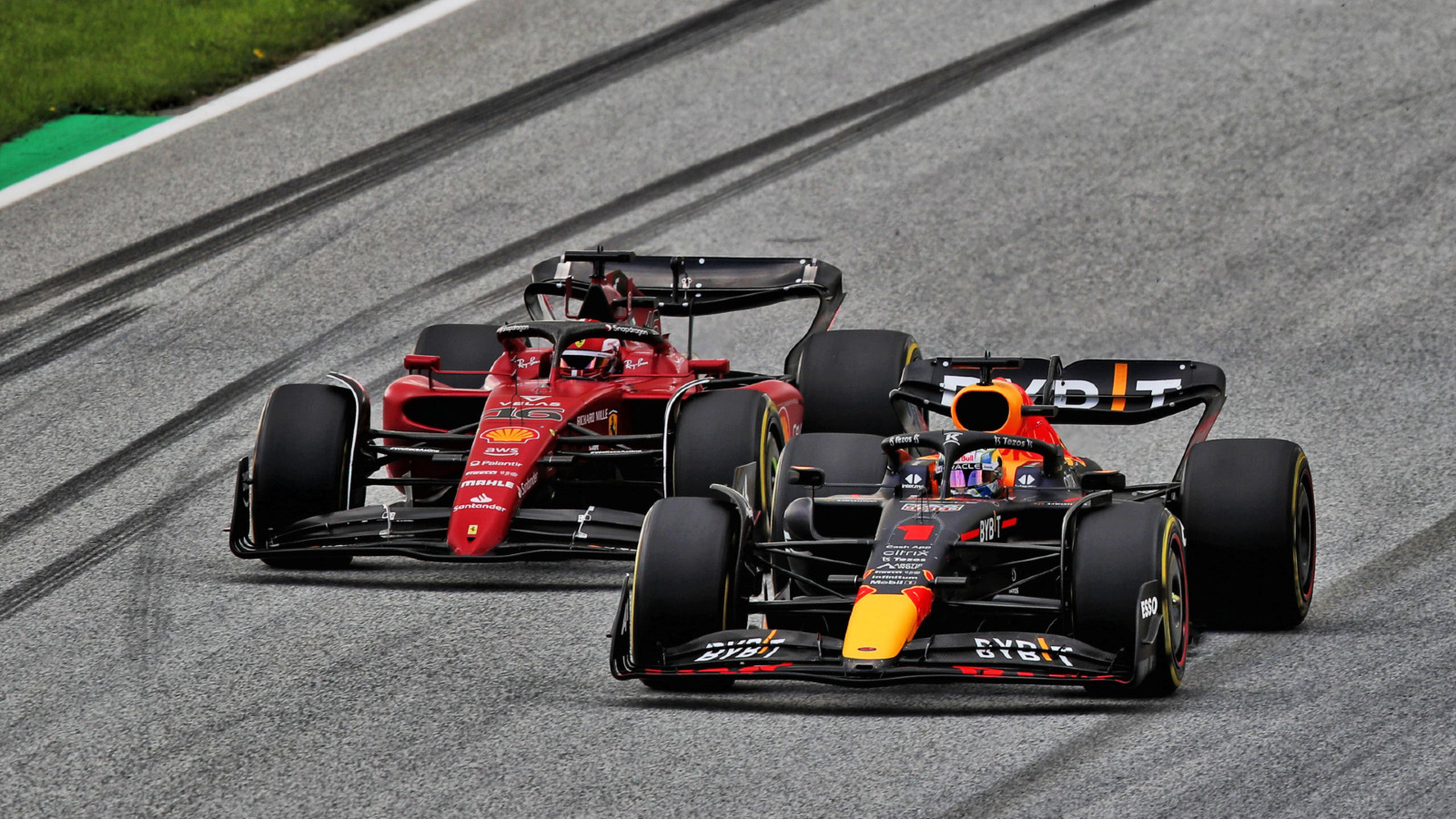 Asked for his view on whether there should be greater clarity for what would happen in the event of a budget cap breach, with potential penalties as yet unclear, Mekies said: "This is pretty much the reason why we are banging on about transparency and severity.
"Because if it turns out to be something a team can bet on in order to gain a competitive advantage, especially in the framework of the very first instance of the budget cap being challenged, you need that amount of severity."
Read more: Christian Horner blasts Mercedes and Ferrari for 'bang out of order' accusations