'Ferrari won't sign a top driver like Hamilton'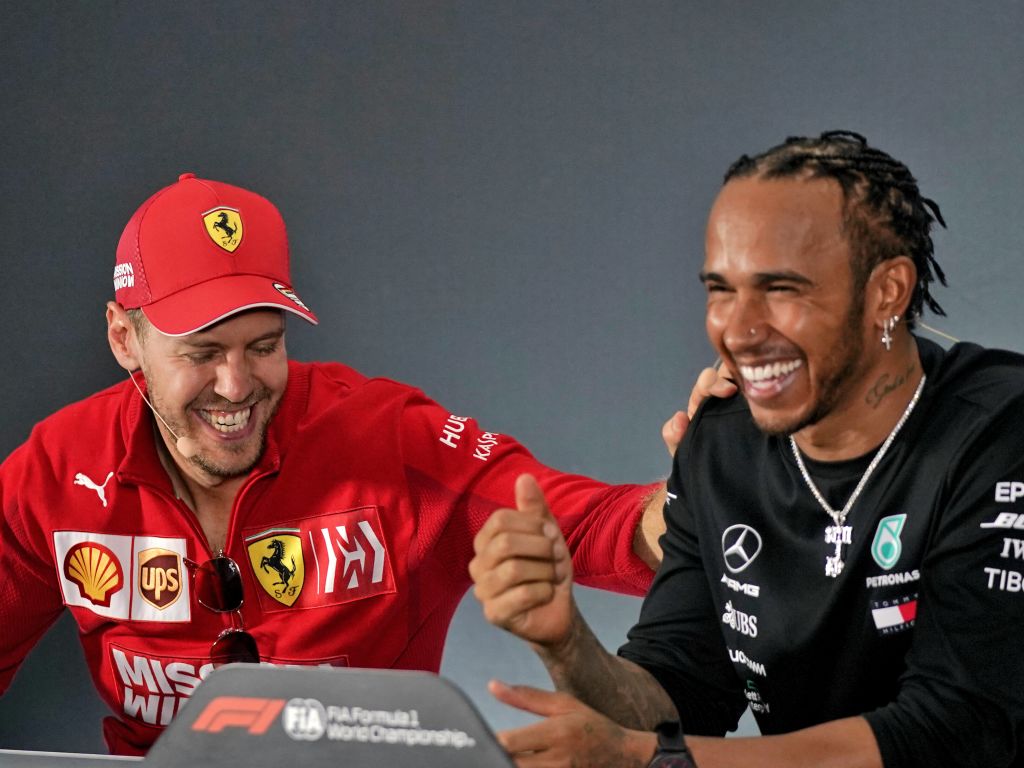 Former Ferrari team principal, Stefano Domenicali, is the latest to cast doubt over Lewis Hamilton joining the Scuderia from Mercedes in 2021.
The rumours linking the six-time World Champion to Ferrari reached fever pitch toward the end of the 2019 season when it was revealed that the two parties had held talks over the course of last year.
However, over the festive period, Charles Leclerc signed a new, very long-term deal with Ferrari that will expire at the end of the 2024 season.
Domenicali is in agreement with other pundits, such as Karun Chandhok, that this is the strongest indication yet that Ferrari has selected their star man for the future and there is not any room to fit in another big name such as Hamilton.
"I think it's normal to talk about this [potential Hamilton to Ferrari move]," Domenicali told Sky Sports in Italy.
"But my impression is that Ferrari is focusing everything on Charles Leclerc, so I don't think they are going to sign a top driver like Lewis.
"The team is giving a clear direction focusing on a young talented driver."
As for his expectations of Ferrari ahead of the new 2020 season, he is hopeful that the team will have everything in place to at least fight for the titles until the very end of the campaign.
"I think it will be a very interesting season," he added.
"I believe it will be different from last year and will be decided at the last race. Obviously I hope that Ferrari fans will be able to celebrate a success."
Domenicali concluded by ruling out returning to the Ferrari fold.
"Ah no, there are a lot of friends at Maranello and it's always nice to come and say hello," Domenicali said.
"But I am not coming back to Ferrari."
Follow us on Twitter @Planet_F1 and like our Facebook page.