Binotto remains 'fully against' engine freeze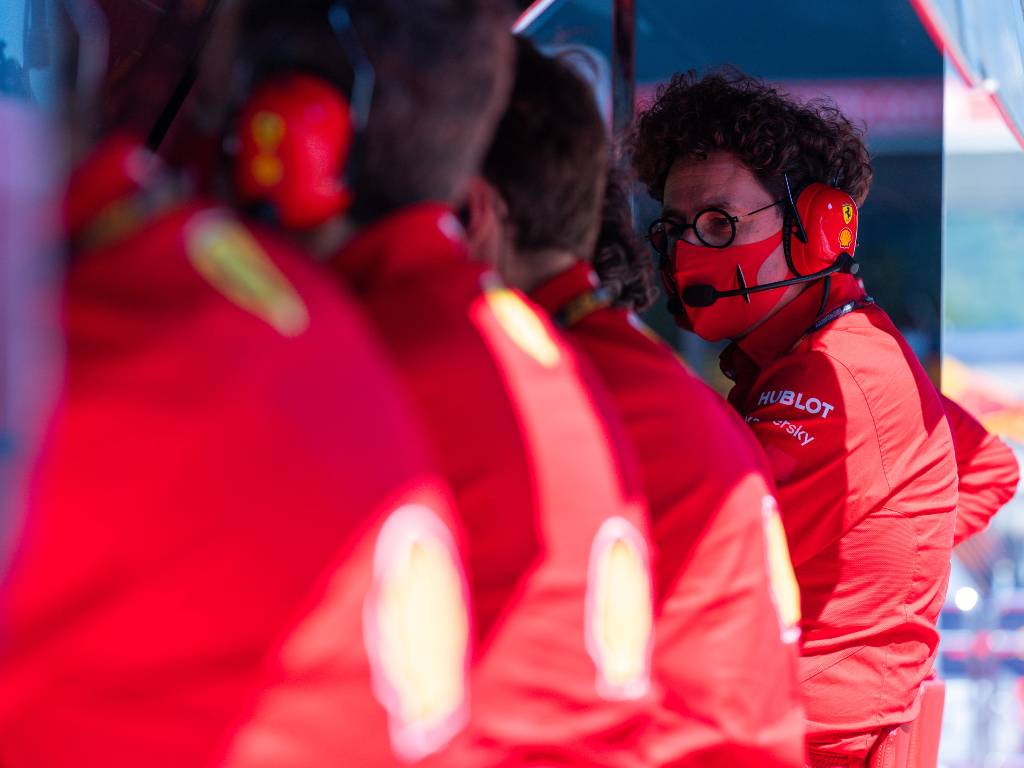 Ferrari team principal Mattia Binotto says he's against the upcoming engine freeze in F1, saying it will stifle competition in the sport until fresh power units are introduced in 2025.
The 2022 season will see engine regulations effectively frozen until the new turbo hybrid power units are brought in three seasons later, with Ferrari currently taking two different development paths in order to find the best solution at a critical time in engine development.
The new engine regulations for 2025 have already been brought forward by a year in order to implement their lower-cost, more sustainable formula quicker.
Despite all teams agreeing to freezing the power unit specifications from next season, Binotto remains firmly opposed to the solution on grounds of competitiveness.
"The DNA of Formula 1 always has to be competition, challenges and technical challenges," Binotto told RacingNews365.com.
"I think there should be the freedom competing in different areas. I think that has to remain important.
"That's why for example, I'm fully against freezing the engines in the future, thinking of 2025. The engines should not be frozen. I think there should be still areas of competition.
"Within the areas of competitions we should ask, 'can we find a system of helping the convergence in the long term?' Why not? But we still need open competition, where you may differentiate your project compared to the other competitors.
"I think that the reason of the freeze for 2022, I agreed to it, because I believe that by then we may have a good convergence on the performance on the power unit between manufacturers.
"We can see it's already happening and I think that in a year's time we may have a good convergence. Convergence means that there will be a delta between power units, which is sufficiently negligible to lift the competition on the chassis.
"If we are converging, then I think we should simply make sure that everybody's spending their own money for what will be 2025.
"So it's a matter of avoiding excessive spending in a period where we need really to think of a brand-new power unit."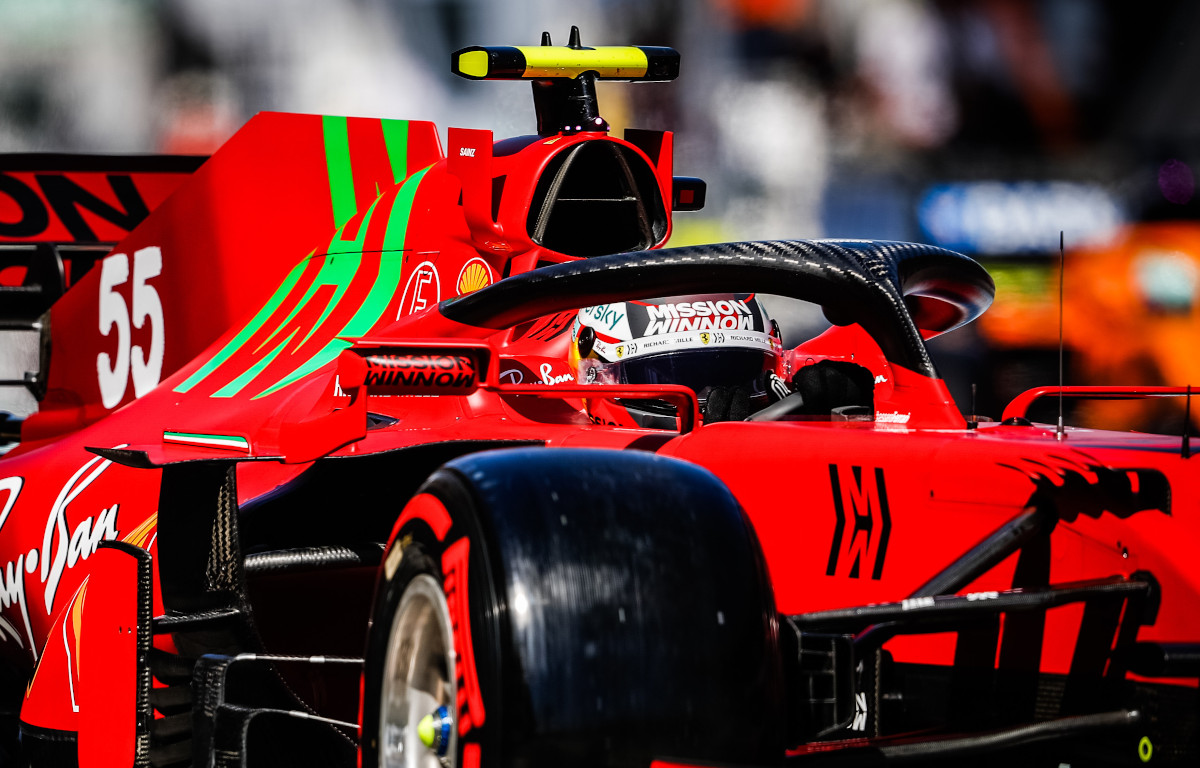 Kit yourself out in Ferrari colours via the official Formula 1 store
The generation of cars from 2025 are due to be lighter than their current counterparts and run on 'fully sustainable' fuel more efficiently, with the power units set to continue to be turbo hybrids rather than fully electric.
Binotto agrees with moving ahead with this solution for now, which he believes will keep Formula 1 at the cutting edge of innovation in the industry.
"I don't know if biofuel is the right definition, I would say renewable fuels," said Ferrari's team principal.
"That's the way we should approach it, the technical specifications of it. I see that full electric is not the only solution for the future of the automotive. I think that hybrid engines are certainly an alternative.
"But the hybrid has to be with renewable fuels, with engines which are designed for the purpose of the electrification and the hybrid.
"That is not the case today, because we've got engines where you're plugging [in] electric parts. Now I think you've got an electric and you need to design the engines for the purpose of it.
"I think the alternative to full electric is engines designed for the purpose of being hybrid, powered by renewable fuels. F1 has to remain an important innovation platform for the automotive [industry], and I think that deciding the new regulations is key in that respect."
Follow us on Twitter @Planet_F1, like our Facebook page and join us on Instagram!