Binotto favoured proposed 'success ballast' in F1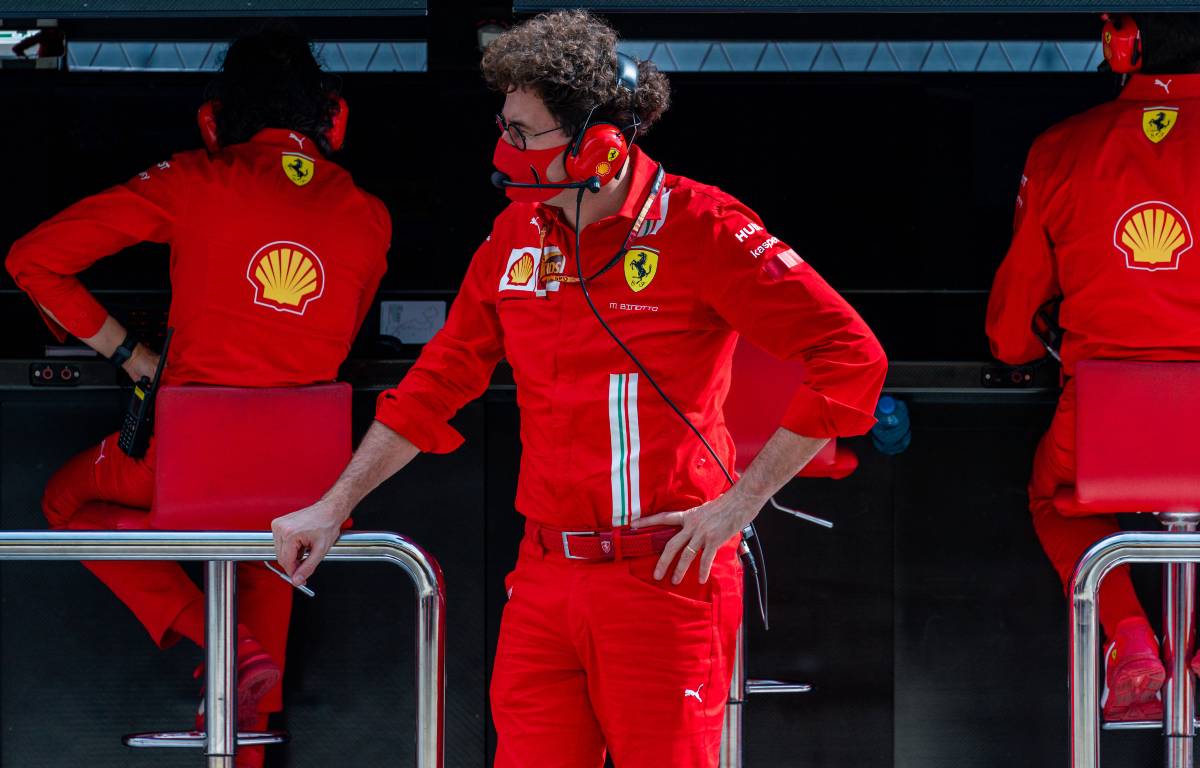 Mattia Binotto says he backed the use of 'success ballast' for front-running teams when the idea was mooted, to level out car performance.
Several ideas have been floated as to how to bring the Formula 1 field closer together in recent years, following the continued Mercedes domination of the turbo hybrid era.
One such solution was the proposal to bring in so-called 'success ballast', which would have seen the best-performing cars have weight added to them, to bring those cars closer to the rest of the field – as has been widely used in touring car racing – and the Ferrari team principal believed that would have been a good way forward for the sport.
"I was in favour because [F1] was looking for tricks to help convergence, like balance of performance, where you add [weight] ballast during race weekends," he explained to RaceFans. "I think this is a better, let me say, 'trick'."
But eventually, the implementation of a budget cap for the first time in the sport's history was decided upon. Teams are hoping this will go some way to providing an equal footing between constructors – while maintaining the sport's meritocracy of building the best possible car with the available resources.
Critics of the move say it will limit the level of innovation within the sport, but the jury is out for Binotto at this moment in time.
"As far as 'is the budget cap limiting innovation?', I'm not too sure. In F1 there are always regulations and what we are doing is pushing ourselves to the limit of the regulations in innovating within the framework of the regulations.
"We have technical, sporting regulations and now there are financial regulations, fair enough.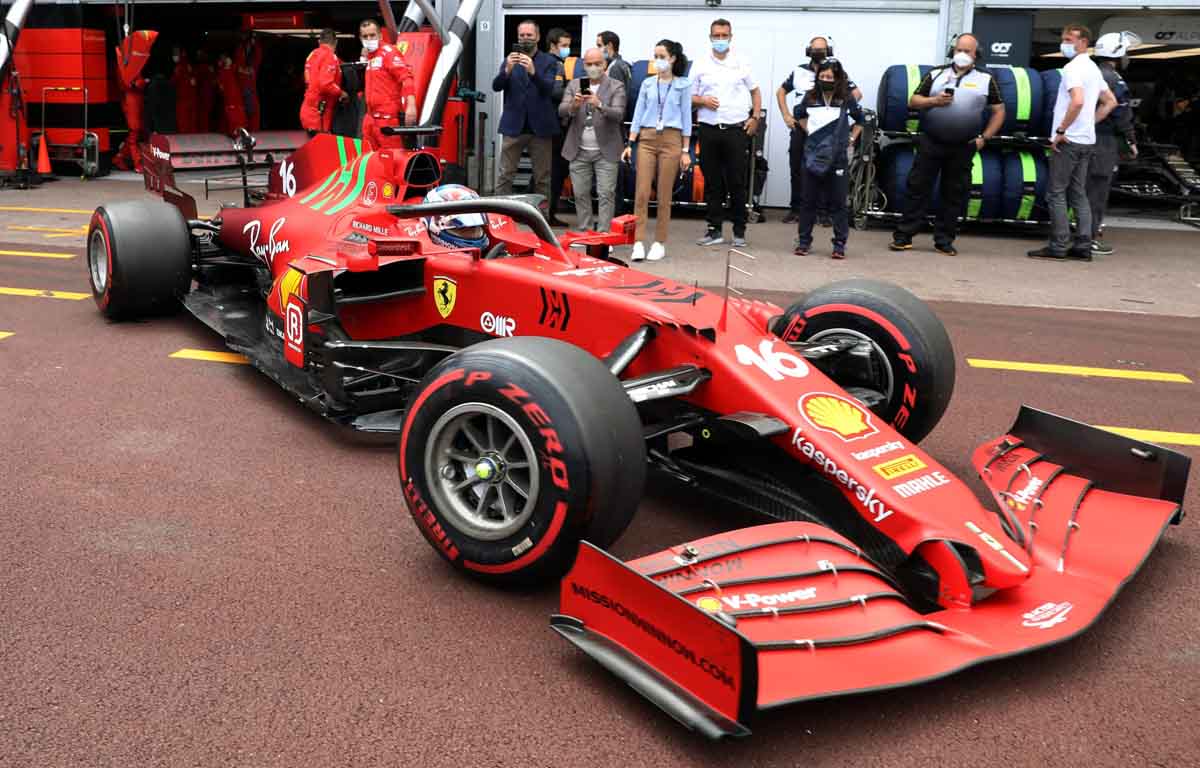 F1 TV are offering PlanetF1 readers 10% off their Access and Pro subscriptions! Click here and use the code PLANETF10 at checkout*
*offer expires midnight on Sunday, June 6
He continued: "The spirit is to somehow try to innovate to the maximum. So there will still be innovations that matter, but now we need to be more efficient and chase each single [inefficiency].
"What we are doing as Ferrari and the other top teams at the moment is before we cut any opportunities for development is to ensure we are efficient and chasing wastage.
"In that respect there is much that can be done, which means the financial regulations will help F1 teams become more efficient in the future, which is good and which is also innovation. It's not technical innovation, but it's still innovation. Lean engineering is something which is becoming more and more important.
"There is so much which is so complex [in the wider automotive field] that you need good simulations, otherwise expenditure will be too significant," he explains. "So F1 can become a platform for innovation in this respect."
Follow us on Twitter @Planet_F1, like our Facebook page and join us on Instagram!