Ferrari treated 2021 like a title fight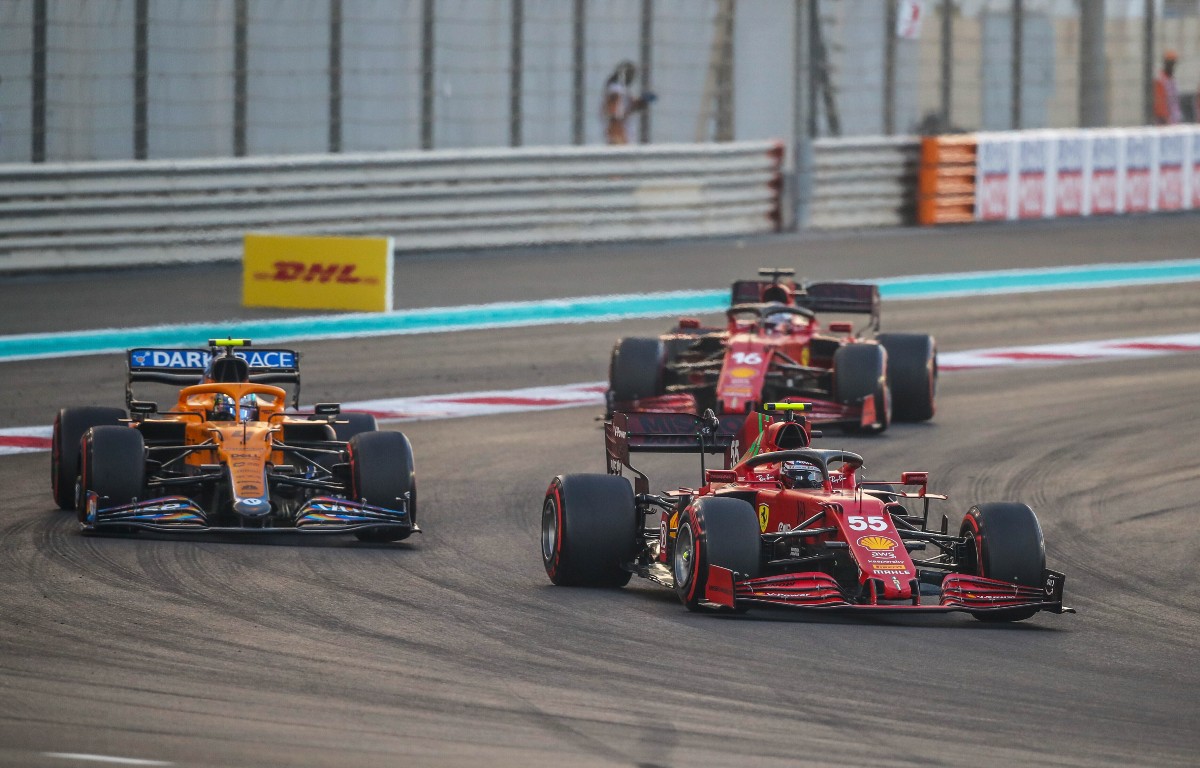 The titles may not have been on the line, but Ferrari carried that mindset throughout their battle with McLaren over P3.
While Mercedes and Red Bull delivered their epic championship fight, behind Ferrari and McLaren had their own intense battle to finish 'best of the rest', that being P3 in the Constructors' Championship.
Ultimately it went Ferrari's way, who collected 323.5 points across the season to fend off McLaren by a final margin of 48.5 points.
Ferrari do of course have their sights set on becoming title contenders again, ideally as soon as 2022, but in the mean time, they used that scrap with McLaren as a way to ready themselves for what they hope is to come.
Speaking to Motorsport-Total.com about securing P3 in the Constructors', Ferrari's racing director Laurent Mekies said: "It's not what we want, but that's normal. Because we are a racing team.
"We are Scuderia Ferrari, and if anyone is satisfied with third place, then something is wrong.
"What I can say is that we treated this year's fight as if it were about the championship.
"We know how valuable every single opportunity and every single point is and how much you have to adapt and develop on race weekends where you are confronted with the unknown, be it new tracks or difficult weather conditions.
"So we saw this as a fight for the championship, even though we know we're not fast enough to actually fight for the championship.
"We have made progress and are convinced of the direction we have taken. More steps are needed for the next fight, but we think we'll get there in time."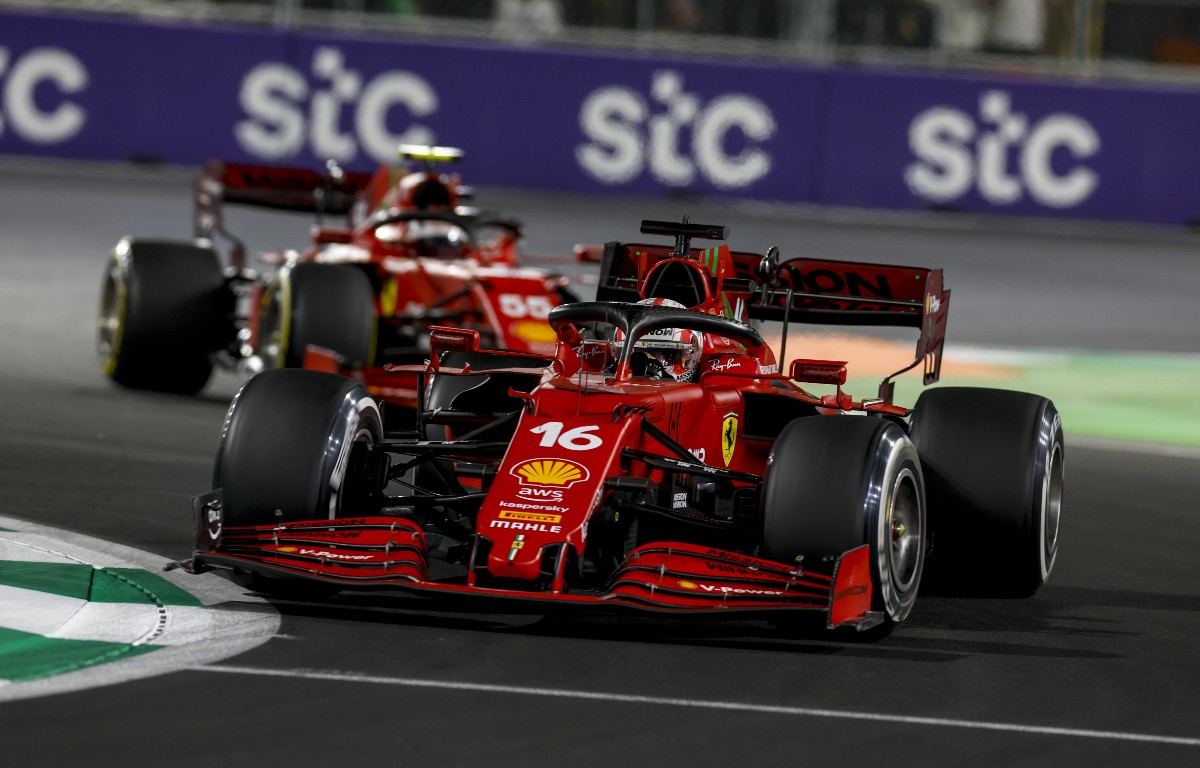 Ferrari suffered an alarming drop between 2019 and 2020, going from contending for race wins to scrapping in the midfield to score points.
Their progress then to become midfield leaders in such a short space of time is impressive, with the Scuderia also claiming two pole positions in 2021, those coming back-to-back in Monaco and Baku, courtesy of Charles Leclerc.
And key to that prorgress Mekies said was sticking together as a team, and then using McLaren as the "indicator" for how far they had truly come.
"The first is to stick together in difficult situations, even if they are situations we have put ourselves in, as was the case last year," said Mekies of how Ferrari escaped their 2020 predicament.
"And then we had to take up the fight against McLaren, which in turn was a good indicator of how far you can recover from the past, where the current level is and whether you are able to make it this far.
"There were some big gaps [to McLaren], like in Monza and Sochi, but the team has always stayed very much with itself and has taken the approach of taking the bad day, learning from it and coming back stronger.
"McLaren is a very good team. They are also a very strong racing team and it's good that we were able to fight this fight until the last race."
As for their title ambitions going forward, Mekies said Ferrari are aware of "the gap that still exists to the fight at the top", and so the team must still "improve significantly in all areas".