Ferrari take sides in Mercedes-Red Bull engine row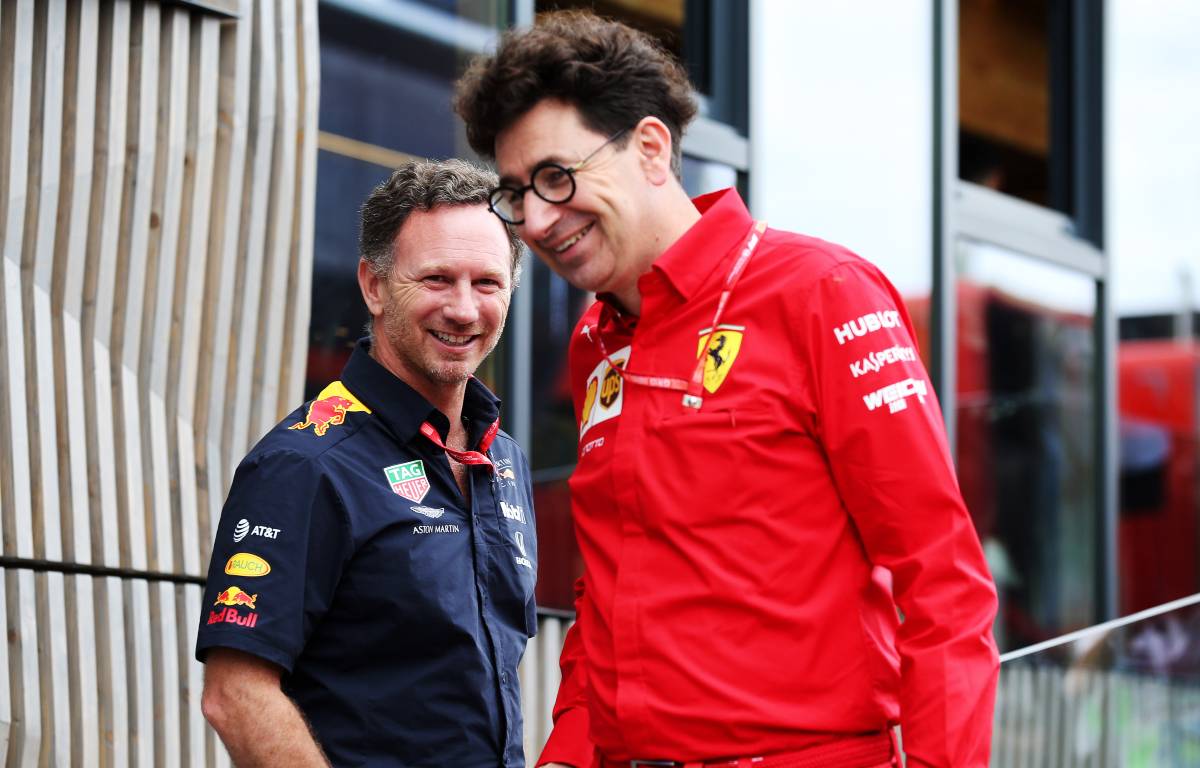 Ferrari boss Mattia Binotto has sided with Red Bull in their argument with Mercedes over the performance of the Honda engine.
With Red Bull having won the last four races, Mercedes team principal Toto Wolff has claimed Honda made a "huge step forward" with the engine they took to the French Grand Prix.
Increased horsepower is not allowed when new engines are fitted during the course of a season and Wolff's counterpart at Red Bull, Christian Horner, denied that had been the case, saying the latest one had the "same specifications as the first unit".
Instead, according to Horner, the reason why Max Verstappen has had a significant pace advantage over Lewis Hamilton to win the French and Styrian Grands Prix is that Red Bull have been running a skinnier rear wing.
Binotto, whose Ferrari team were at the centre of an engine furore themselves in 2019 that led to a Technical Directive being issued, doubts that Red Bull have flouted the rules – and thinks that instead, they have merely made up ground from a potential power deficit earlier in the year.
Kit yourself out in Ferrari colours via the official Formula 1 store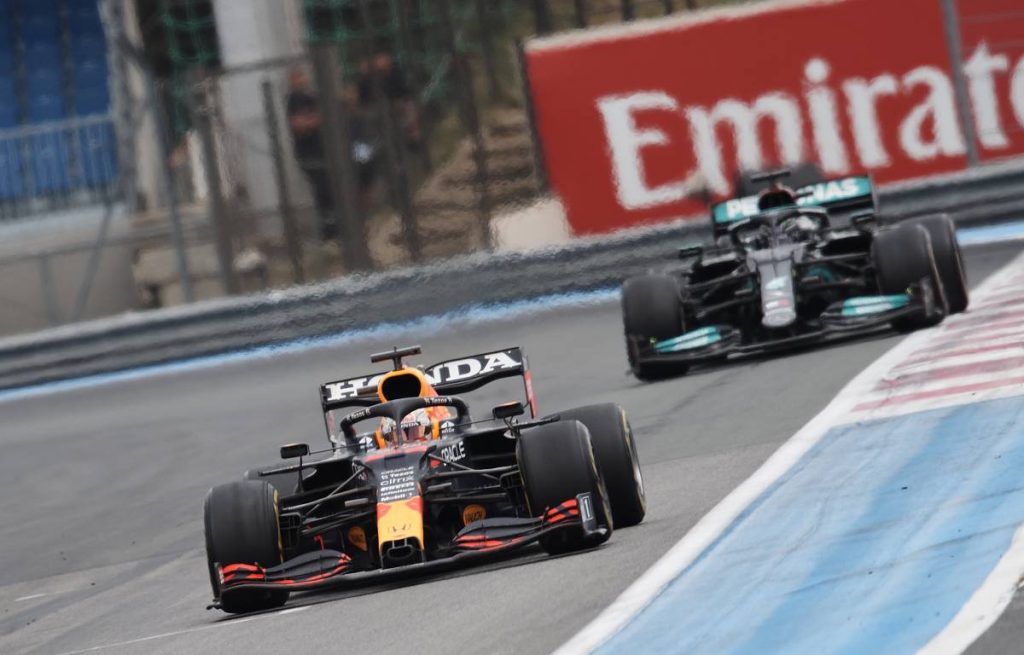 "I don't share [the view] of what I hear and read about because the performance of the Honda engine, looking at the GPS data, corresponds to the performance they had at the beginning of the season in Bahrain," said the Ferrari team principal, quoted by Motorsport.com.
"Then, they had to reduce performance due to reliability issues. I think by solving that, they are back to the standards they had at the start of the season.
"There has been no step forward. We, from Bahrain onwards, always had the same level of performance because the engine allowed us to run like that.
"So for Red Bull, it is not a question of having taken a step forward because that would not be allowed in the regulations."
Wolff has said he thinks Red Bull may be protesting a little too much in defence of their engine, describing that as a "weird" situation because even though power-units are homologated there can still be improvements made without transgressing the rules.
"The rules are very clear. It's homologated, you can come up with reliability fixes and that's it," said Wolff.
"Obviously there are certain things you can clean up, but you have your tokens and you need to use them and that's it.
"So there shouldn't be any power advantage as such."
Follow us on Twitter @Planet_F1, like our Facebook page and join us on Instagram!