Binotto inspired by Schumi's 'obsession' at Ferrari
Ferrari team principal Mattia Binotto says he remains inspired by how Michael Schumacher went about his business with the team in the past.
Binotto was with the Scuderia throughout Schumacher's time at Ferrari, having started working for the team in their engine department back in 1995.
This means the current team principal had years of first-hand experience of seeing how the 91-time race winner worked, who had a famously meticulous nature and gave everything to the cause – which Binotto explained.
"Schumacher was the best example of an obsession and continuous improvement approach, because he's looking at all the details," he told People.
"He was not only focusing on the most important things that happened but there was not a single detail that was left as a stone unturned."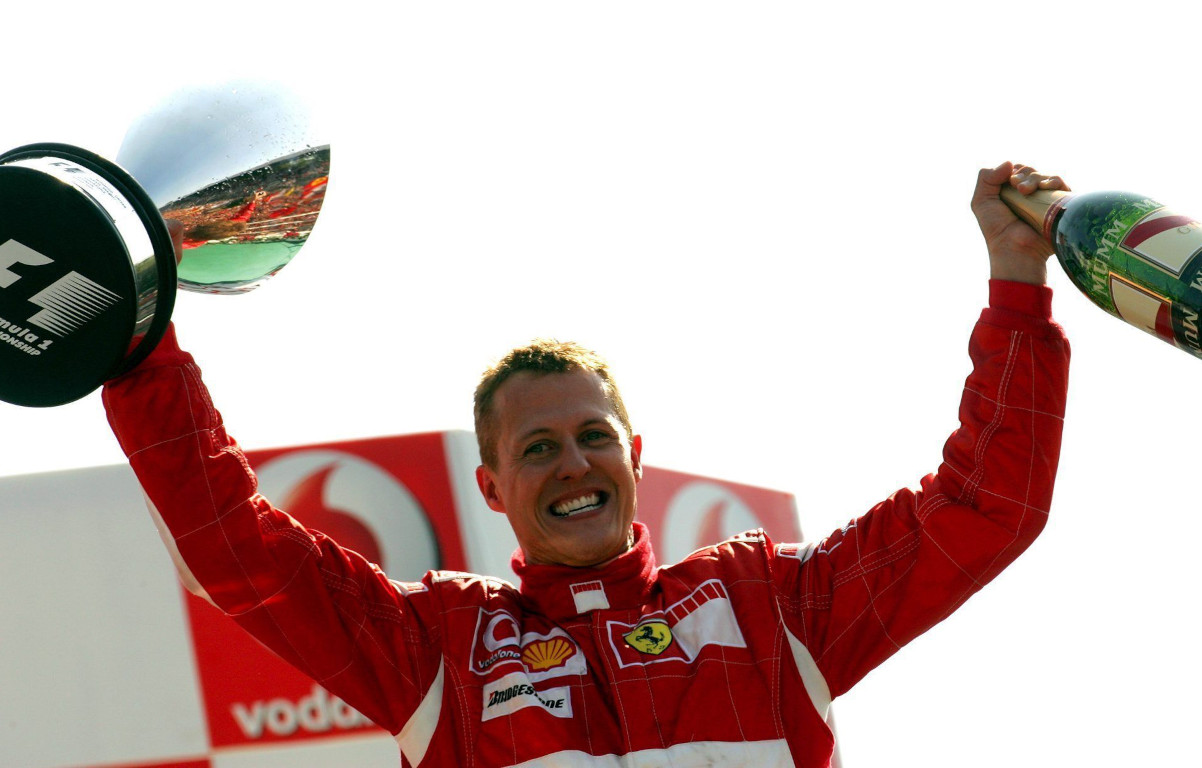 With the seven-time World Champion having had so much success with the team, Binotto added that he still tries to apply Schumacher's working principles within the team today.
Schumacher famously tested his cars as often as he could, working long days with his team members to extract all they could from their car, and he is held in a different regard to other drivers through Formula 1 history, as Fernando Alonso previously said.
With Ferrari having been without a Drivers' or Constructors' title since 2008, Binotto wants to continue having the "obsession and winning mentality" of Schumacher to continue the Scuderia's recovery back to the top of Formula 1.
"Yeah, really a lot," he said when asked how much the team learned by having the German behind the wheel. "When I'm facing various situations, I always try to think how they would have been solved in the past, taking inspiration.
"Even the way we are working back at Maranello, in our meeting process, protocols, I'm certainly thinking about that time and a lot of what we did.
"Back to what we said before, it's the obsession and the winning mentality. An obsessive and winning mentality means you are always trying to improve yourself.
"Improving means learning, and you're learning from experience. Each single experience, you need to make sure that you have learned something, and you are becoming stronger and be­tter for the future.
"I think that's what I've learned the most. We really went back after every single race – we have long debriefing meetings, where we are discussing and arguing every single problem we have.
"But we are not going out of the room without a plan of action. That doesn't mean a solution, but an action in place to do something better — that's a continuous improvement process."
McLaren under pressure from Ferrari?
The gap between McLaren and Ferrari is now only three and a half points.