Ferrari and Mick Schumacher to go their separate ways at end of F1 2022 season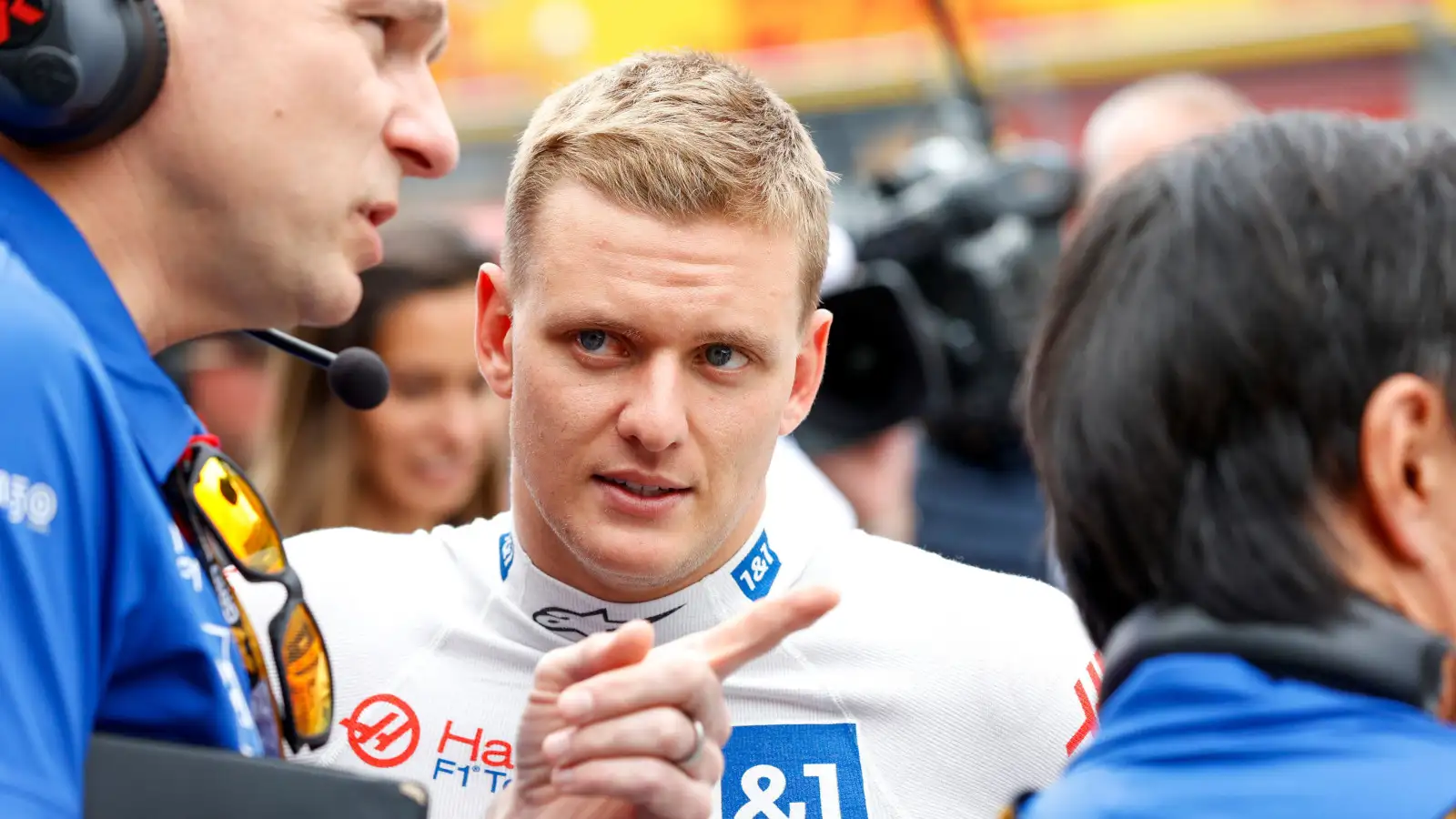 Mick Schumacher will no longer be a member of the Ferrari Driver Academy come the end of the F1 2022 season, according to Motorsport.com.
The son of seven-time World Champion, Michael, first joined the FDA back in 2019 and was touted to follow his father's footsteps and drive in Formula 1 for the Scuderia one day.
But, Mick Schumacher's stock has slowly declined since grabbing his first Formula 1 opportunity with Haas in 2021, to the point where he could even find himself without a seat on the 2023 grid.
It was reported over the summer break that Haas had frozen their contract talks with Schumacher for next season after a potential opportunity at Aston Martin for him was closed by Fernando Alonso making a shock move from Alpine to replace the retiring Sebastian Vettel.
Another cause of concern for Schumacher came when Antonio Giovinazzi, formerly of Alfa Romeo and still Ferrari's reserve driver in a role he shares with Mick, was announced by Haas as the driver they would giving two FP1 appearances to between now and the end of the season.
The Motorsport.com report states that Giovinazzi is now considered 'a favourite' for a Haas seat in 2023, with it 'accepted in the paddock' that Schumacher will not return to Haas for a third season.
F1 door is not completely shut on Mick Schumacher, but it's closing fast
While all current signs suggest Schumacher will be a completely free agent for 2023 with no official ties to Ferrari any more, there are still opportunities for Mick to secure his place on the F1 grid elsewhere – albeit increasingly slim ones.
A move to Alpine has already been welcomed by current driver Esteban Ocon, although it is being widely reported that Pierre Gasly is Alpine's first choice once they resolve the ongoing saga with Oscar Piastri and McLaren.
Speaking of the Woking team, Mick's good friend and mentor Sebastian Vettel has suggested McLaren as a possible destination for the 23-year-old – yet there is no indication that McLaren have taken any of their attention away from making Piastri the man to replace Daniel Ricciardo, who himself could be a potential target for both Alpine and Haas.
Mick Schumacher's clearest path could be at Williams alongside Alex Albon, with Nicholas Latifi making it harder with each passing race for the Grove-based unit to retain him for another season despite the considerable financial backing he brings with him.
These next few weeks are going to be crucial for Mick Schumacher and his management team if his Formula 1 journey is to continue for at least one more year.
Looking at the remaining options, and just how competitive the driver market is at the moment, Schumacher could well find himself continuing his motorsport career in another series.