Ferrari insist they never 'mentioned cheating' in the Red Bull budget cap saga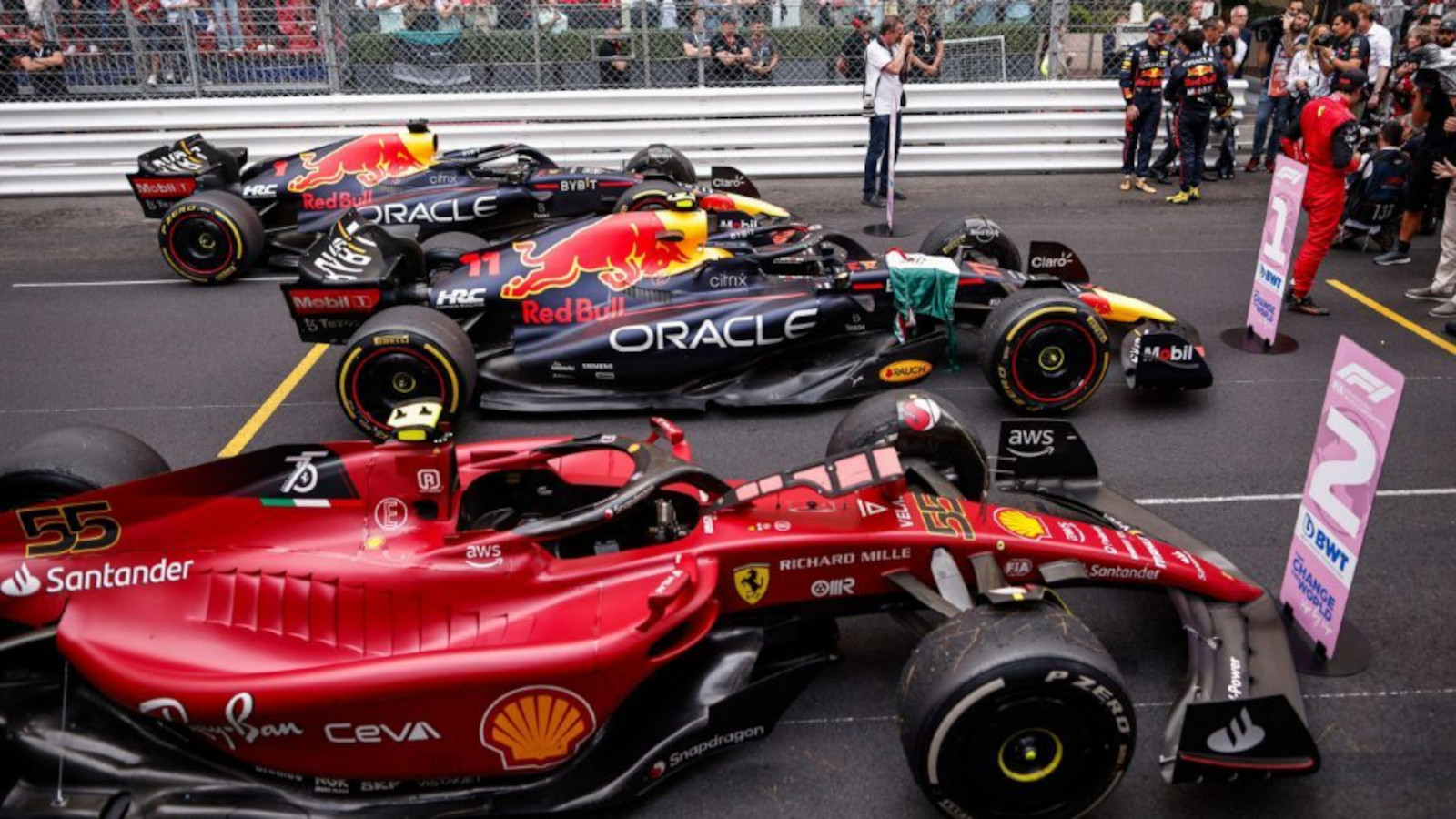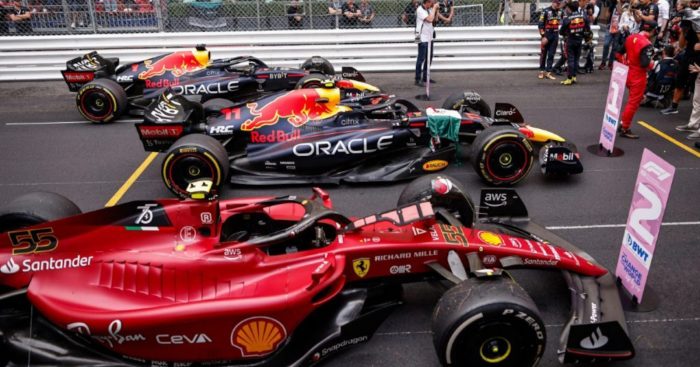 Christian Horner is demanding an apology from Red Bull's rivals over budget cap cheating allegations but he won't be getting one from Ferrari, Laurent Mekies saying they never used the word "cheating".
Red Bull breached last year's budget cap on their way to the 2021 World title, rivals saying it also paid dividends this year and they expect the advantage will carry through into 2023 as well.
Although it was initially rumoured that the breach was significant, when the FIA released the details after Red Bull signed the Accepted Breach Agreement, that number was £1.8m with £1.4m of that allocated to an unclaimed tax credit.
That meant the overspend was actually £432,652.
With the number whittled down and Horner adamant none of that was spent on developing the car, the Red Bull team boss wants an apology from his rivals.
Ferrari, though, insist they never accused the Milton Keynes squad of cheating.
"I don't think we ever mentioned cheating or anything like that," Mekies said.
"I think what we said in Singapore is the impact of the budget gap on the competitiveness of the car is huge therefore, we certainly, as Ferrari, were pushing to treat any potential breach as seriously as possible, because it will potentially have a very relevant impact on the races we are watching.
"That's what we said.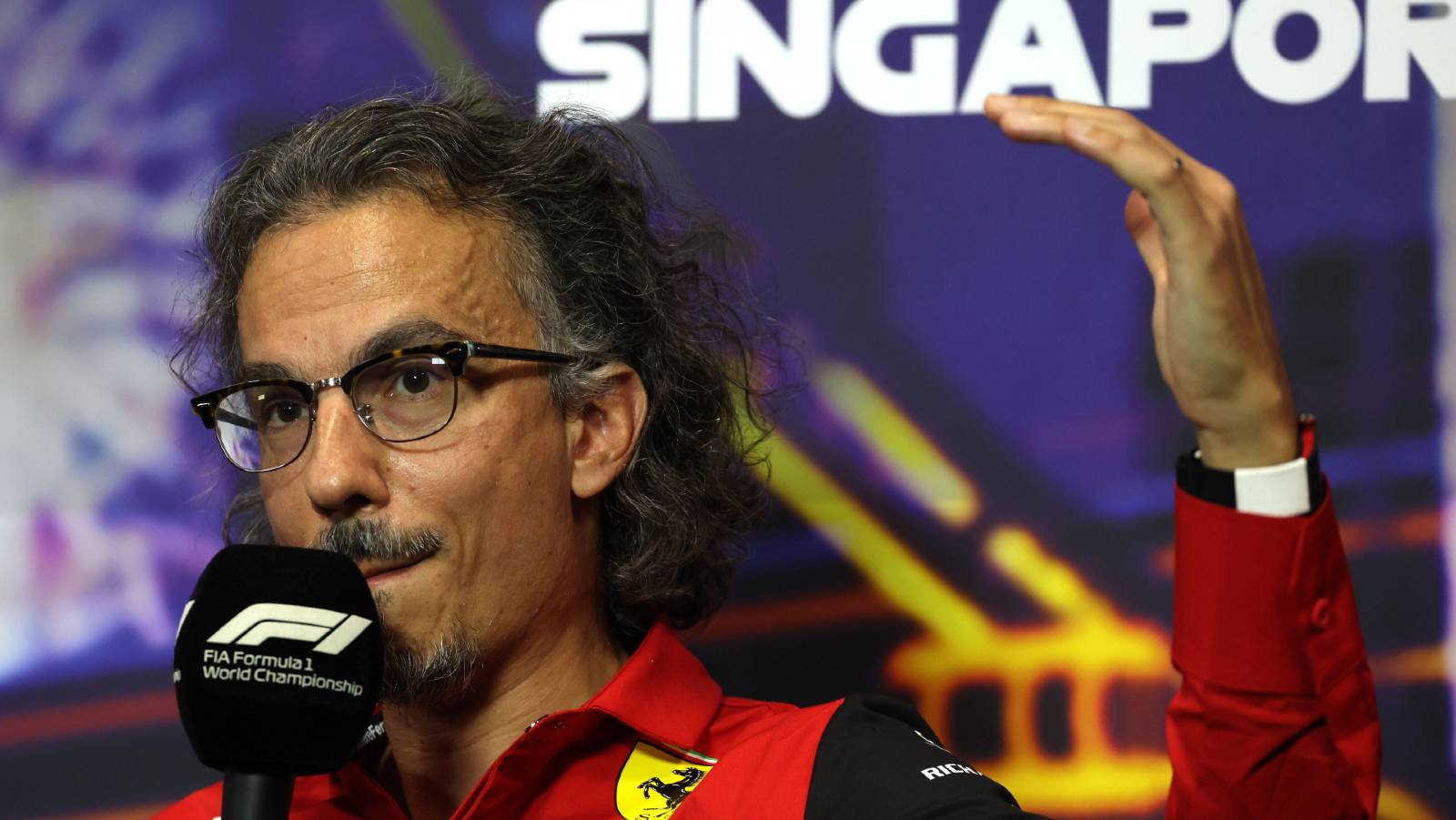 "At the time it was an 'if' scenario. Now in that context, it is good news that the FIA has reached a clear conclusion and has established a breach. It's good news for the sport, good news for us.
"It's also good news that the breach is admitted by all parties and therefore we are very satisfied that we are reached that. It is pretty much what we are calling for. So, this is what it is."
But while the Red Bull number was not as big as rumoured, Mekies reckons there was still a "significant" lap time gain from it.
"We have spent the last few weeks trying to talk together about 'what would you do with half a million more? What would you do with 1 million more? What would you do with two million more? Three million more?'," he said.
"So, from our perspective, with our numbers as Ferrari, two millions of overspend seems like something that would have a significant lap time influence, would influence races. That's what I've been saying for a few weeks and that's no different to today."
Falling under the 'minor' category for overspends, Red Bull have been slapped with a $7million fine with the team also losing 10 per cent of their allotted wind tunnel time.
Ferrari accept the FIA's ruling but maintain the punishment is not enough.
"The penalty is what it is," he added. "We certainly feel it is low. We don't see it on the same scale as being able to compensate the overspend that was done, especially combined with the fact that ultimately it is not combined with any budget cap reductions for them.
"Therefore, you are effectively completely free to spend your money elsewhere. You will spend a little bit less in wind tunnel where you have these 10 per cent restrictions, you will spend it somewhere else.
"So, we think that, altogether, what will remain of the real impact of that penalty will probably be very small. But, you know we have to move on. It is what it is."
Read more: Why wind tunnel reduction is a bigger deal for Red Bull than piffling fine