Ferrari is developing a new engine for 2021 with Mattia Binotto "somewhat happy" with what he has been seeing.
Last year Ferrari went through a stage when they had the best engine on the grid, that however raised suspicions with the Scuderia's rivals.
Questioning the legality of Ferrari's power unit, the FIA issued several Technical Directives after which Ferrari lost power and pace.
The team has yet to recover from that.
Ferrari, continuing with that power unit this season, have not won a single race and according to the numbers have the biggest deficit compared to last year.
That has shown in the results with just two podiums leaving the team down in sixth place in the Constructors' Championship.
Binotto, having already said he hopes 2020 is one-off, has revealed Ferrari are designing a new engine for next season.
"We don't have currently the best engine, that's right," he acknowledged to F1Technical.
"I think that next year we may have a completely new power unit, that's per regulations.
"As Ferrari, we have invested a lot in the development of the power unit for 2021, furthermore for 2022.
"It's true the engine is currently running on the dyno.
"I think that the feedback in terms of performance and reliability is very promising."
Get your hands on the official Ferrari 2020 collection via the Formula 1 store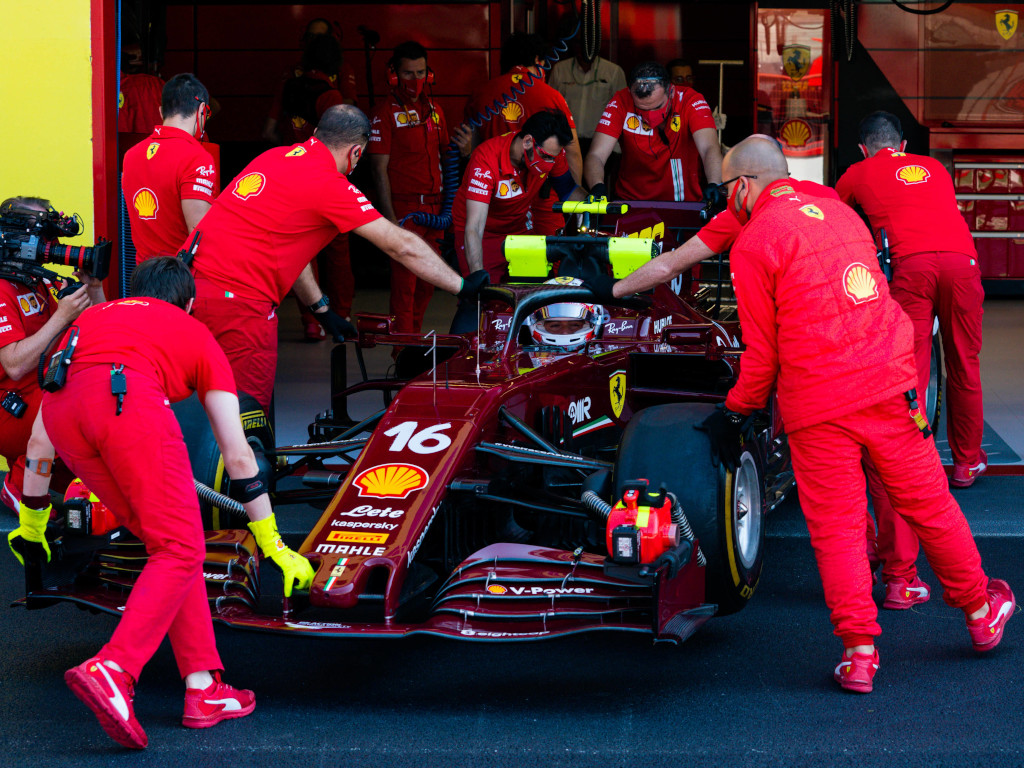 So far it is looking good, said the Italian.
Although this season stict limitations came into being regarding how much time manufacturers can spend on dyno testing, limited to nine test benches, Binotto reckons Ferrari are working well within those numbers.
He added: "We've got as the question, dyno limitation, that's down to us somehow to be efficient in the way we're planning all the tests with the dyno, maybe be creative in the way we are approaching the testing but I think that even if we have got some limitations on dyno operations there's still room for improvement.
"From what I can see today at the dyno, somewhat happy with the results."
Follow us on Twitter @Planet_F1 and like our Facebook page.