New F1 rules likened by Ferrari to MasterChef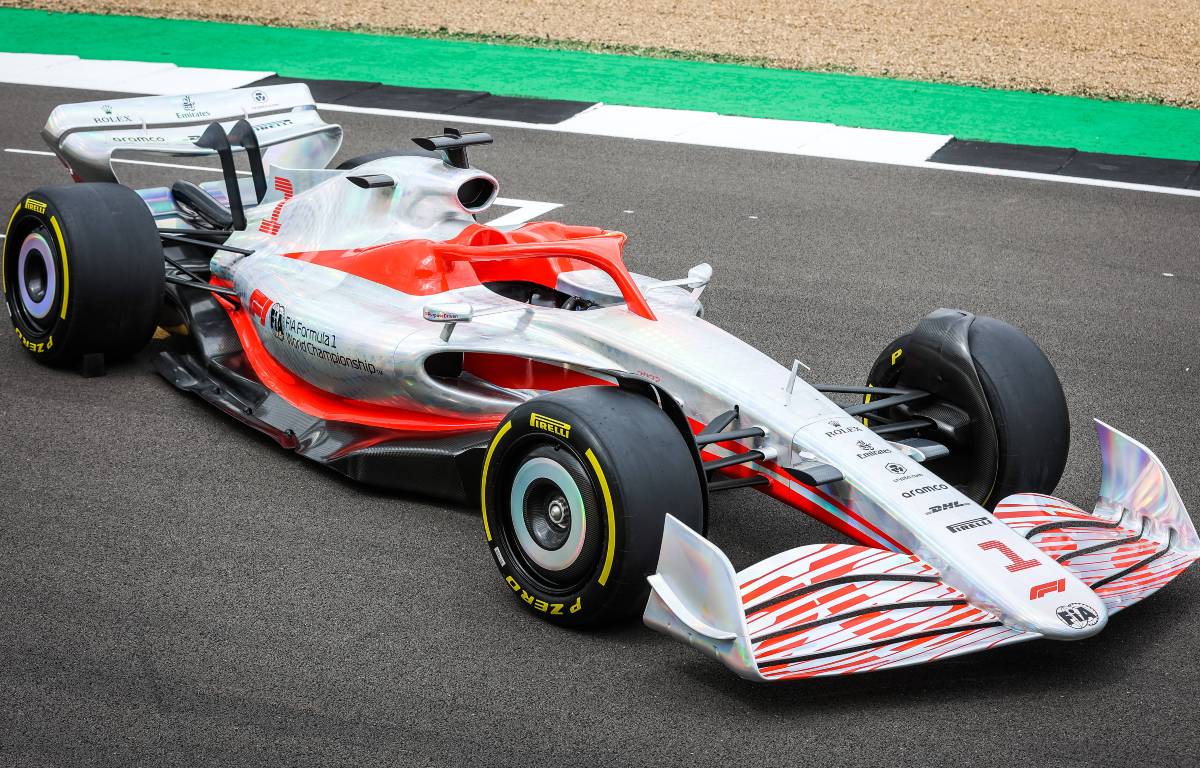 Piero Ferrari says the new F1 regulations are like taking part in an episode of television cookery competition MasterChef.
The 2022 season has meant the design experts with the 10 teams on the grid have had to pore through the heavily-revised technical rules manual to produce a car that ticks all the boxes.
The aim on Formula 1's part is to produce closer, more exciting racing and potentially generate a greater number of winners, after Mercedes and Red Bull tasted victory on 20 of 22 occasions last year.
Ferrari will hope they can return to the top step of the podium for the first time since September 2019, when they did so in three consecutive grands prix through Charles Leclerc (twice) and Sebastian Vettel.
Their vice-chairman, 76-year-old Piero Ferrari, son of company founder Enzo, believes the complexity of the regulation changes means the task of creating a competitive car from scratch is similar to that which faces a budding Gordon Ramsay in front of the TV cameras.
"To my friends who ask me to explain what has changed in the rules, I tell them it's like MasterChef – they gave us the ingredients and then there is someone who cooks a delicious dish and someone less so," Ferrari told La Gazzetta dello Sport.
"The rules have not been changed, they have been rewritten. I read them, but I really struggled to understand them."
Ferrari has had the inside track on how the F1-75, which will be driven by Leclerc and Carlos Sainz, is shaping up, but will not divulge anything before the team's launch event on February 17.
"I saw the model in the wind tunnel. What struck me? Let's wait for the 17th," he said.
Mercedes' chief technical officer James Allison has already, in typically eloquent style, predicted there could be a range of offerings on the grid this season.
Continuing the food analogy on Allison's behalf, he hinted there could be one or two worthy of a Michelin star at the front and potentially an unappetising mess at the back.
"I would imagine, given the cars are so new and so different, that one or two cars on the grid will have got it really badly wrong, and they will have a terribly painful year," said Allison.
"I would imagine all of us to some degree will have left things on the table we just didn't anticipate and we will look at other cars and think 'oh, why didn't we think of that?'"
Allison warns 'one or two' teams will get new rules badly wrong
James Allison believes that there could be one or two teams that get 2022 badly wrong.