Ferrari could be on hunt for new title sponsor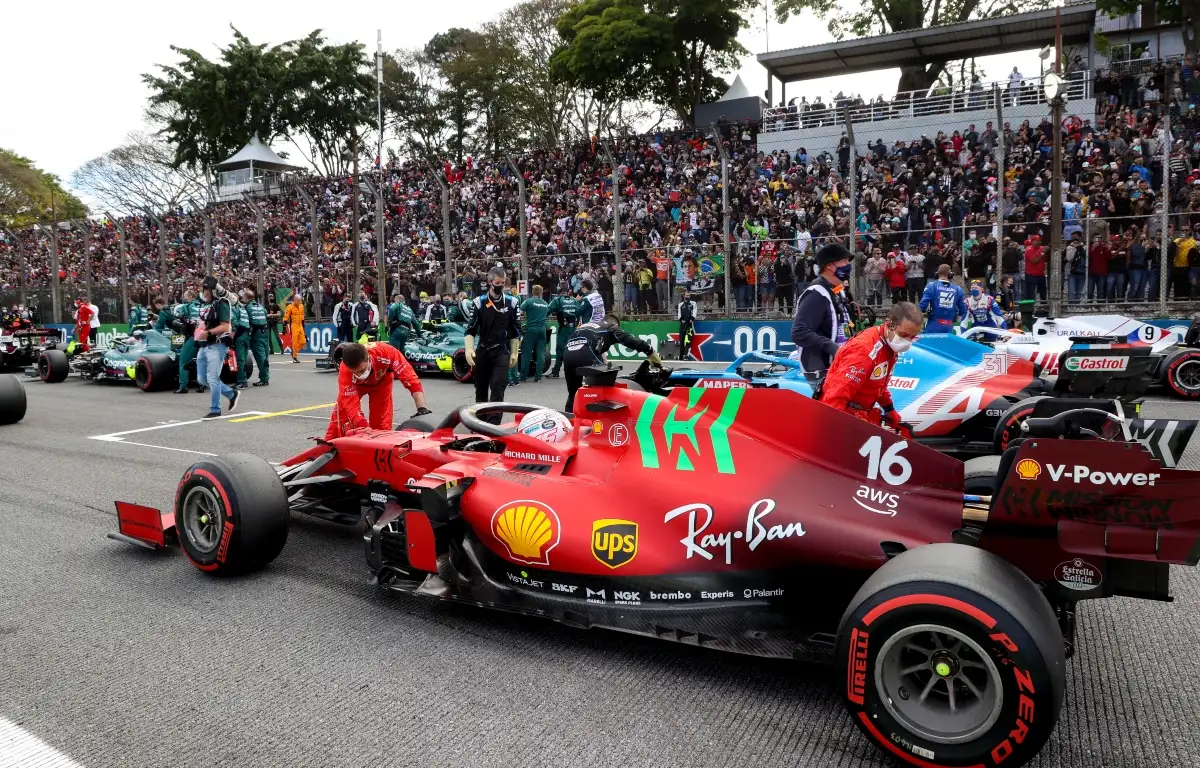 Mission Winnow could be replaced as Ferrari's title sponsor next year, says their team principal Mattia Binotto. 
Tobacco manufacturer Phillip Morris International is one of the Italian team's longest-serving partners, having sponsored them for a number of decades since first doing so in 1984.
The name of their Marlboro brand was visible on the cars for years, but that changed when laws banning such tobacco advertising were introduced in a number of places in 2006.
They adapted though, with a barcode logo on the car after that before the Mission Winnow initiative was launched by the company in 2018.
That has remained the title sponsor of the team ever since, with the logo very visible on the car when allowed, although many nations still consider it to be in breach of the tobacco advertising ban.
In fact, the brand's presence can hardly be seen at the vast majority of F1 races on the current calendar due largely to a ban from the EU, where a sizeable number of rounds take place.
Despite that though, Mattia Binotto said in June a new deal with the company was being discussed.
"The contract is finishing by the end of the year," he said.
"But we have discussions ongoing with PMI, which has been a very strong and close partner for us for many, many years and the relationships are good.
"So how it will be concluded, I think we will see in the next months."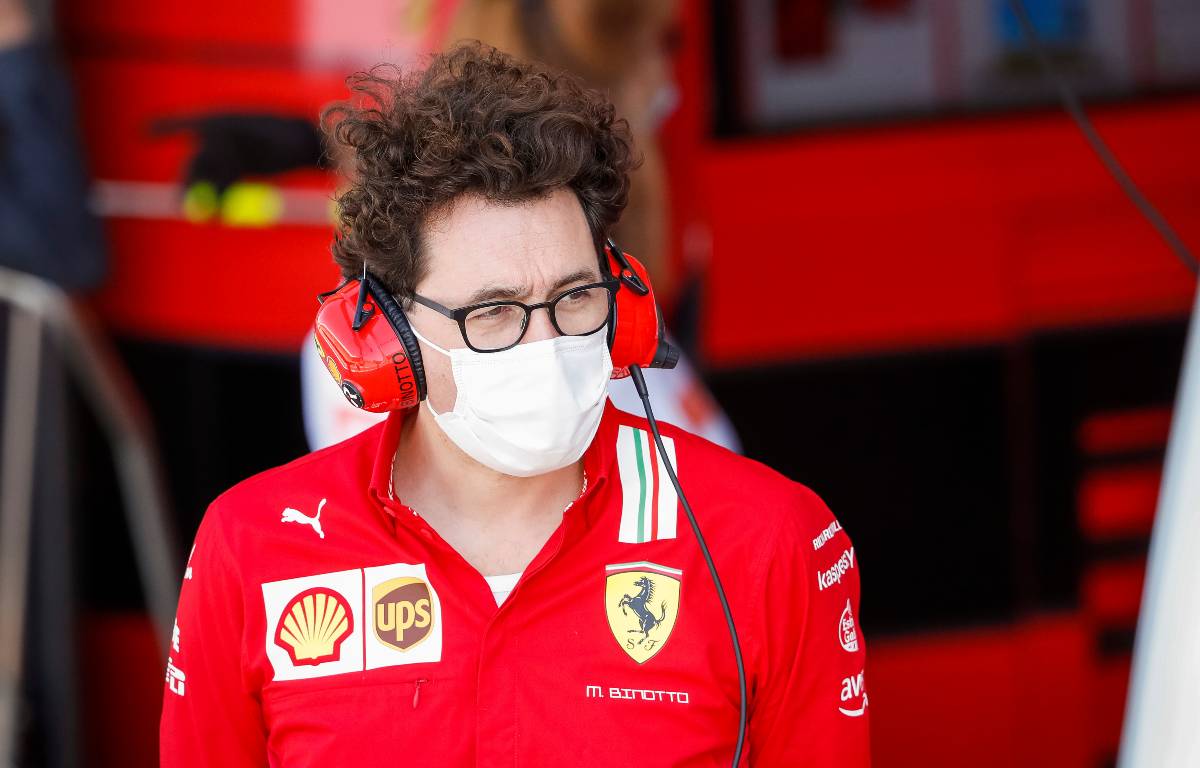 Nearly six months on, those discussions are still ongoing but Binotto is now confident they will end with PMI remaining a partner of the team going forward.
However, he is unsure as to whether Mission Winnow will continue to be Ferrari's title sponsor.
"We are still discussing with PMI," he said, quoted by Motorsport.com.
"It is very likely PMI will remain, maybe not as a title sponsor. So maybe, let's see.
"It can depend on what you mean by Mission Winnow, on the car or not. You mentioned stickers, so we are discussing rights. It will be announced as soon as we are ready to do it."
Ferrari moving out of McLaren's reach?
Ferrari extended their gap on McLaren at the Brazil GP.