Ferrari not 'wishing bad luck on on Max' but…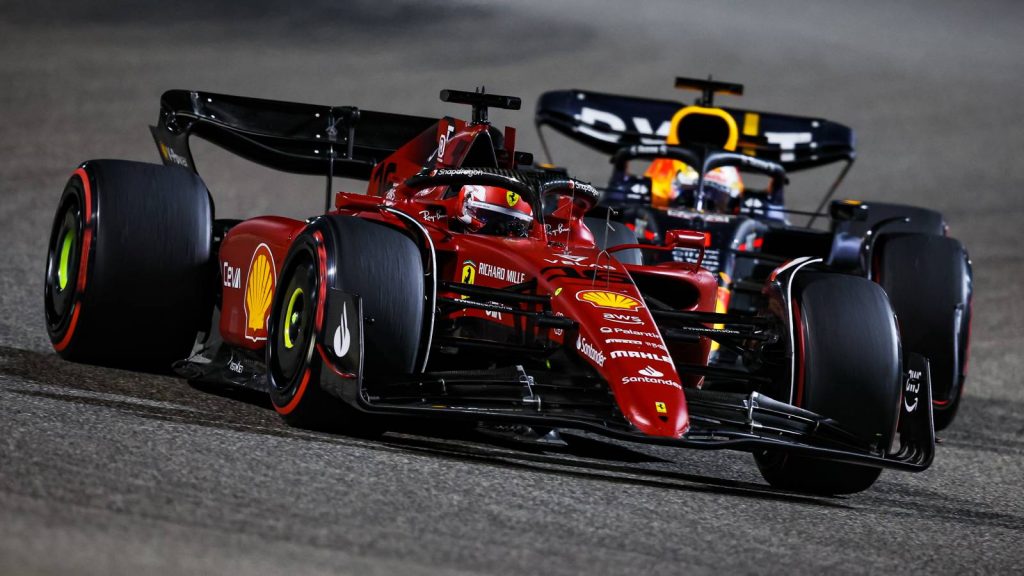 From 34 points ahead as Max Verstappen had reliability issues to 49 down after Charles Leclerc suffered engine failures, Ferrari senior performance engineer Jock Clear says reliability will "play a part" in this year's title race.
Leclerc made a flying start to this year's championship, the Monégasque driver winning two of the first three races.
He raced out to a 34-point lead after Australia, his advantage in the standings boosted by two DNFs for Verstappen, both coming while the Red Bull driver was running in second place.
But with two retirements, both while he was up in P1, and an engine penalty in the last four grands prix, Leclerc has fallen to 49 points behind the reigning World Champion.
"We've seen, not wishing bad luck on Max or not wishing to sort of win it by virtue of DNFs and that sort of thing," Clear told the F1 Nation podcast, "but reliability will play a part in this championship later on in the year as well, for everyone.
"So you know, there's more dice to roll."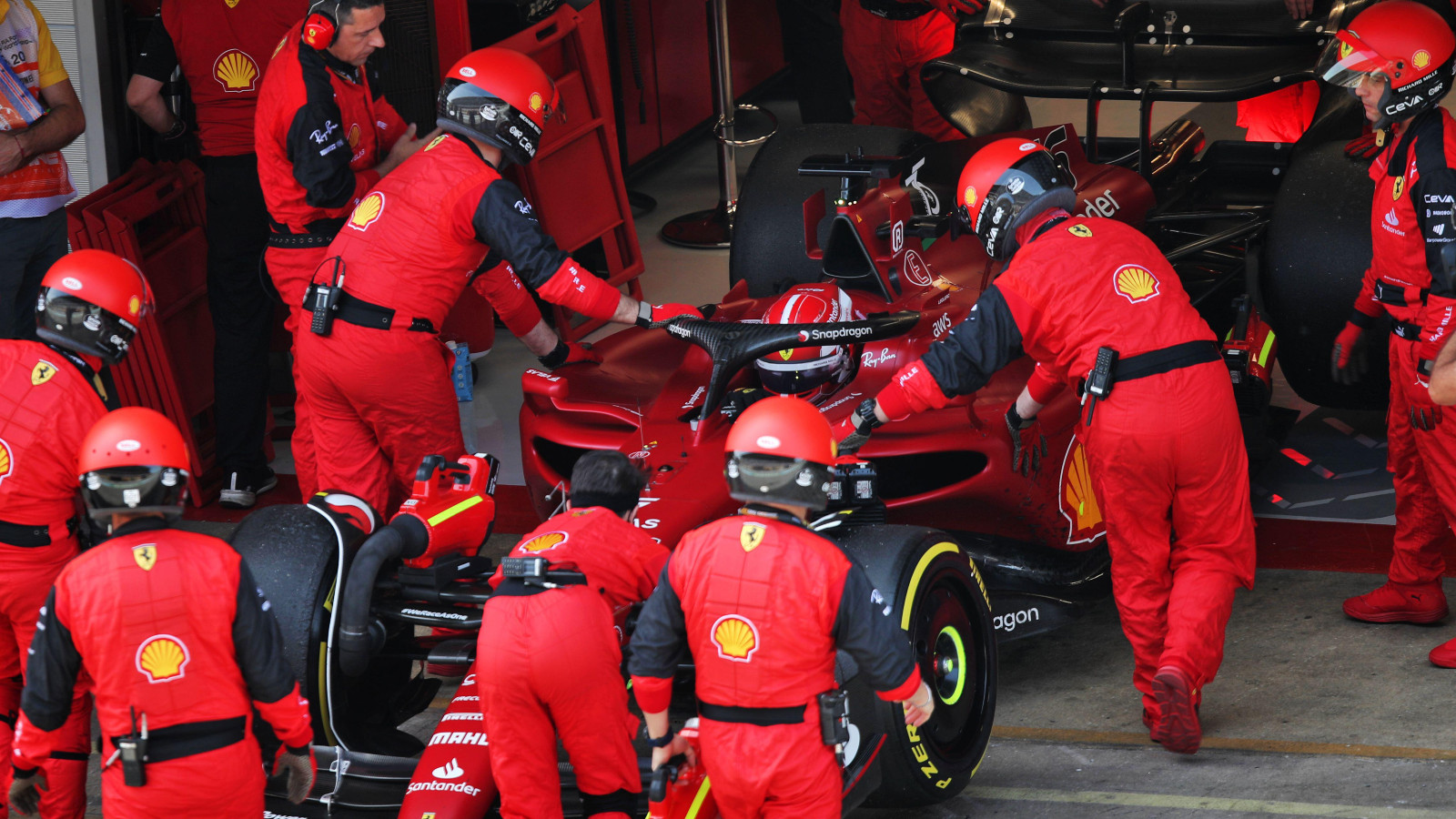 Leclerc's numbers for this season include six pole positions, two race wins and three podiums.
The driver was unable to cover his Miami, Spain, Monaco or Baku poles into race victories, in fact securing just one podium in those four races.
Clear says aside from his Imola mishap – Leclerc nudging the barrier as he pushed too hard trying to chase down second place – the Ferrari driver has done very little wrong this season.
"Impressed with with all of his work," Clear said. "It's not just that he's very good over one lap, his races have been good this year.
"Obviously the Imola mistake was silly. And he knows that, but that won't happen again.
"That just shows the level he's pushing and he's just desperate to keep in touch with Verstappen and Silverstone obviously offers another opportunity to put it on pole and win a race.
"And that's the great thing, he's going to every race knowing he can put it on pole and therefore knowing he can win, and that's a huge, huge fillip to anybody's morale and confidence when you're sitting in a driving seat."
But 49 points behind Verstappen, Clear acknowledges Ferrari need to get it right and keep the pressure on Verstappen and Red Bull.
"What we need to do is make sure that we go to every race and we do the best job we can in terms of performance," he said.
"We make sure we get on the front row and put it on pole and keep the pressure on Max and keep driving as Charles has and as we've seen Charles drive all season very, very well."
Max Verstappen is looking unstoppable
The World Champion Max Verstappen looks well on course to retain his crown.