Ferrari 'noticed' Mercedes' flexing rear wing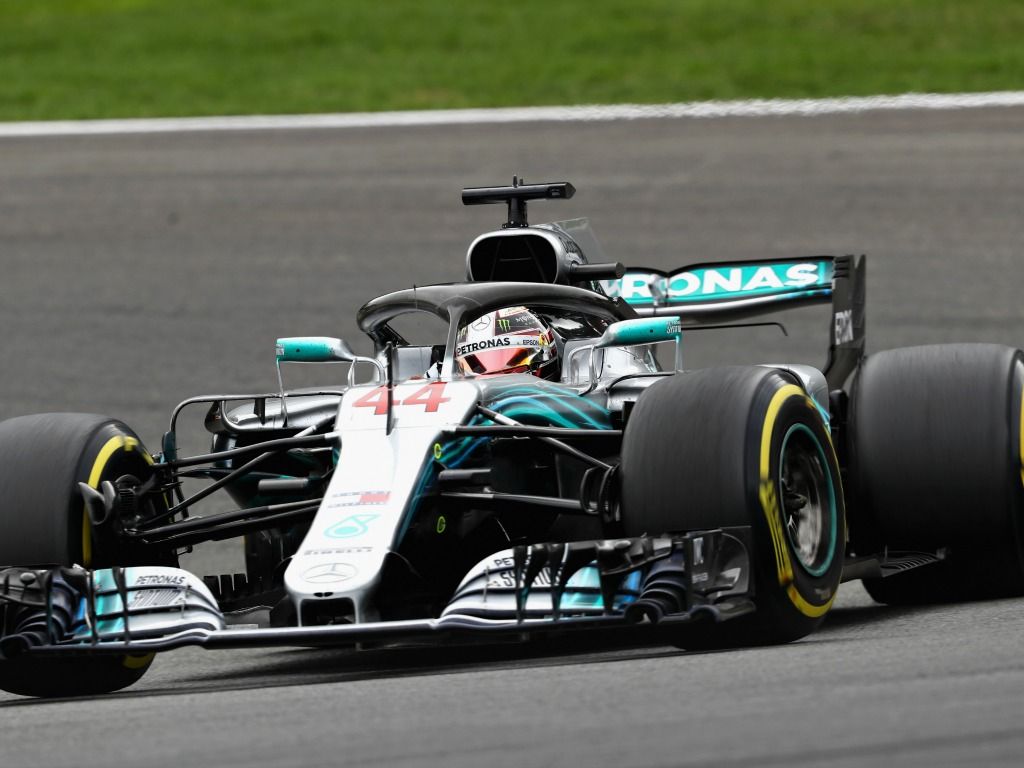 Ferrari have said they "noticed" Mercedes' rear wing perhaps flexing a little too much in Belgium and hope the FIA did, too.
It was Lewis Hamilton who first mentioned that Ferrari had a "few tricks" on their car but the Scuderia suspect that Mercedes have some of their own as well.
Even though Ferrari got the beating of Mercedes on race day at the Belgian Grand Prix, Scuderia team principal Maurizio Arrivabene said their attention has been drawn to rear wing on the Mercedes car and how it flexes.
"That's the FIA's job, not ours," said Arrivabene when asked whether Ferrari would investigate it further.
"We are already busy to answer to all the questions they ask us every race. But yes, we noticed it. Let's see if also the FIA will notice it."
During their race coverage, Sky Italia analysed the Mercedes rear wing through the corners and compared it to other cars on track.
Hey @tgruener any news about Mercedes flexing rear wing. Sky Italy has broadcasted about it and doubted its legality. What are your (AMuS) thoughts about it? It moved quite a lot compared to the other teams 🤔 pic.twitter.com/sCk8l5Ji53

— tami. (@Vetteleclerc) August 26, 2018
There is no word yet whether the FIA will hold their own inquiries into the matter ahead of the upcoming Italian Grand Prix at Monza.
Read more: How can I watch the Italian Grand Prix?