Ferrari's timeline to get new sim up to 'full speed'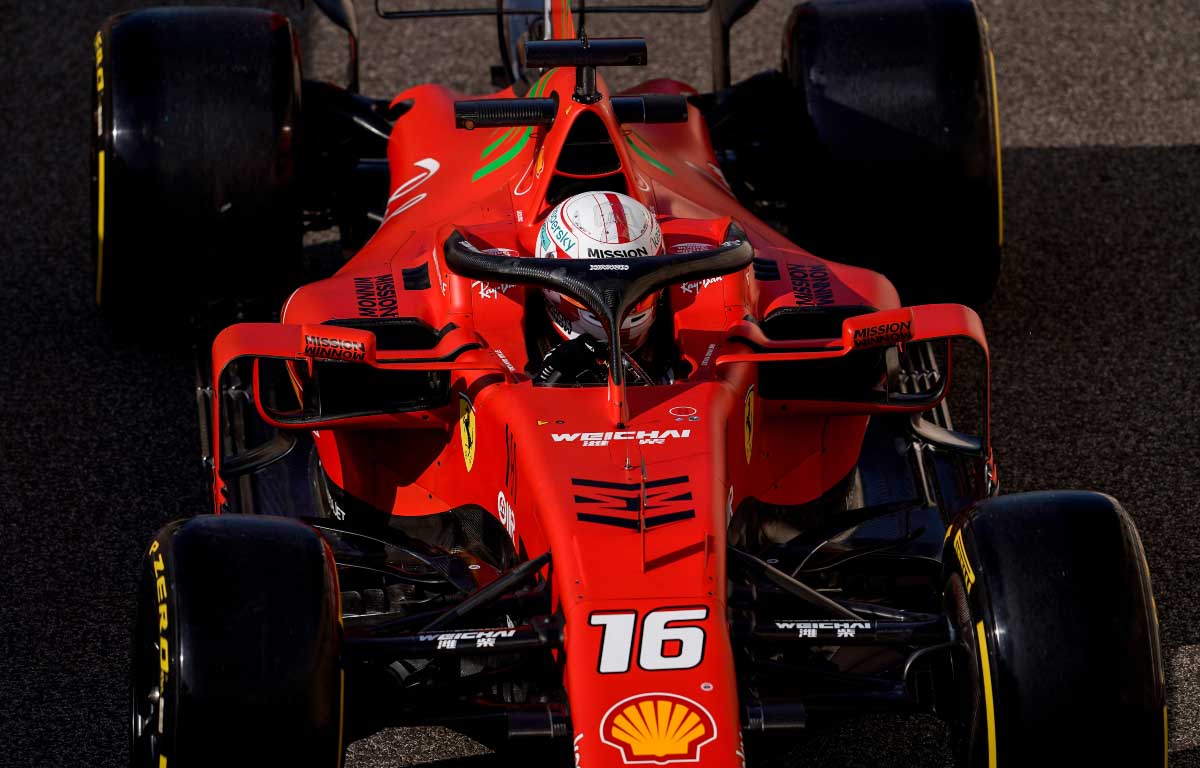 Ferrari's sporting director Laurent Mekies says he expects the team's new state-of-the-art simulator to be fully ready in early 2022.
The new facility at Fiorano has been used since the autumn as they transition to what they think will be an industry-leading piece of equipment.
Mekies added that it takes a significant amount of time to make sure the simulator is completely up to scratch – but they were able to use it at a race weekend for the first time in Saudi Arabia.
"We started using it with drivers in it in September but it takes one month, two months, three months to actually get to validate it," Mekies told reporters in Abu Dhabi, quoted by Motorsport.com.
These 👏 two 👏

Incredible consistency throughout 2021 🤜🤛#essereFerrari 🔴 pic.twitter.com/1Yz8ZuVVgi

— Scuderia Ferrari (@ScuderiaFerrari) December 20, 2021
"I think Mattia (Binotto) said we used it for the race support in Saudi Arabia for the first time. It doesn't mean the correlation has finished. It's part of the cycle to actually have that data point that is a very specific data point.
"But really, is it working at full speed? No. When will that be? Probably in the early months of next year.
"So that's the one we are using, that's the one we are working on. Is it already at full potential? No, not at all."
Mekies added that using the new sim is a "big step" for the team, and only an "extremely limited" section of staff members have been able to see the work behind the scenes.
Given the time and effort involved in moving across to the new sim, he said their time to move from one to the other was a necessary step.
"From a resource perspective, you don't want to stay in that transition phase for too long," said Mekies.
"It's also why you see us switching to the new one for the race support, even though we are not 100% yet, because it's energy-consuming to go from one to the other.
"But yes, for transition, it has to be a time of [using] them together."
Charles Leclerc said the new simulator "looks great" but he had yet to complete any work in it himself, hoping to see an improvement in replicating the exact conditions drivers face while driving the real car.
"I think it should be an improvement on absolutely everything we feel, especially for the feeling of the driver," said Leclerc.
"It's very difficult to recreate those G [forces] that we go through in the real car. So it will be mostly on that, on the feeling of the driver that would be an improvement. But I haven't tried it yet."
Season review: Are Ferrari on the way back?
After finishing P3 in the Constructors' Championship are Ferrari on their way back up?