Ferrari hope to be on right side of ultra-tight 2022 grid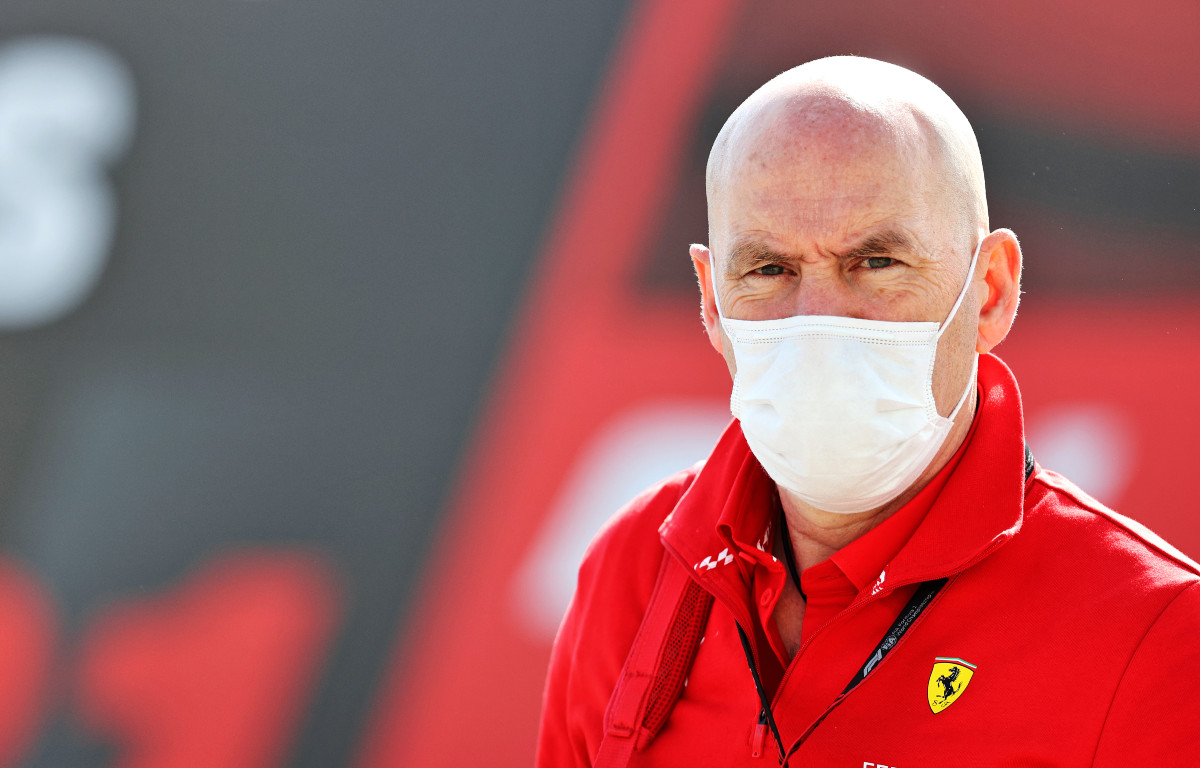 Ferrari's driver coach Jock Clear expects they will be "in the mix" come 2022, but a matter of tenths could make them P1 or P5.
The Scuderia are plotting a route back to winning ways in Formula 1 and see 2022 as their best opportunity when a new generation of cars will arrive, designed to bunch up the pack and promote overtaking.
Whether or not that will be achieved in the first season remains to be seen, and Clear stressed it is impossible to know how rival teams will perform.
"It's impossible to predict," he said when asked how Ferrari are looking for 2022 while appearing on the Beyond the Grid podcast.
"You are asking me to go outside of my comfort zone. I spend a lot of my time talking to drivers, F1 drivers and our academy drivers, about objective expectations.
"You can't know what the opposition are doing. You have no idea what the other driver is capable of. You only know what you are capable of. You can only influence what you can do.
"So if you ask me where is my confidence level, I'd say relatively high because I see good things going on. I see a lot of development in the right areas. I see a lot of honesty and objective views of where we are and where we have gone wrong.
"We are sort of ticking all the boxes that says 'this is how you should deal with the issues you've had and this is how you should develop'.
"Where that puts us in the pecking order really depends on technically what other people come up with and what we come up with."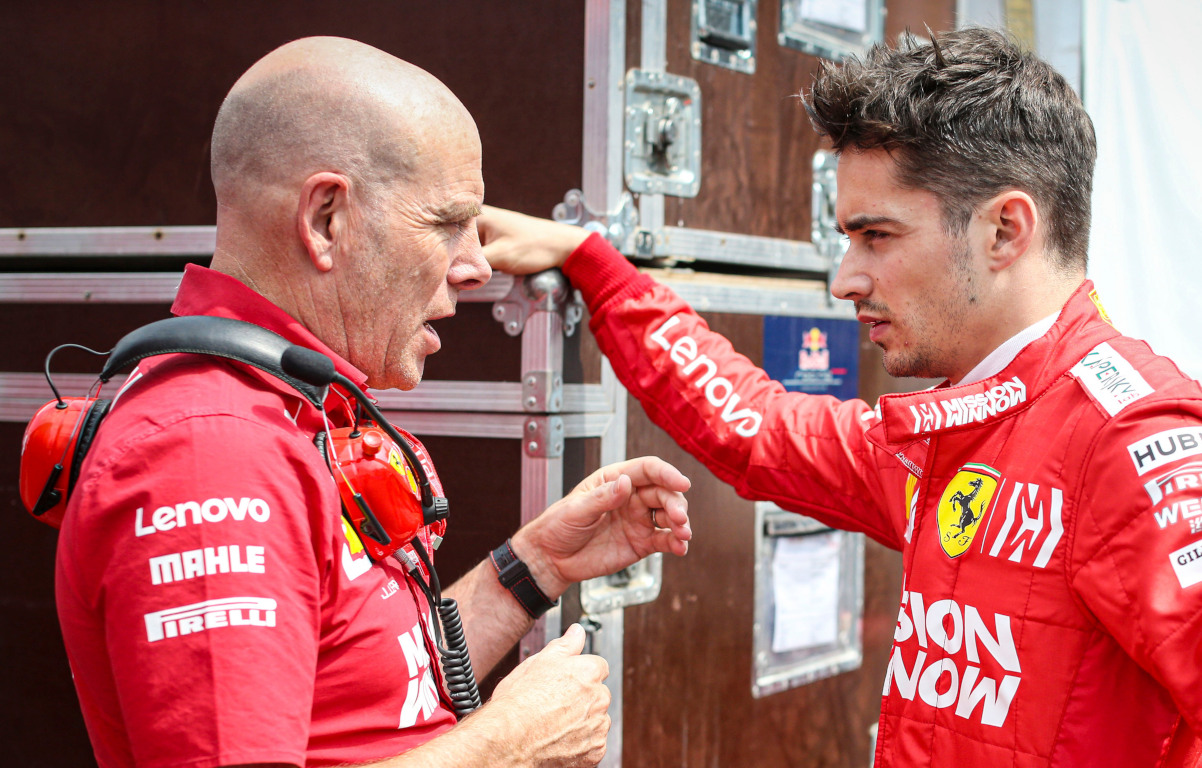 Kit yourself out in Ferrari colours via the official Formula 1 store
Ferrari are, of course, an iconic brand in Formula 1, boasting 16 Constructors' titles, 15 Drivers' Championships and 237 race wins.
But Clear said this does not give them the right to expect success, especially since the efforts to tighten up the grid were something they supported.
And so, in a new era of Formula 1 where competition is the aim, Clear suspects two-tenths could decide whether Ferrari are the fastest or fifth fastest team.
"You may say 'we are Ferrari, for God's sake, surely you should be at the front'," he said.
"I think we are all learning now, with the way the sport is and the level all the teams are at, these teams are separated by a tenth.
"You look at qualifying last week [in Hungary] it was just crazy. Teams are not separated by seconds anymore, it's not like the guys back in P20 are five seconds off the pace, the people in P20 are 1.4 seconds off the pace and everyone is in between.
"And that means for the want of a tenth you can be P5 or P10. So for the want of a tenth next year, I think you could be seeing the difference between P1 and P5, because I think the two front-runners will have been caught up.
"And we will be in that mix for sure. But it will be desperately close, unless we see something technologically that someone is like 'oh yeah, never thought of that, maybe we should have done that'.
"But you can't know whether that will happen. If you look at where all the teams are, you have to just have huge respect for all of them at the moment. They are very capable and that's a testament to the sport itself, that's how it should be.
"In one breath we are all working very hard, with F1, with Ross [Brawn, managing director] and Stefano [Domenicali, F1 president] to get the sport to a point where it's competitive at all levels.
"That you can come in as an Aston Martin, as an AlphaTauri and you can compete with the front-runners, that's what we want, that's actually what we've been working towards.
"So I can't then sit here as a Ferrari guy and say 'well obviously we should be miles better than them because they are small teams'.
"No, there are no small teams now because that's the way we've created the sport, that's what we wanted and that's what we've got, go figure.
"And we all should embrace that, and in embracing that I've got to sit here and say if we are a tenth-and-a-half, two tenths off, we could be the fifth quickest car and that's not where we want to be.
"But if we've got it right by a tenth-and-a-half we'll be on pole, and that's where we want to be, and I think that's how tight it will be."